Use the power of digital signage for gyms to strengthen your brand and boost the experience of your fitness center customers
Using digital signage solutions for fitness centers can enhance gym-goers experience and strengthen brand loyalty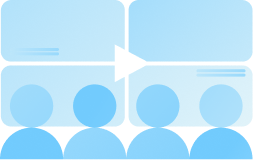 Boost sales of endemic products and services
Use video to promote sales of work-out gear and accessories, spa and message services, fitness facility events, and more.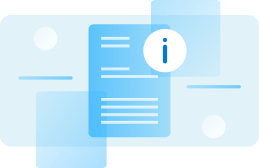 Use video to promote general good health
Stream content that promotes healthy eating, at-home stretching and exercise, and overall healthy lifestyle.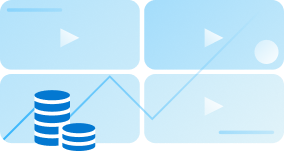 Use digital signage to build your fitness community
Gym-goers are, well, on-the-go. Use digital screens to share class schedules and help customers stay informed about everything going on at your facility.
Your own digital signage network, with none of the heavy lifting
We have the software, service, and expertise to get your gym network up and running in no time. We can design your custom system from the ground up. Install it in every location, provide the software to manage it, and include the content to make it an engaging experience for all. It all starts with WovenManager, the Content Management System (CMS) that does it all without working up a sweat.
Quick-to-learn, easy-to-use, intuitive content management system
Unlimited playlist and channels for the targeted location or screen delivery
Promote your gym's evolving safety and sanitization protocols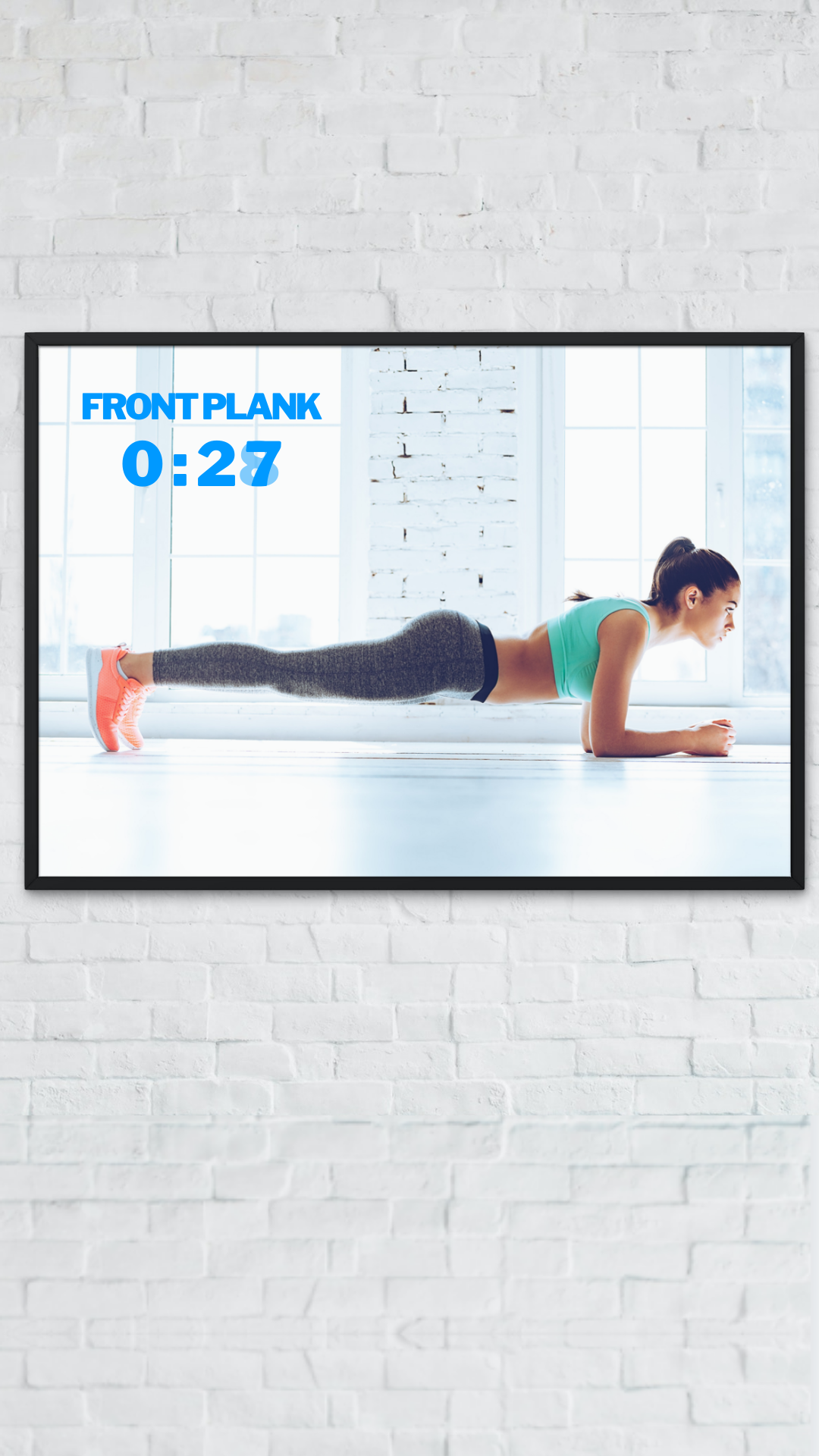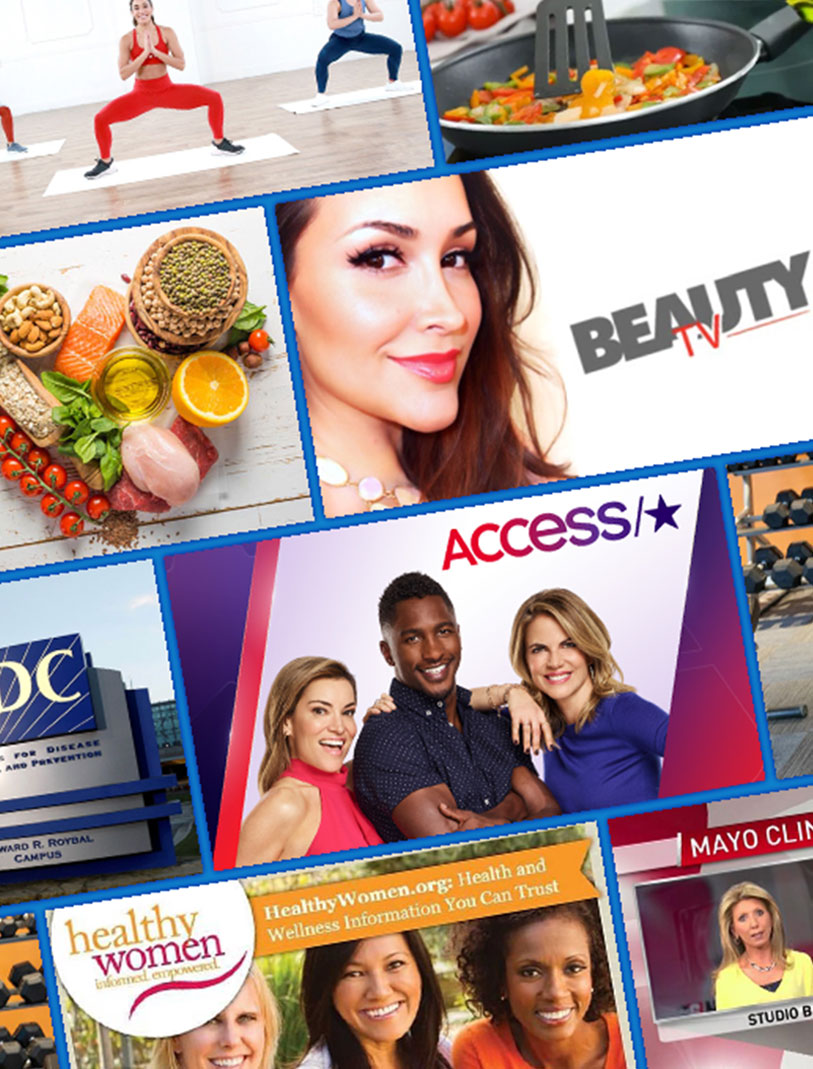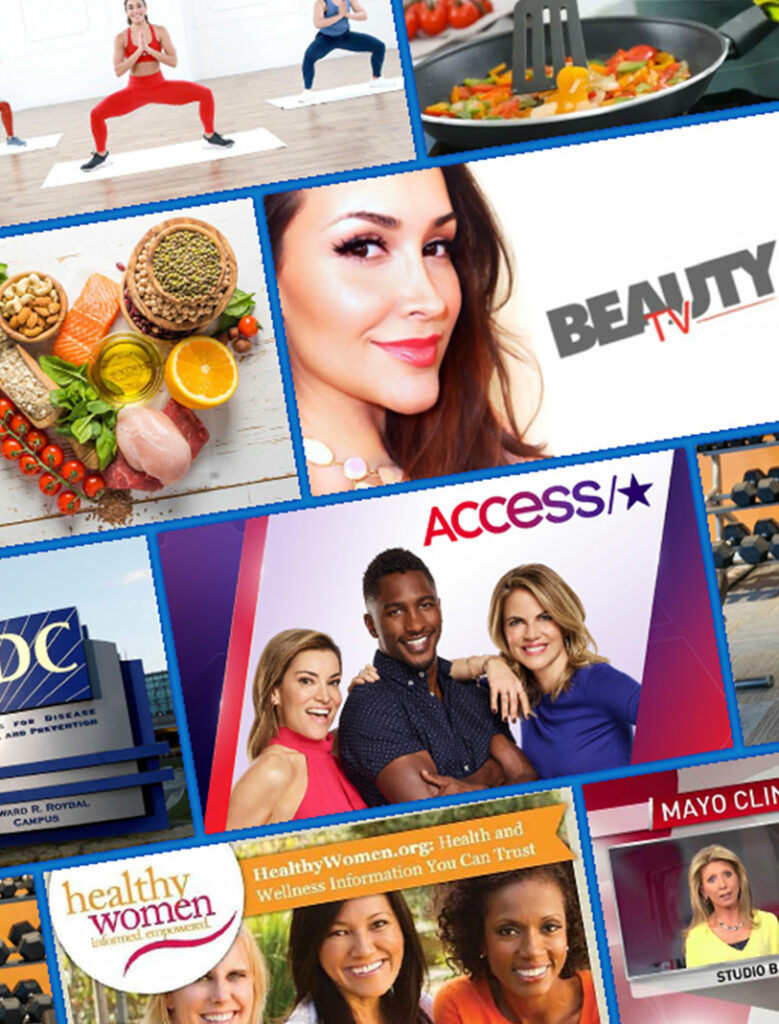 Stream your classes to the masses
In the post-pandemic world, going to a class at the gym sometimes means working out from home, watching a class from the gym. WovenStream lets you effortlessly stream your live classes to at-home members.
Build an entirely new membership base with streaming classes

Strengthen your gym's brand, boost loyalty with streaming video
Add engaging, rights-cleared, third-party health & fitness content to your streaming network
Support your members with video messaging with 3rd party content from the WovenContent video library, specially curated for the health & fitness space.
Healthy cooking and nutrition-related videos perfect for gym-goers
Lifestyle content that matches well with the health-conscious crow
WovenContent is included with WovenManager, or by monthly subscription