Why digital signage in gyms plays an increasingly important role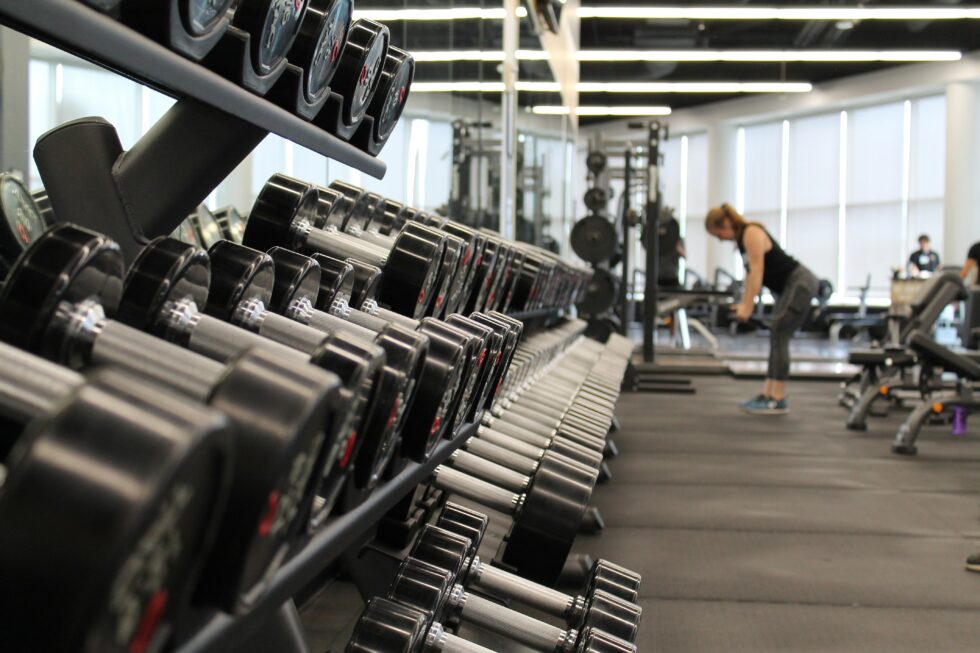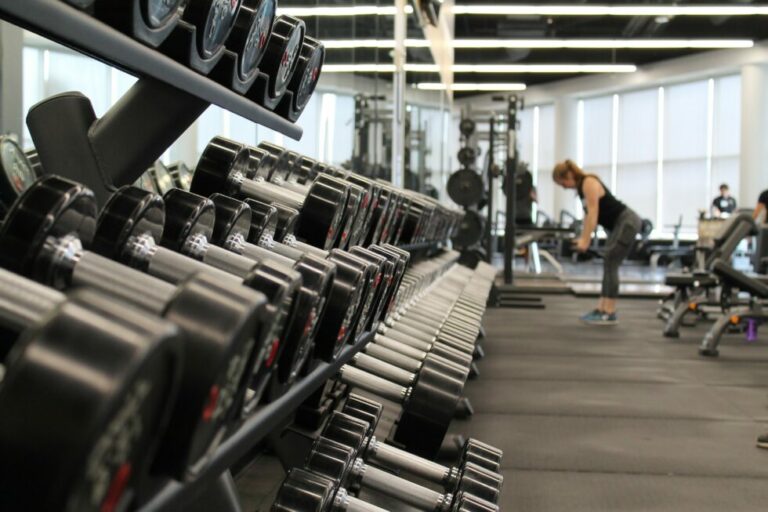 There's no denying that the 2020/21 lockdowns created hardships within the fitness industry; government grants kept businesses standing, but never really bridged a gap between remaining open and closed, meaning popular sign-up months like January were completely obsolete. Now – the tides are finally turning! Roadmap guidance released in February showed that fitness gyms would return indoors for solo sessions or exercises with a household bubble starting April 12, with the ultimate goal of fully reopening for everyone later in May! As a result, fitness and gyms will need to seize this long-awaited opportunity and operate on their A-game to make up for lost time & revenue. Instead of relying on simple sanitizer machines and temperature scanners to avoid further lockdowns, this is a wonderful opportunity for fitness companies to implement tech and utilize all digital screens across gyms by powering them with an engaging & high-impact digital signage network.
Digital signage finds success in gyms
Content management software (CMS) can provide a seamless connection on 1 or 10,000 gym screens from nearly anywhere, and on any smart device. 
Once connected to a CMS, fitness, and gyms can bring a personalized digital experience into their gyms at scale with interactive & engaging content that caters to gym-goers. An amazing way to enhance one's experience in this sense would be to implement endemic advertising – thanks to the CMS – which would ultimately boost the ad sales revenue! With one click, start promoting special offers, schedule announcements, and newly redefined fitness classes, as well as QR codes that can catch your members' attention.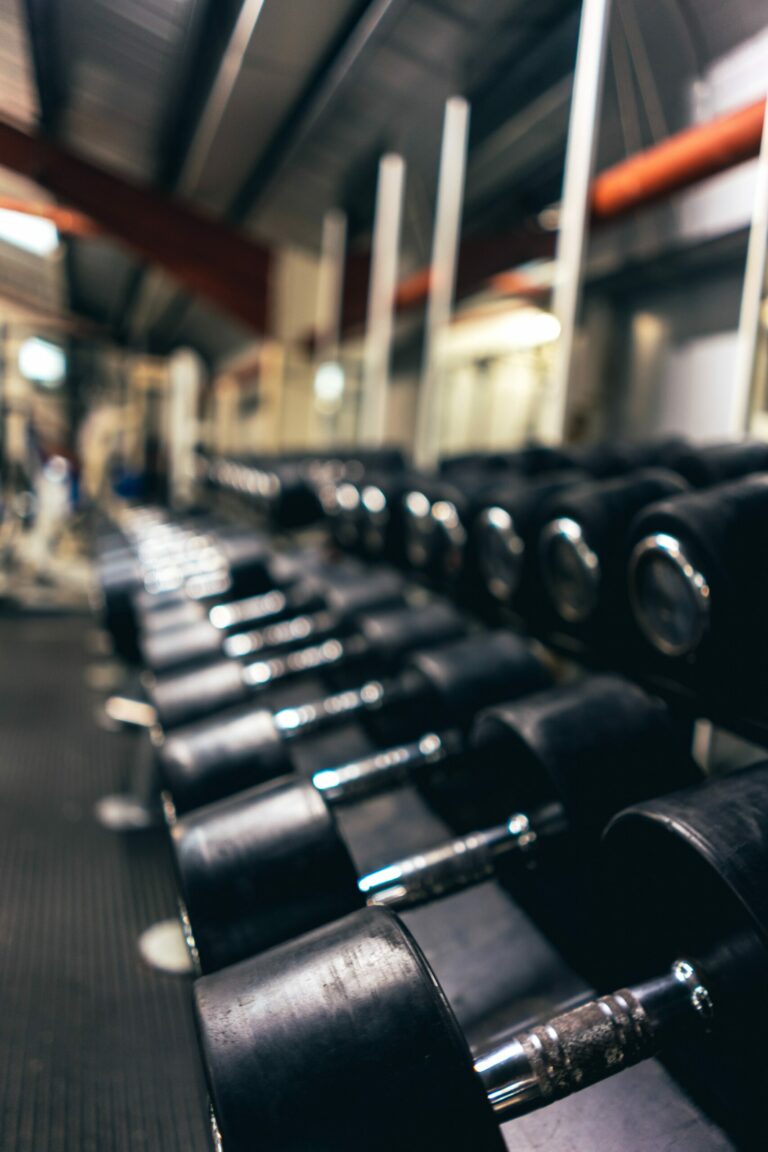 Seamless connection to all screens
Food, beverage, and accessories revenue can also get boosted by offering a seamless & contactless checkout experience for members to take advantage of; digital menu boards can connect just as easily to a CMS as a regular tv screen can!
With a seamless connection to all screens, gyms can also keep their members up to date about hours of operation during reopening phases as well as the latest local news, social media feeds, music videos, and more. Most importantly, gyms can keep members informed about their latest health & safety guidelines to combat the pandemic, as well as general steps the gym themselves would take to keep their members safe which creates peace of mind for everyone.
Wovenmedia provides a comprehensive and easy-to-use digital signage solution that allows fitness gyms of any size to automatically leverage video-based communications without the need for manual labor or technical experience. Consulting and working with your existing IT infrastructure and team, our experts will design and build out a digital signage network, procuring the hardware and screens best suited to your specific needs.
Ready to learn more?
Seize the opportunity to promote your services through the power of digital/smart cloud-based content that'll engage, entertain and inform your audience – please feel free to reach out to us for any questions on where and how to get started!
Written by Alex Boghossian