Digital menu boards deliver attractive visuals that add flavor, boost appetites, and make your brand stand out
Digital menu boards add taste appeal
Printed/static menu boards communicate menu items and prices. ​
Bring your menu items to life!
Watching the cheese melt down the side of a burger, or seeing fresh salad greens being tossed to perfection sells more of both.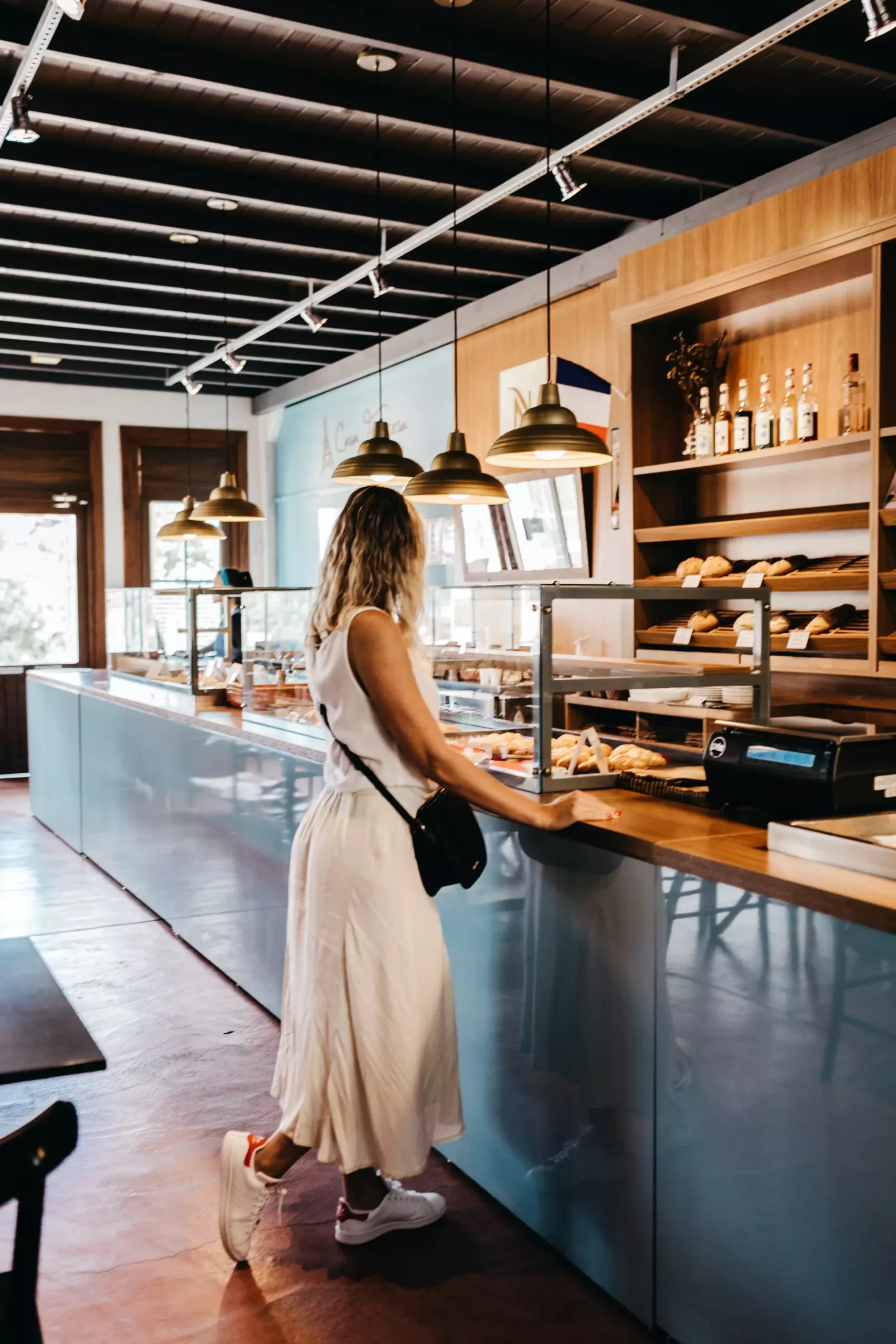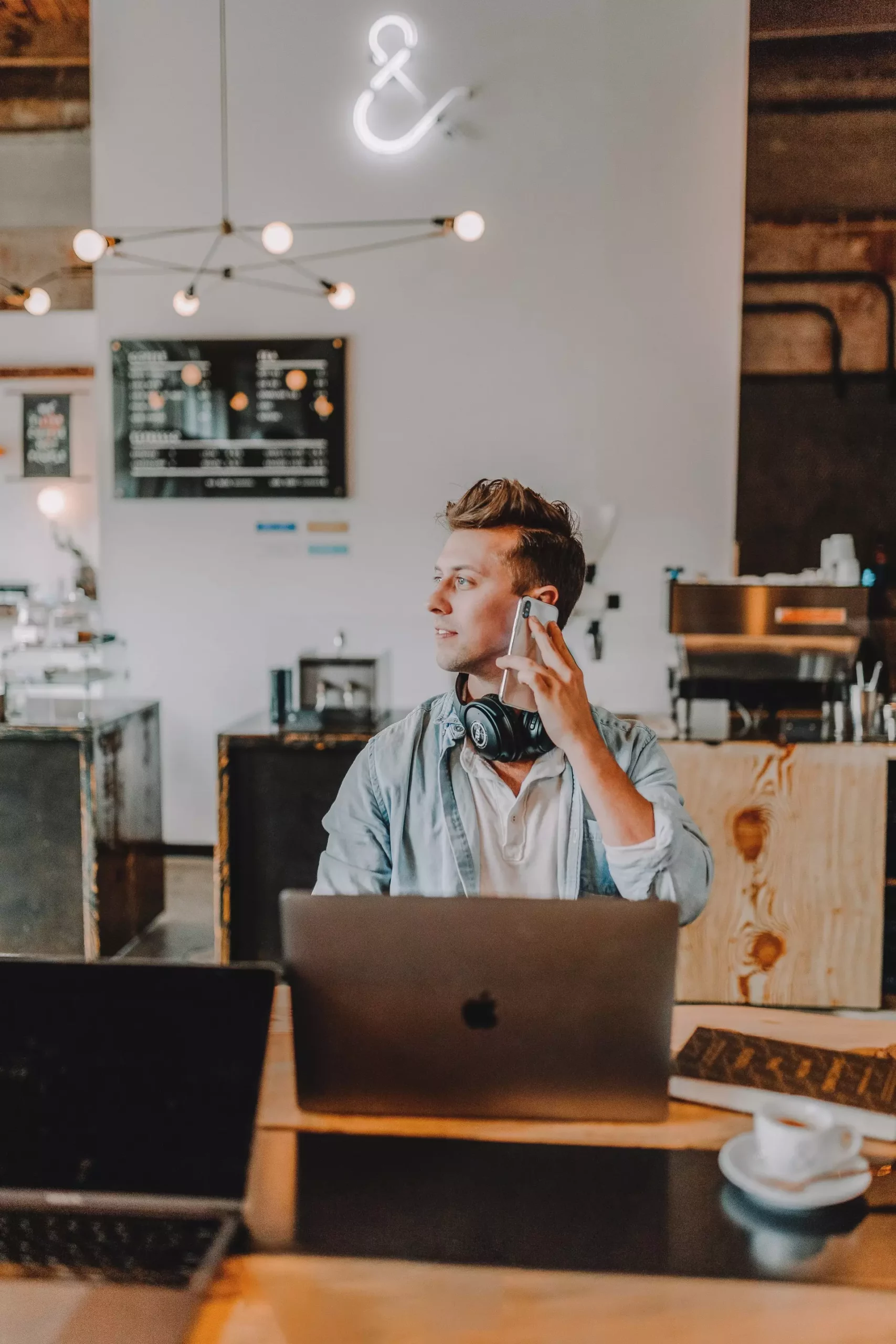 Changing items and prices on a dime
With the right content management system (see WovenManager), making changes to images or videos, items and prices has never been easier or more cost-effective.
Promote your best selling items and drive your location sales up.
Promote new items, combinations, and daily specials. Increase awareness around core values like freshness and cleanliness. Use the power of digital signage to build brand loyalty.