Use the power of video to engage and inform your patients and guests with digital signage in your medical facility
Using digital signage for healthcare can reduce perceived wait times, delivers important information, and keeps visitors engaged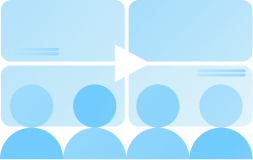 Engage your guests in the waiting room
Nobody likes waiting, but with a private healthcare digital signage network running the right content in your TVs, the waiting goes by faster.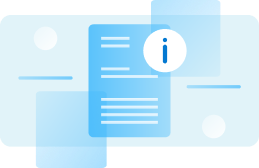 An informed patient is a better patient
Use video to help your patients help themselves by keeping their treatment on target and improve their outcome.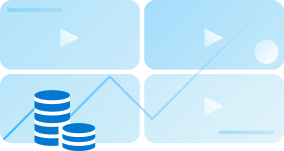 A private TV network can be an additional stream
Add some relevant promotional content to your hospital digital signage line-up and make your network pay for itself.
Informed patients boost outcomes
One key benefit from digital signage for hospital and medical facilities is having your own waiting room TV network.
Not only keep patients and guests entertained with great content, but you can also broadcast important healthcare information that can increase patient engagement and make for better outcomes.
We can make this digital signage solution a reality for medical centers.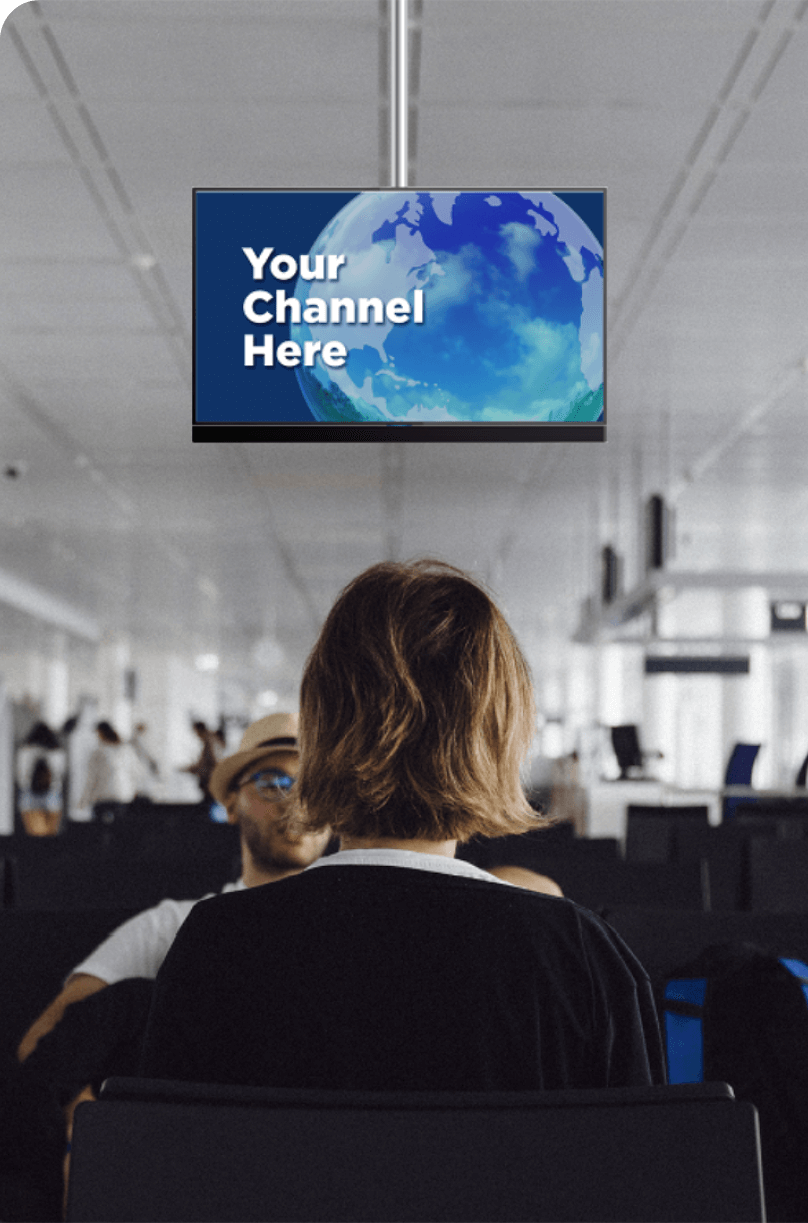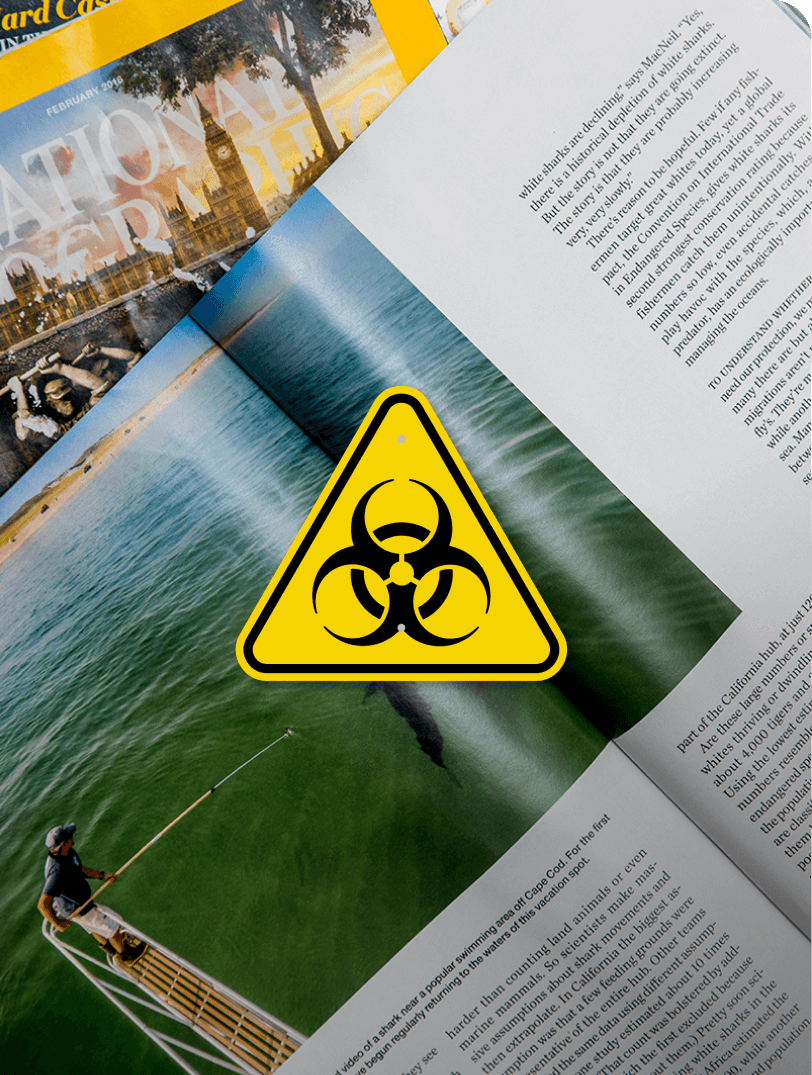 No more old magazines with hospital digital signage
The visit to almost any medical facility includes some amount of waiting. And when your guests grow tired of looking at their phones (and many offices have limited wi-fi), they need something to keep them occupied. 
The days of touched-by-everyone magazines are over, having digital signage for hospitals and healthcare facilities in your waiting rooms deliver experiences that keep visitors informed, entertained, and engaged. 
We have the software, content, and expertise to build a successful healthcare digital signage for your waiting room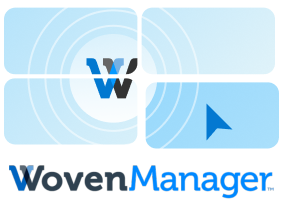 Digital Signage Content Management
The software that's loaded with the features you need to control every aspect of your network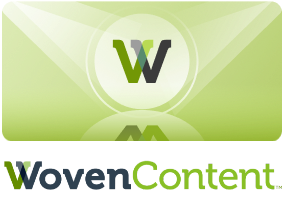 Premium Video Content for Digital Signage
A video library filled with health & wellness content appropriate for almost any healthcare facility network
Enterprise Video Streaming
Our complete suite of services include network design, installation, content creation, and 24/7/365 tech support