Health & Safety Solutions
In today's world, safety concerns are top of mind. And using digital signage to communicate the latest health & safety protocols within any enterprise is a must
Up-to-date communications in a fast changing world
Masks or no masks? Are we still social distancing? An informed public is a healthier, happier public, and nothing does it better than video digital signage.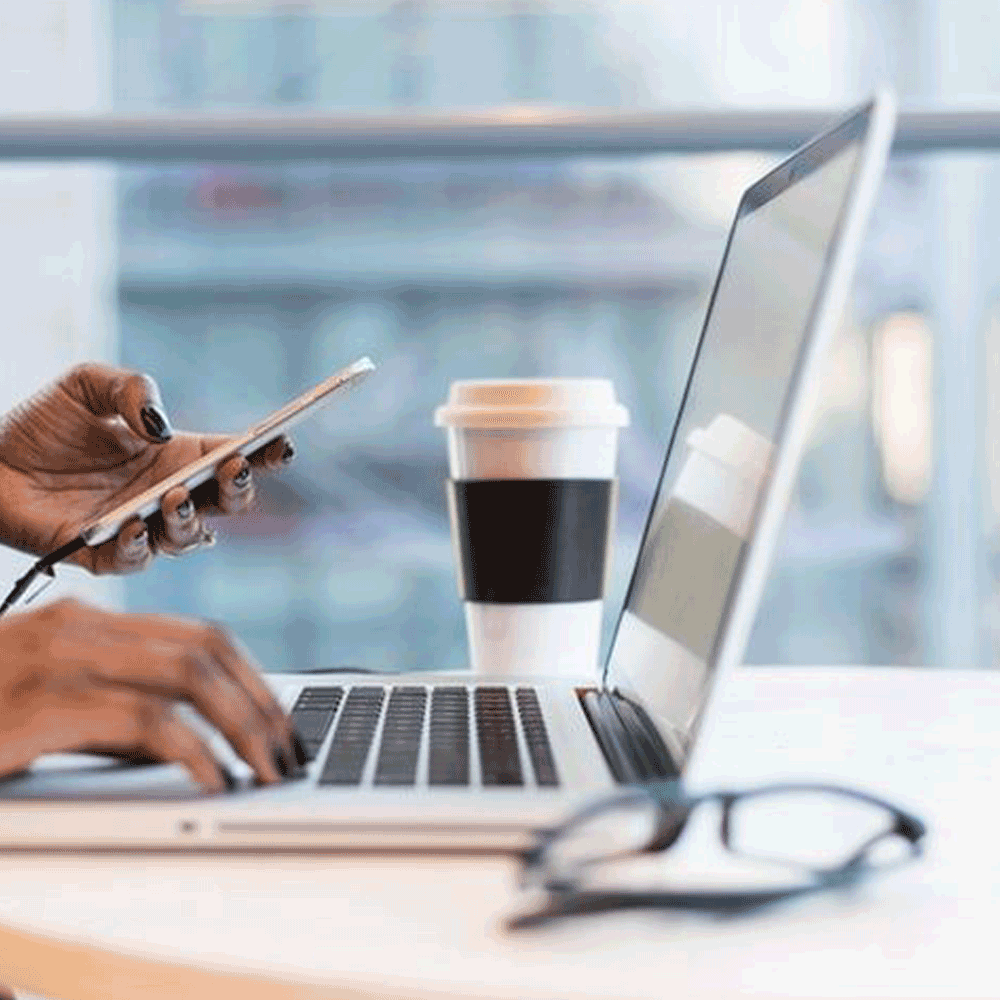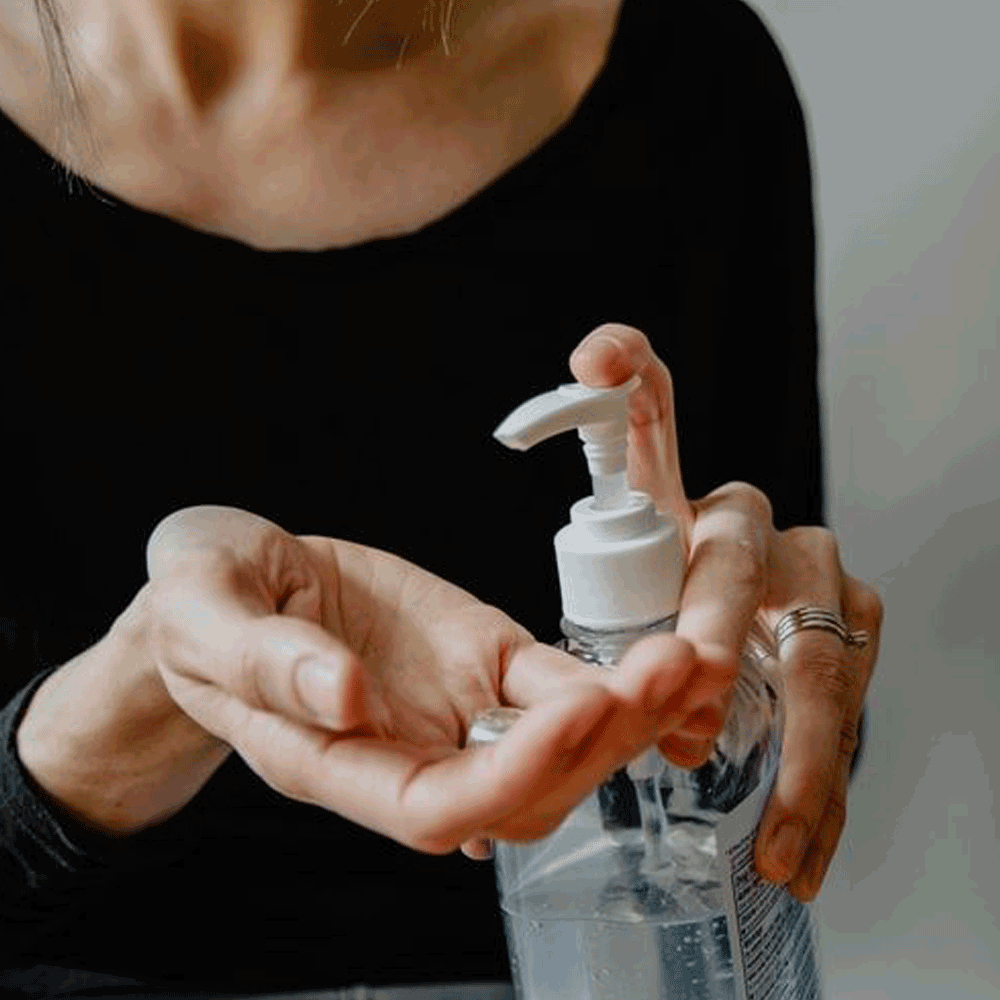 Use digital signage to promote cleanliness, safety and security
Let visitors to your establishment know the environment they are entering has done everything possible to keep them safe while they're there. What better way than will digital signage.  
Keep staff up-to date with safety protocols
Make sure all your employees are on the same page. Use digital signage screens to communicate the latest health and safety procedures to your entire workforce.