Use campus-wide digital signage and streaming to inform and connect your entire student body and staff
Digital signage for education can enhance the on-campus experiences, increase recruitment, and facilitate staff communications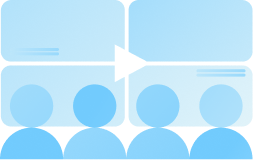 Make your campus a smarter campus

Connect your student body, promote health and safety guidelines, school events, share QR codes, wayfinding, and more.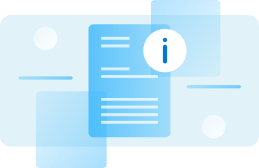 Set your campus technically apart

Use the power of video on campus-wide digital signage screens to bring your campus communication to a new level.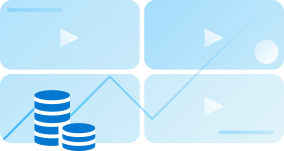 Combine digital signage and video streaming to add an on-demand learning option
Pre-record class lectures and stream them on professor's personal channels for students to watch anywhere, anytime.
From elementary schools to colleges, digital signage makes communication easy
The right digital signage software can bring the advantage of video communication to educational institutions of any size
.
Giving the power to create and broadcast custom-branded channels to anywhere their students and or staff gather
.


WovenManager Content Management System (CMS) is the software platform that does it all, from the classroom to the locker room
.
Easil

y reach your entire staff and students, all at once with digital signage

Share your institution's core values with campus-wide video screens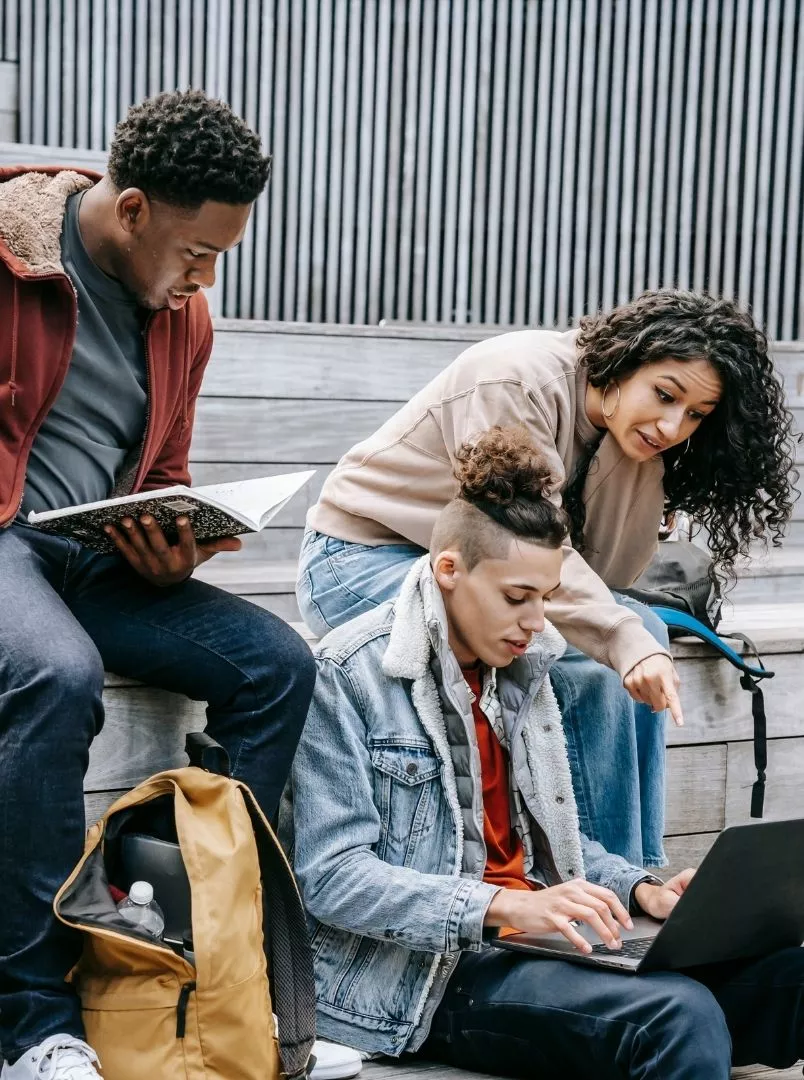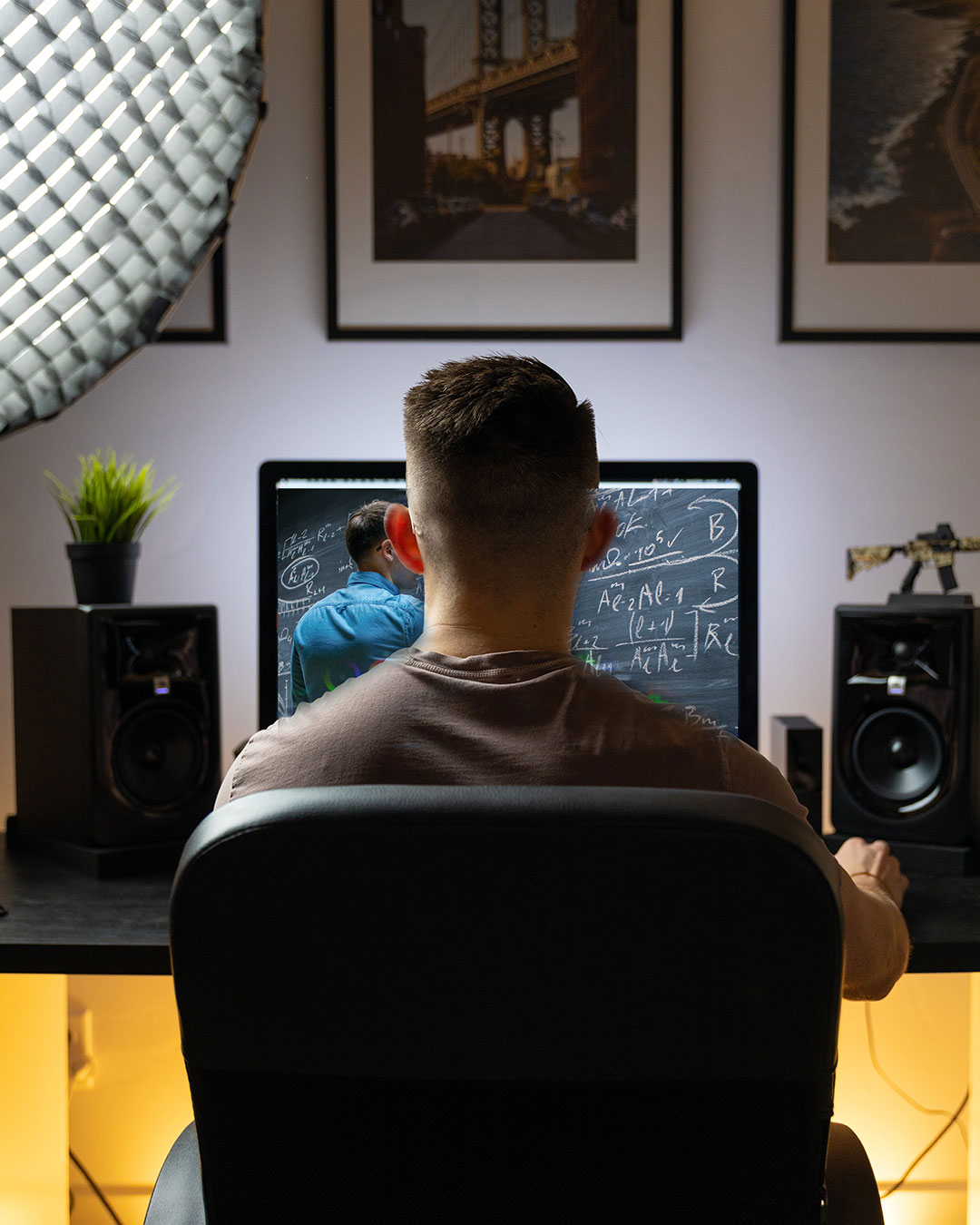 Anytime, anywhere, off-site or at home learning with WovenStream
The pandemic of 2020 has changed education forever. And digital signage software combined with video streaming gives institutions of any size the power to create custom teaching channels and publish them to any device, anywhere. 
From third-grade teachers to college professors, WovenStream can distribute pre-recorded class sessions and lectures for students to view on-demand, anytime.
Add engaging, rights-cleared, third-party content suitable for any educational environment
Support your institution's video messaging with third-party content, curated for the education space from the WovenContent video library.
Curated educational content for any grade, and any campus

 

Fresh, educational video content is added to the library daily

 

WovenContent is included with WovenManager, or by monthly subscription