Communicate with your customers and enhance the in-branch experience with digital signage
Digital signage solutions for banks & financial services branches can reduce perceived wait times, promote new products & services, and deliver relevant brand messaging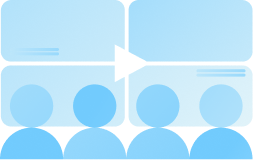 Engage customers while they wait in line
Reduce perceived wait times with interactive, relevant and engaging video content.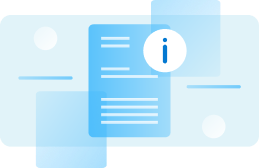 Drive marketing initiatives on digital screens
Promote products & services, promotional offers and cash-back rewards using video.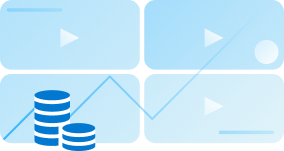 Keep customers up to date
Communicate the latest policies, guidelines, health/safety measures, and brand mission for your entire branch with digital signage.
Bring value to the in-person bank experience with digital signage
Competitive differentiation tends to get tricky within banking/finance sectors; using digital signage can be a key competitive difference.
Our content management system (CMS) is a digital signage solution that ensures you are getting the most out of your bank or financial services branches; it's designed to provide a comprehensive video communications experience by allowing you to create, modify, and use all sorts of digital content.
Messaging that gets noticed

Reduces perceived wait times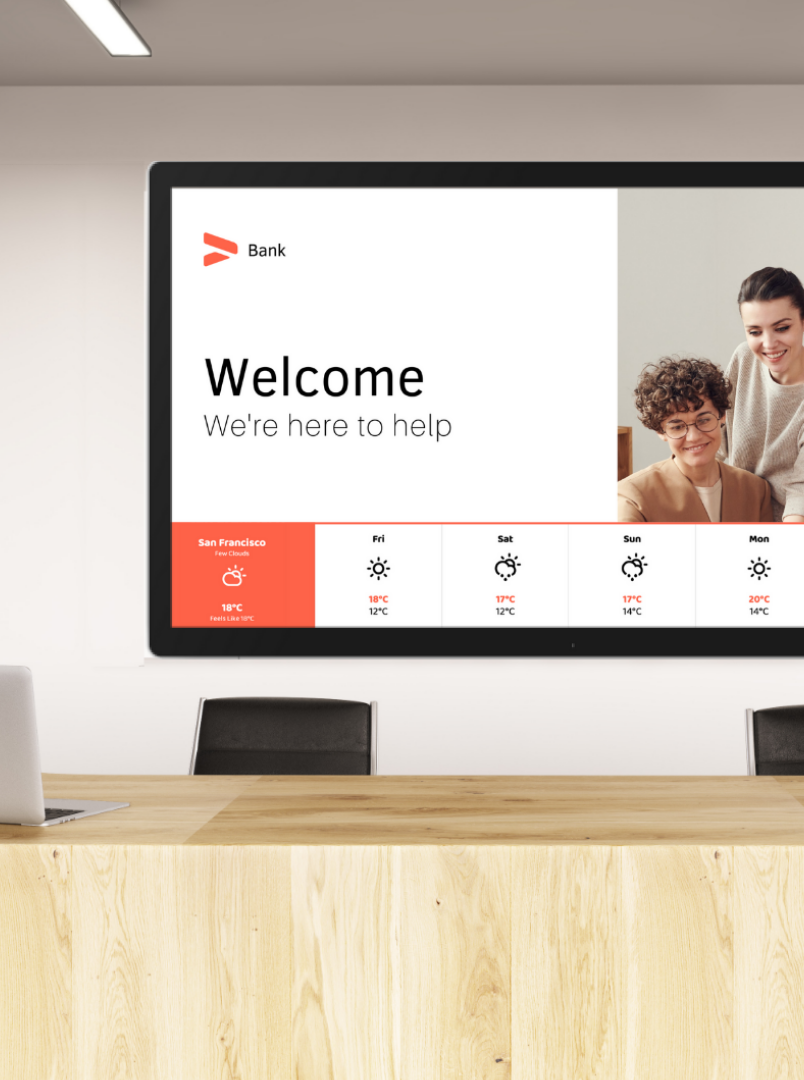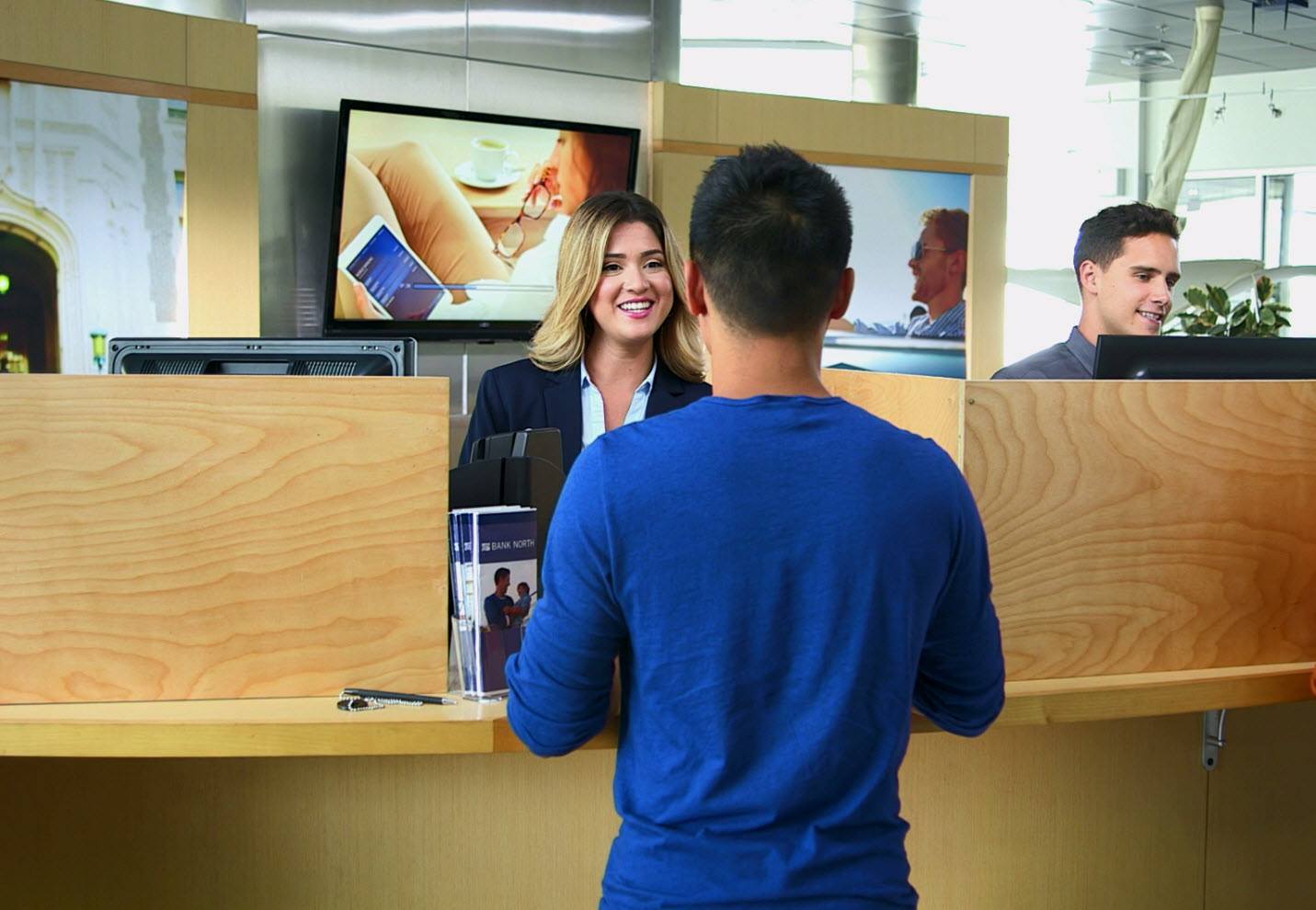 Use digital signage to bring consistent messaging to your entire bank branch
The ability alone to be interoperable with 2 or 1,000 screens across as many banks or financial services locations with a single software platform – takes customer experience management to the next level.