Make a giant impression with a large format video wall, drive viewers in, and deliver a memorable experience
The bigger the screen, the greater the impact
Let's face it, giant screens running dynamic video make an unforgettable impression, and yes, the bigger the wall of screens, the more lasting the impression.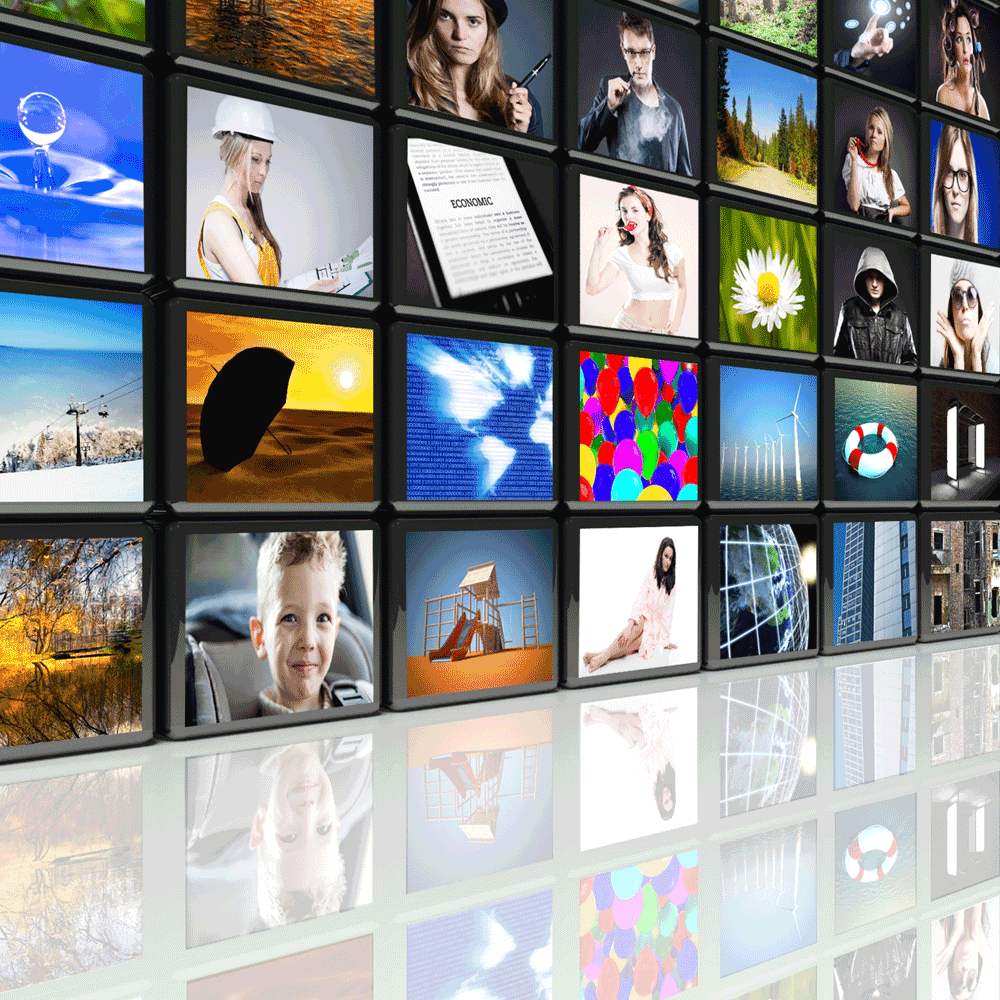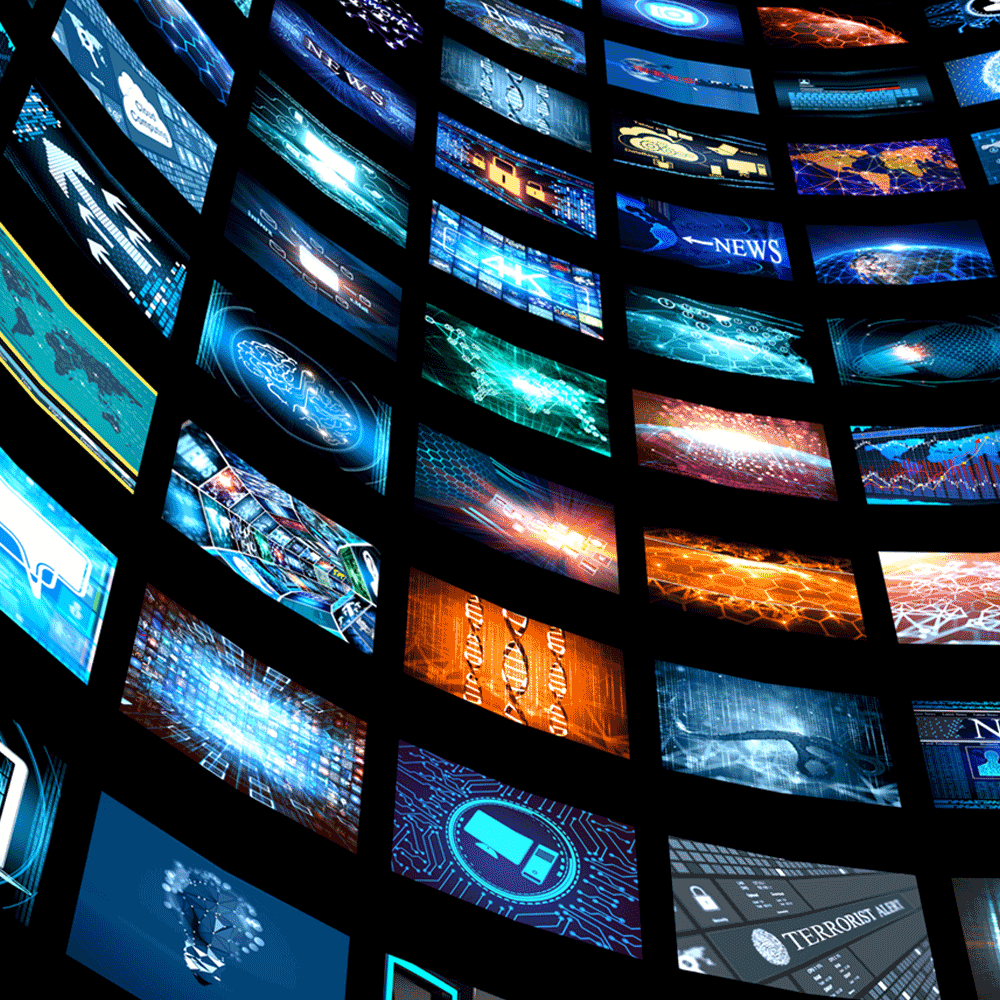 Set the stage for an immersive experience with video walls
Because video walls are often the dominant visual element in any space, they can truly set the mood with content triggered by time of day, seasonality, or region.
This digital signage solution will instantly draw viewers in and deliver memorable experiences.
Digital signage can be creative
Being bold is what it's all about, and with a wall-size presentation you can really let your creativity fly. Bring a bit of Hollywood showmanship into your public spaces that your viewers will never forget.