Digital signage on a phone? Technically, no. But yes you can stream relevant elements from your digital signage to any mobile device
Digital signage on your phone
Some programming elements from traditional digital signage are a natural fit for streaming beyond in-store, on-site viewership. Take your video brand from store to hand… held, that is.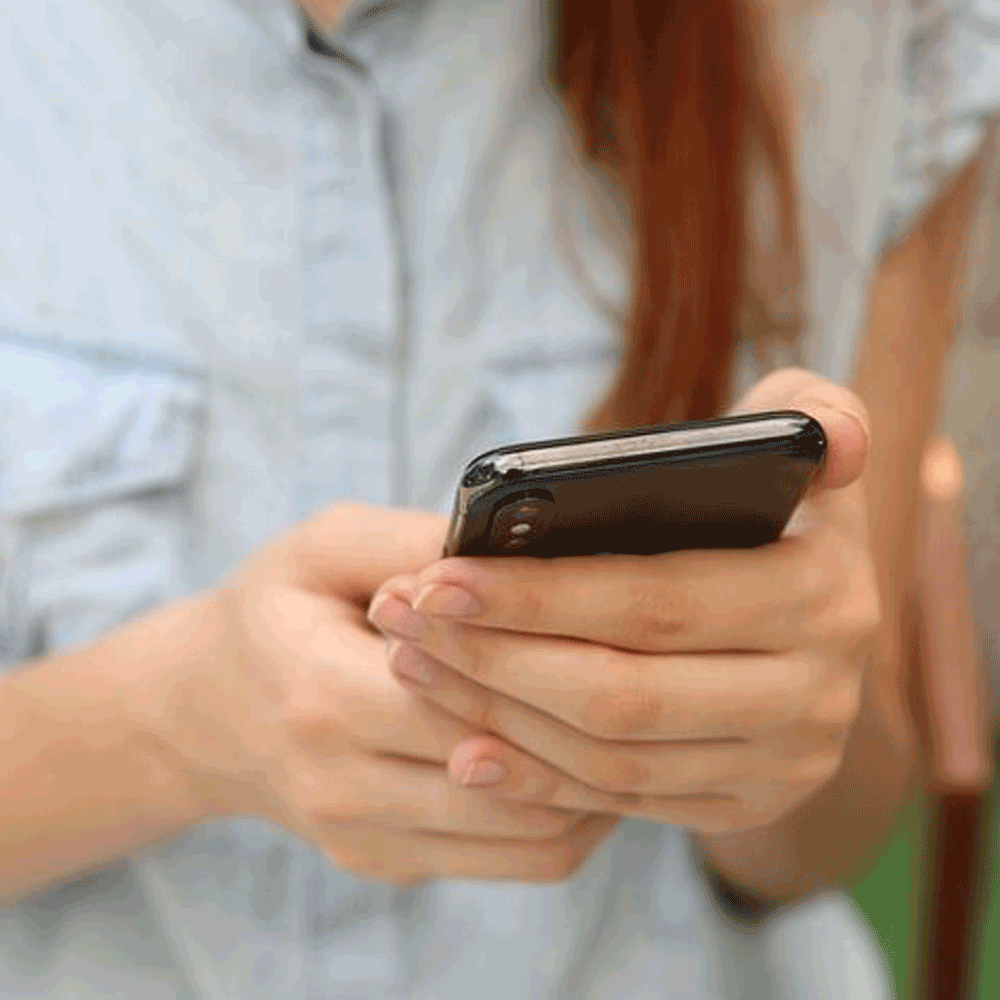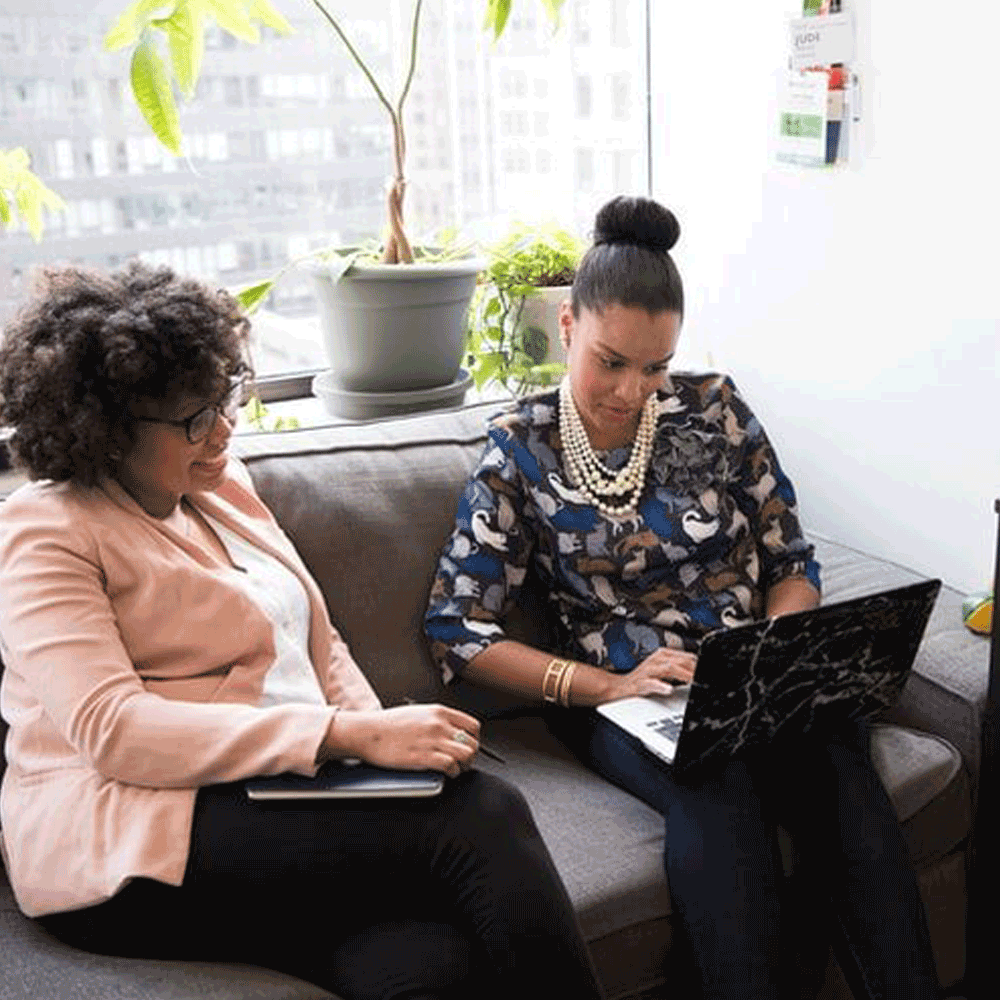 One system, unlimited screens
Imagine one software able to manage all your videos and digital signage locations, AND include the power to stream your network anywhere.
Our streaming solutions allow you to share your message wherever you need it.
Build and stream different playlists and channels to multiple audiences. Update with current content on the fly. Add our curated video content to your feeds. Stream like a pro.