Wayfinding and Directional Signage
Use the power of digital signage to help visitors safely navigate their way through your establishment
Large spaces, simplified and easily navigated
Digital signage with interactive, touch-screen technologies help visitors find what they're looking for, feeling safer and more secure while they do it.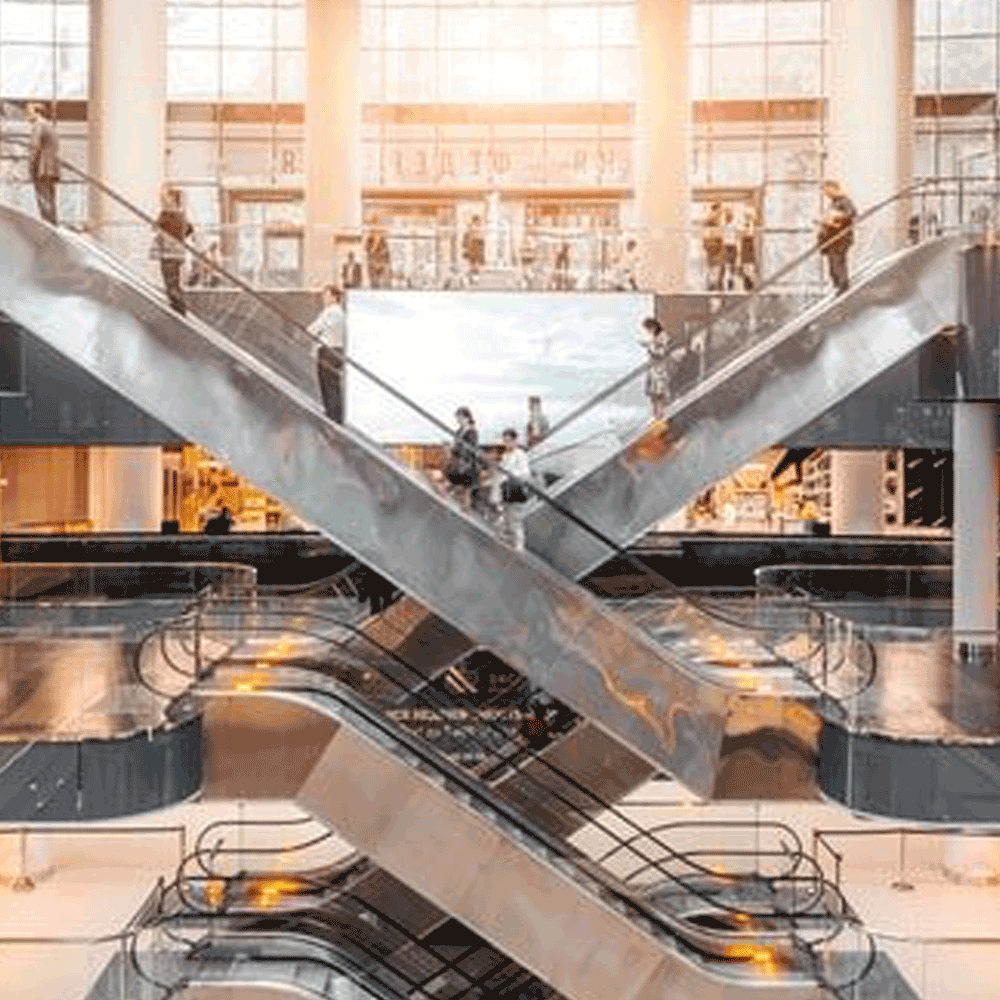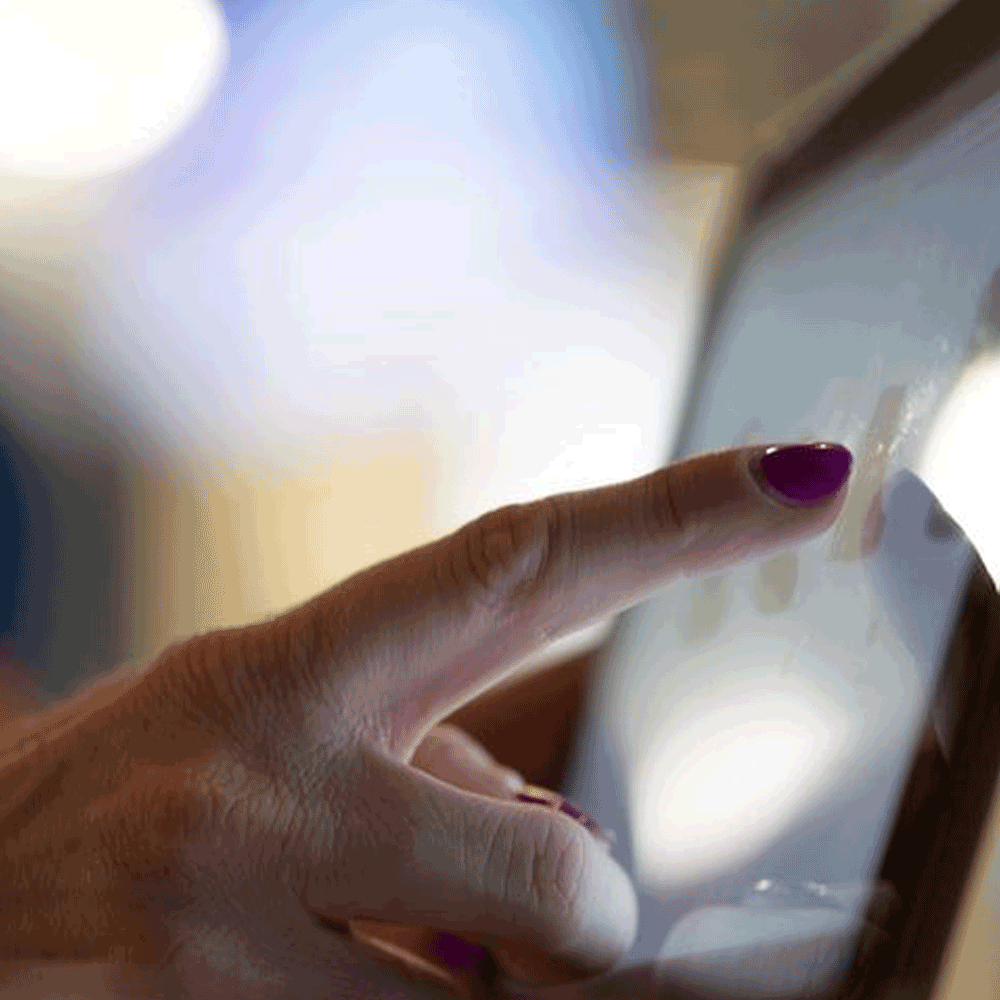 Up-to-date directories make wayfinding easier
Static wayfinding maps are rarely updated as often as they need to be. Keep directories current and your visitors on the right path using directional signage.
Detours?
Digital signage will show the way
Retail shopping and commercial building renovations are constant. Use the power of wayfinding and directional signage to make sure your visitors find where they're going as safely as possible.