Add value to your lobby environment and improve the overall guest experience with hotel digital signage solutions
Use video digital signage to welcome guests, comfort travelers, and keep them informed throughout their stay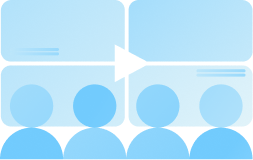 Promote all your property has to offer
Integrate lobby or in-room digital signage screens with personalized offers, property information, local events, neighborhood news, and local weather.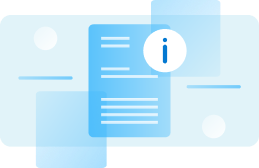 Train your staff on your own employee channel
Use breakroom screens to update and educate your staff on ever changing health & safety protocols and practices.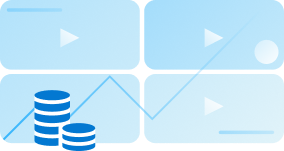 A private TV network can be an additional stream
Add some relevant promotional content to your hotel digital signage line-up, drive revenue and make your network pay for itself.
Help guests stay informed throughout their stay
Traveling is stressful, but well-deployed digital signage can help greet, comfort, and put your guests at ease as soon as they arrive.

Video signage can help visitors settle in by introducing them to your staff, your neighborhood, and their temporary home-away-from-home.
The WovenManger Content Management System (CMS) for digital signage helps you roll out the red carpet for them.
Boost on-property dining and bar happy-hours with mouth-watering video
Share local weather, entertainment events, area restaurants, and more
Promote affiliated properties and encourage tourism in other cities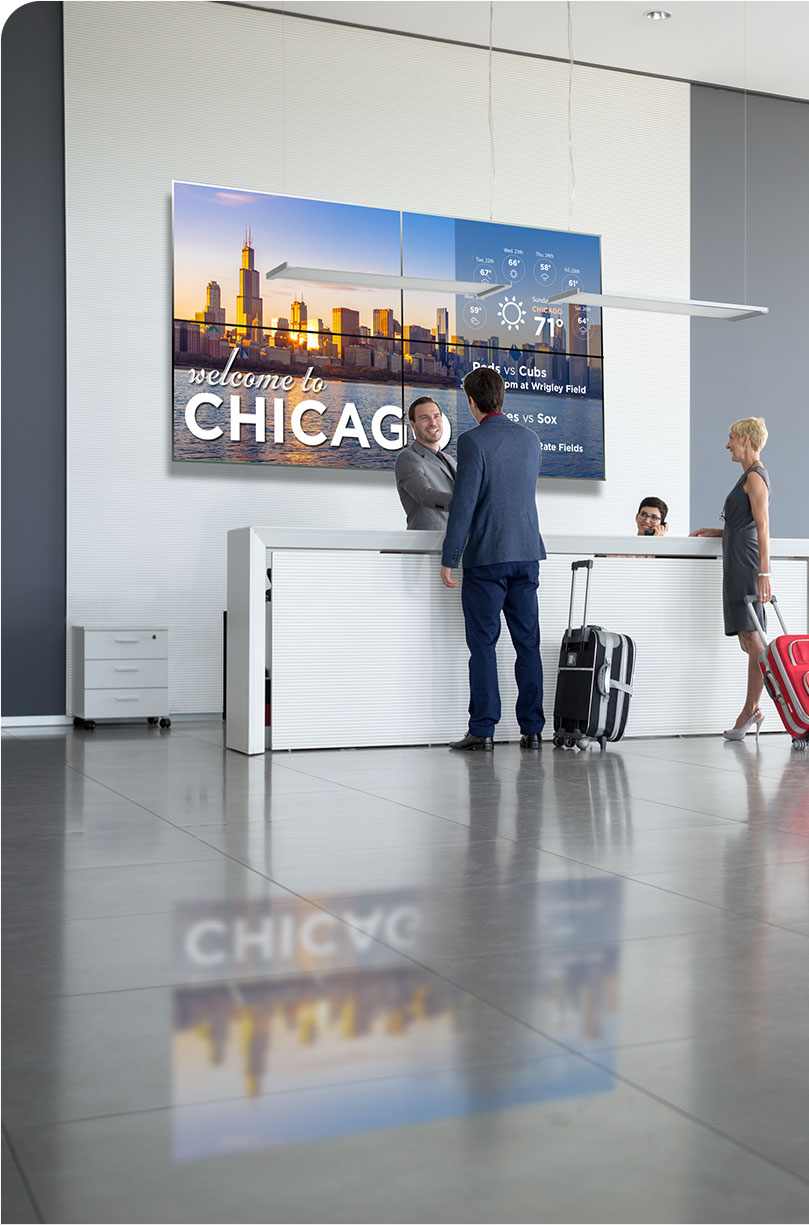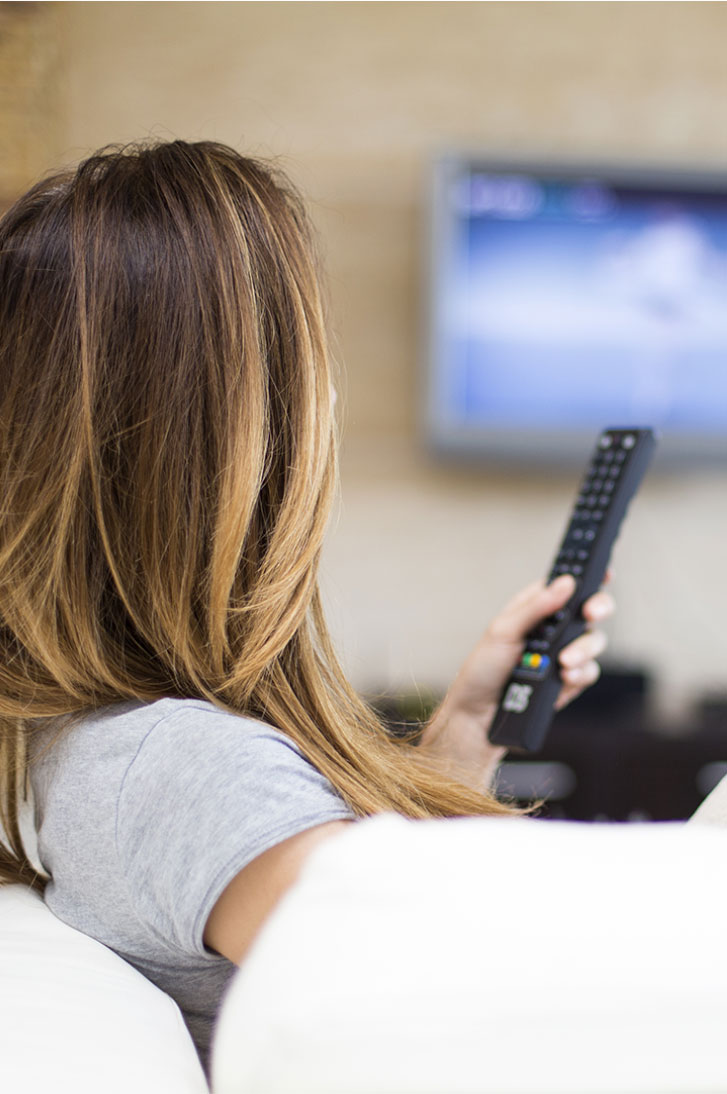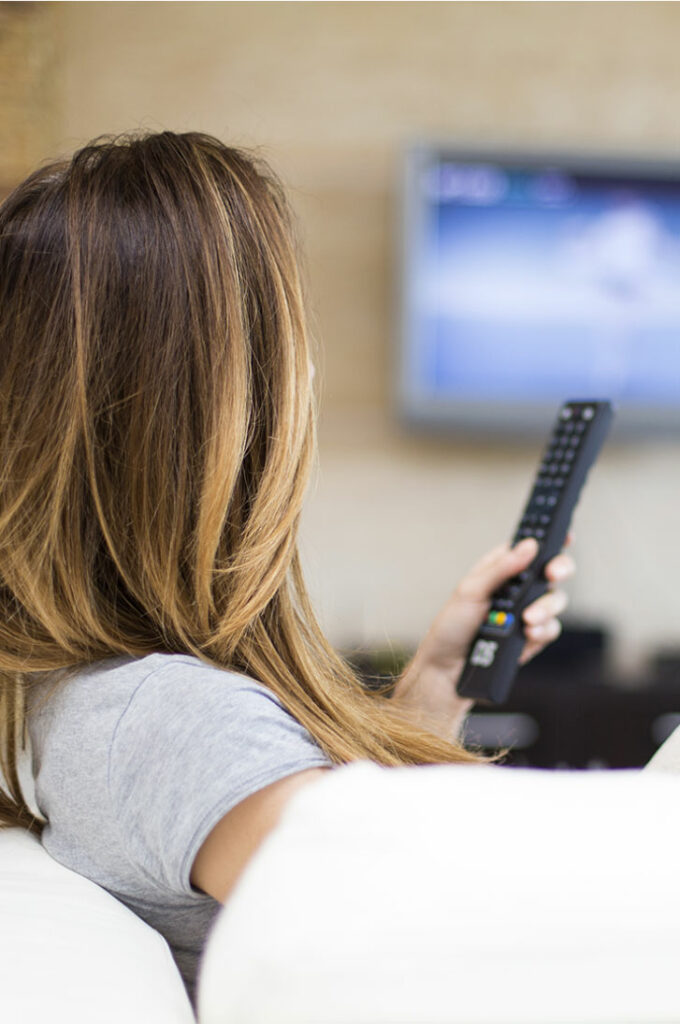 Building loyalty is part of hotel digital signage

Never stop building your hotel brand loyalty
Using digital signage for hospitality with the right content can help turn first time visitors into loyal guests. It's the one communication tool that can make an average hotel experience into something memorable.
Introduce your valued staff members to your guests
Share health and safety protocols with guests and employees
Train your staff with a dedicated employee channel in your breakroom
Add engaging, rights-cleared, third-party content to that enhances your brand and your guest's visit
Support your visitors with video messaging with 3rd party content from the WovenContent video library, specially curated for the hospitality space.
Excite guests with travel videos from around the world in stunning 4K
Promote local attractions, entertainment, and sports venues
WovenContent is included with WovenManager, or by monthly subscription