Use your own streaming video network to communicate, educate, and engage any audience on any device
Combine your branded videos with our premium content to engage your employees, partners, or customers on internal/external websites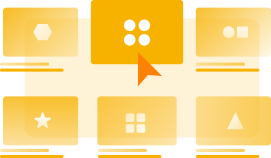 Intuitive, drag and drop UI
Program your streaming video network with drag-and-drop simplicity, designed for marketers and creatives.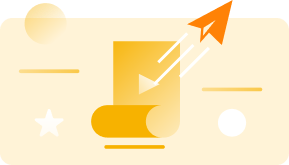 'Set once and forget' publishing
All changes made to playlists or channels are automatically pushed to the same URL.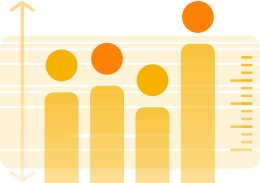 Measure who's watching
Our advanced analytics keep you informed about the reach and viewership of your streams.
Easily publish to any URL and share links of videos, playlists, and channels
Use the power of video to communicate more effectively with your workforce, or use it as a direct marketing tool to your customers. WovenStream has everything you need to put your streaming video network messaging directly in the palm of their hands.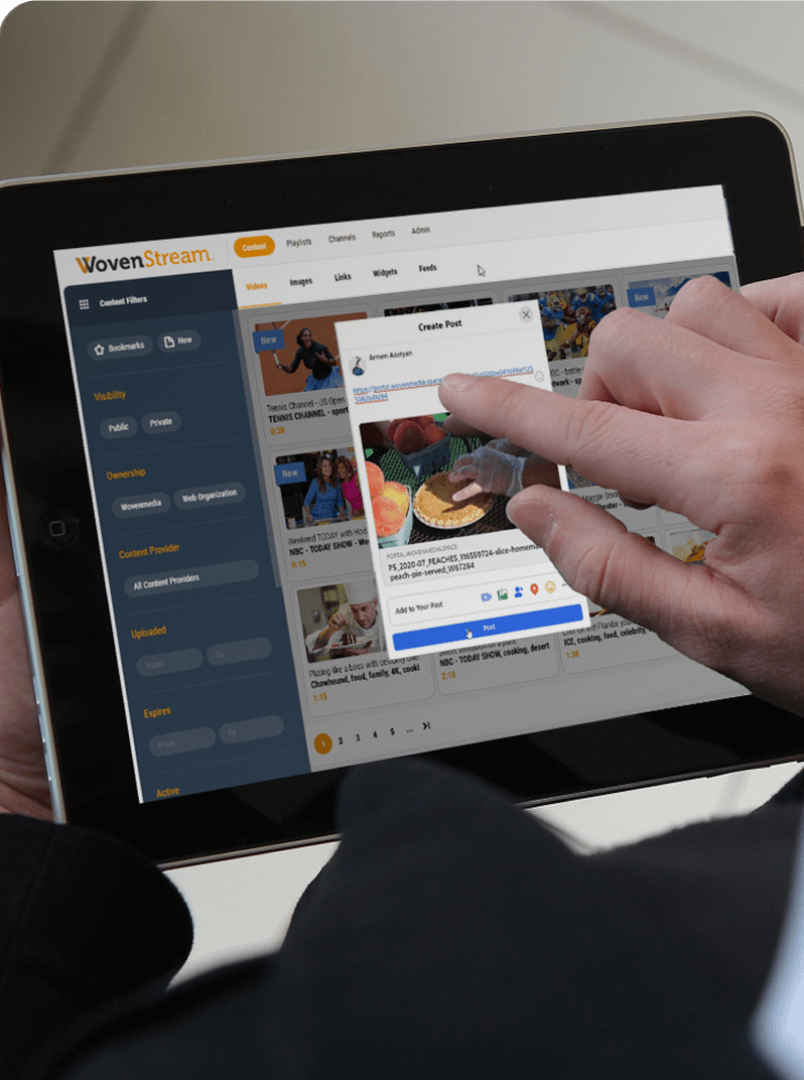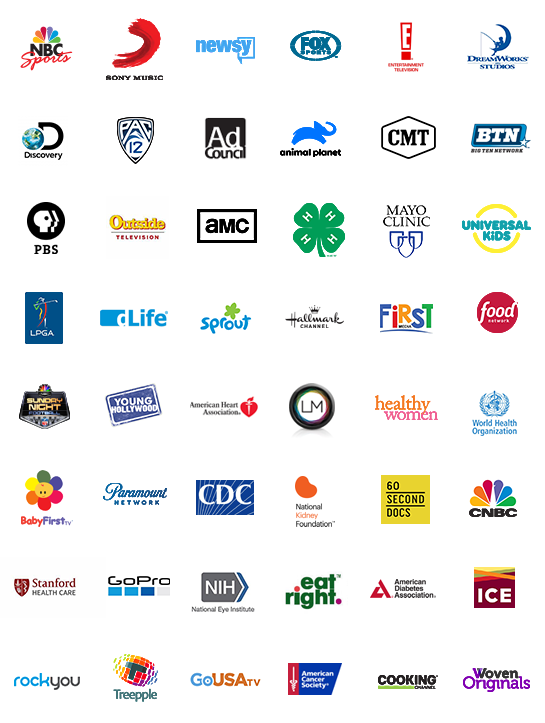 Add some world-class content to your streams and boost your viewer engagement
Keep your audience watching your video messaging by mixing it with short bits of comedy from The Tonight Show, or sports highlights from FOX Sports. Elevate your stream with rights-cleared, noteworthy content, suitable for any type of audience, included with WovenStream.
Built-in cloud transcoding for best possible streaming video quality
And unlimited cloud storage, too!
User-friendly interface that easily puts you in command