Use the power of digital signage for gyms to strengthen your brand and boost the experience of your fitness center customers
Using digital signage solutions for fitness centers can enhance gym-goers experience and strengthen brand loyalty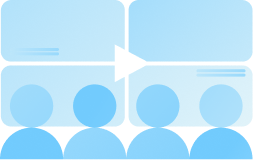 Boost sales of endemic products and services
Use video to promote sales of work-out gear and accessories, spa and message services, fitness facility events, and more.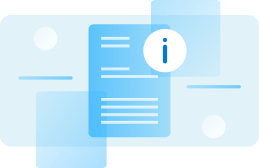 Use video to promote general good health
Stream content that promotes healthy eating, at-home stretching and exercise, and overall healthy lifestyle.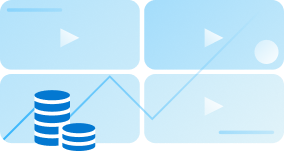 Use digital signage to build your fitness community
Gym-goers are, well, on-the-go. Use digital screens to share class schedules and help customers stay informed about everything going on at your facility.
Your own digital signage network, with none of the heavy lifting
We have the products, service and expertise to get your gym network up and running in no time.
We can design your custom system from the ground up, install it in every location, provide the software to manage it, and include the content to make it an engaging experience for all.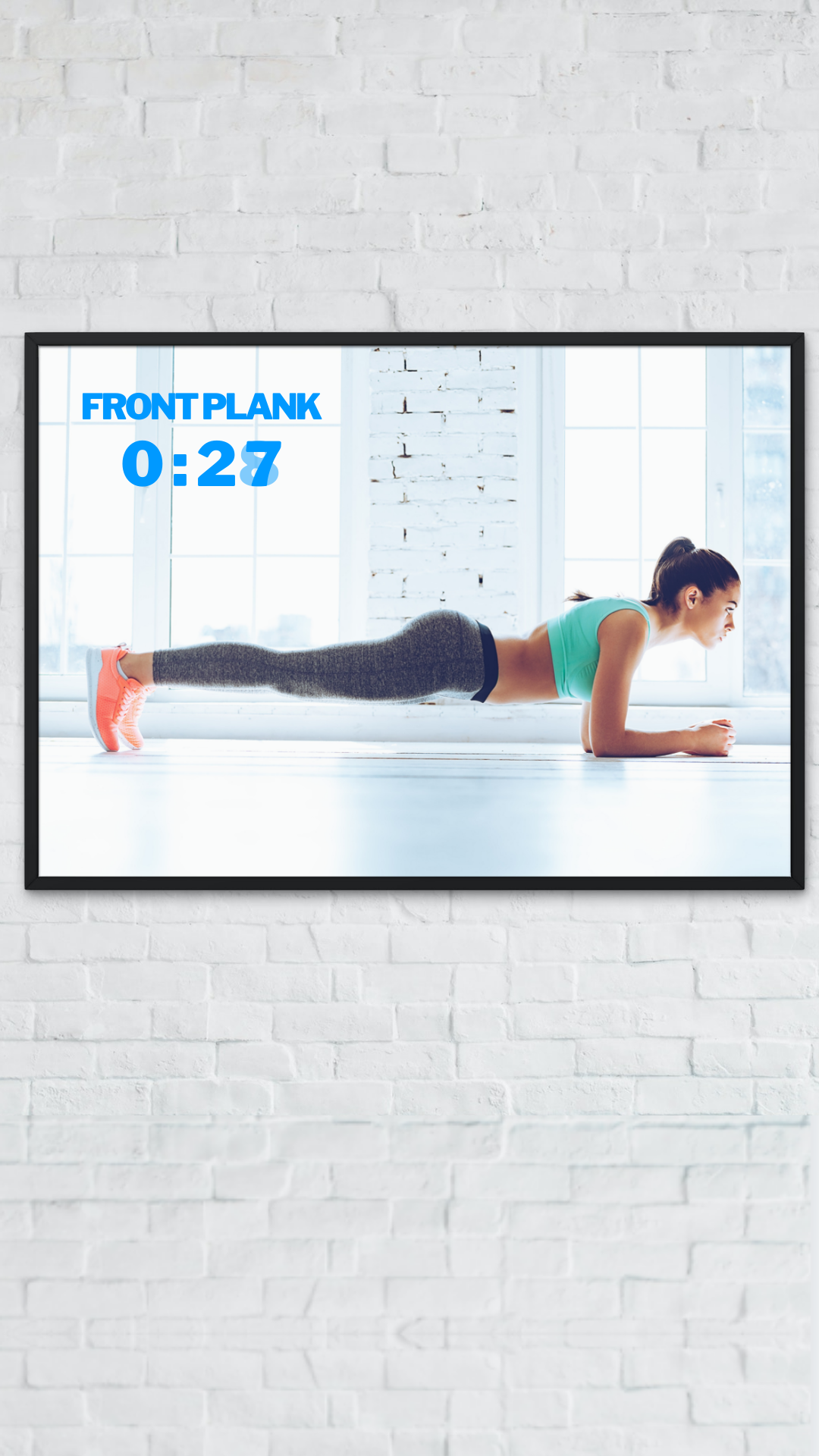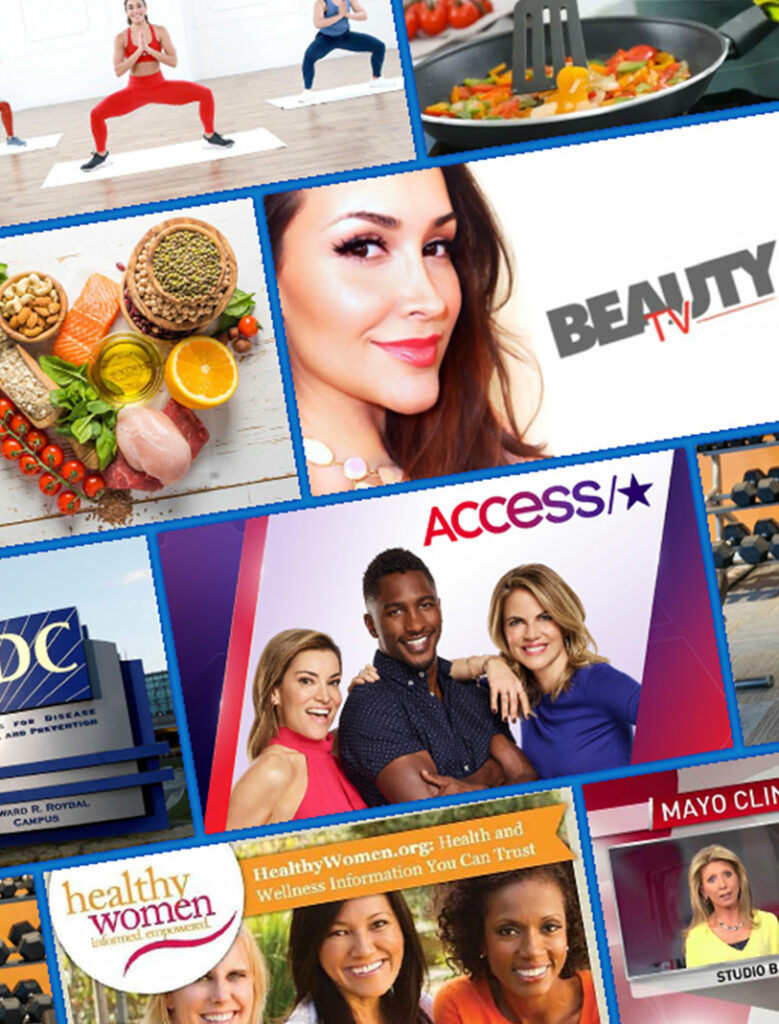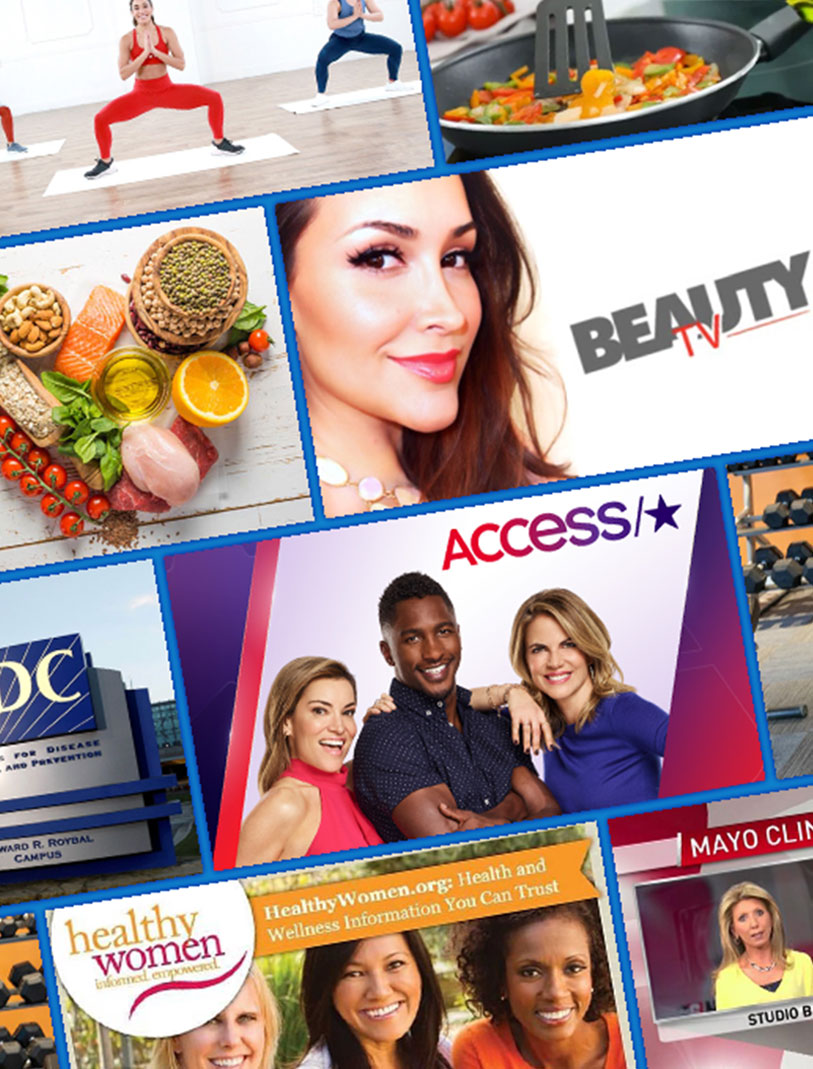 Hours of relevant, health & fitness digital signage content
The ability alone to be interoperable with 2 or 1,000 screens across as many branches/locations with a single software platform – takes customer experience management to the next level.