We're not new to digital signage
but our approach to it is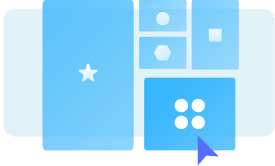 Purpose-built for video digital signage
The WovenManager platform was designed for enterprise-class distributed video quality, performance and scale from the ground up. Our built-in video processing works like magic: any type of video or image will display with crystal clarity on any device.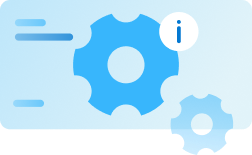 The complete solution
No awkward, expensive cobbling together of disparate systems. From network design & installation to our 24/7 support, every piece of our solution is engineered to work reliably and seamlessly.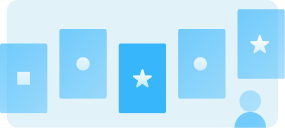 Content that captivates
Multilingual content from over 150 top-tier media providers to supplement your self-branded video. Talk about customer engagement!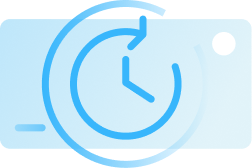 User-friendly & cost effective
We designed our platform for marketers, not IT. It's so quick and easy to assemble content. Simply drag and drop content into a playlist then, with a mouse click publish to TV, mobile, or web. Boom!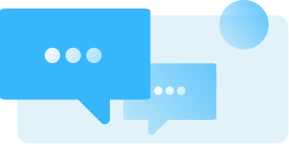 24/7 support
From design to deployment to support and our 24/7 helpdesk, our nationwide team of experts is committed to your success.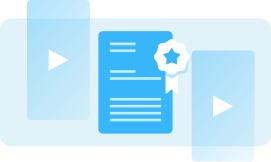 We know video and digital signage
Most of our team averages 20+ years of industry experience.
RELIABLE, NIMBLE PERFORMANCE
More than 4000 installations running on the Wovenmedia platform.