Use digital signage to engage and inform your customers while they wait at your auto service center
Digital signage solutions in dealerships and auto service centers can reduce perceived wait times, promote products & services, and strengthen brand loyalty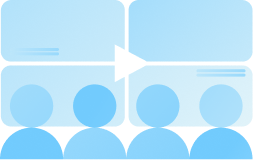 Upgrade the customer lounge experience
Digital signage for automotive allows you to reduce perceived wait times with interactive, relevant, and engaging video content.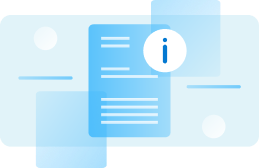 Drive marketing initiatives on digital screens
Upsell products & services, share promotional offers and important vehicle information.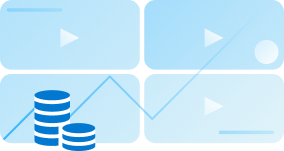 Boost loyalty with a branded waiting area TV network
Better informed customers are more loyal customers. Entertained visitors are happy visitors.
Use digital signage at your dealership to highlight the latest innovations
New car design innovations come faster than most people can comprehend, and some are downright confusing. But having a digital signage network at your showroom helps you capture your visitors' attention. Your customer lounge is the perfect tool to help you communicate the latest and greatest you have to offer. 
Cars look awesome on video screens, use them to show off the latest designs 
Incorporate your brand's broadcast commercials to support sales 
Mix with appropriate, third-party content that supports your brand's style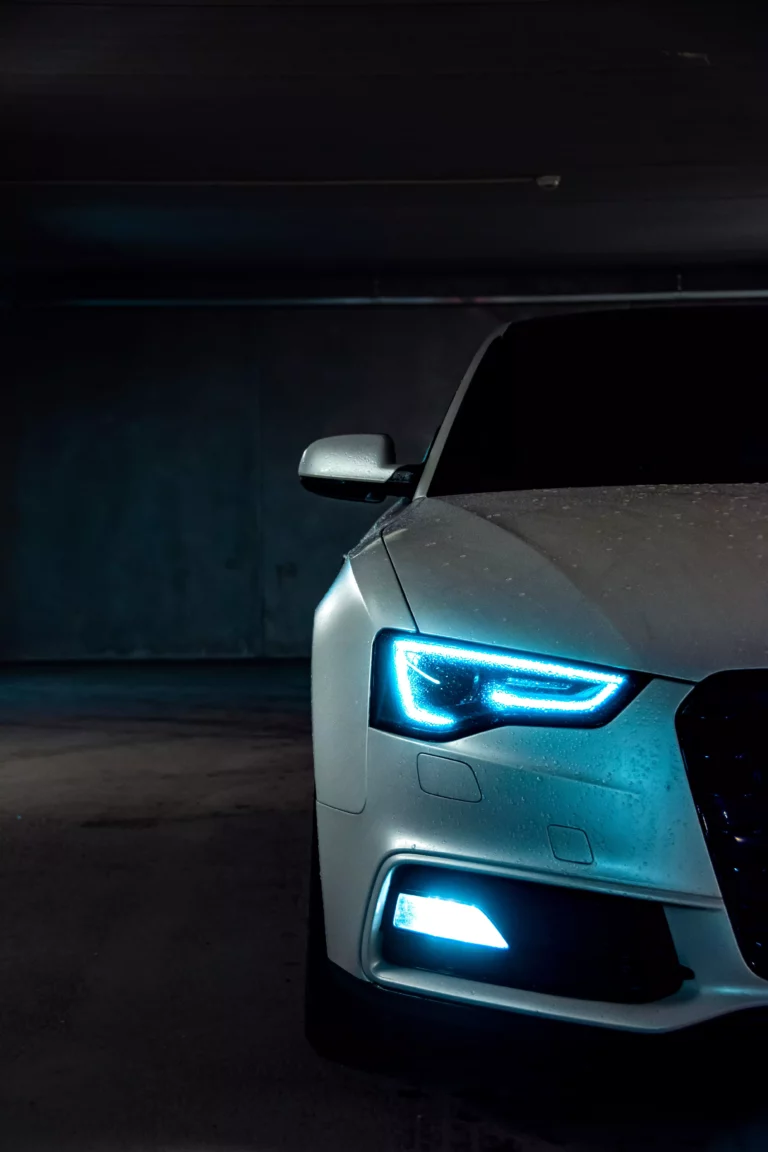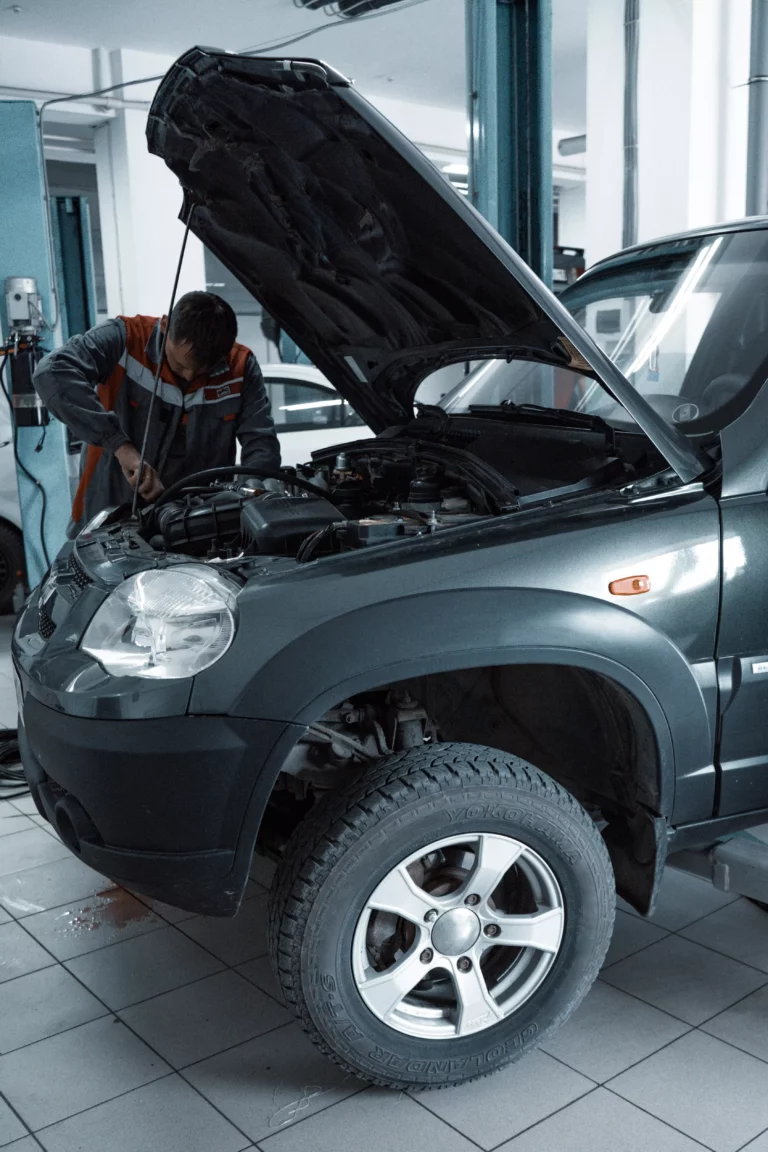 Take the pain out of waiting for your car service to finish
Nobody likes waiting, and nowhere is that more true than waiting to get your car back from being serviced. But with automotive digital signage, the wait time doesn't need to be wasted time. Keep your audience engaged with the right mix of video content playing on high-definition screens in your customer lounge. 
Captivate your audience with entertaining content for your car showroom

Inform your customers about the latest information relevant to their auto service visit
Engaging, appropriate, rights-cleared content for dealerships and auto service customer lounges
Support your brand's video messaging with third-party
 content, curated for the automotive space from WovenContent video library.
Attract viewers with entertainment, sports, lifestyle content, and more

Hours of new content, hundreds of fresh 

videos

added to the library daily

WovenContent

 is 

included with WovenManager, or by monthly subscription