Use video digital signage for restaurants to engage with your customers and make your brand stand out
Digital signage solutions will play an integral part in the future of the in-restaurant dining and take-out food experience. Automate menu boards, create contactless checkout, and drive additional revenues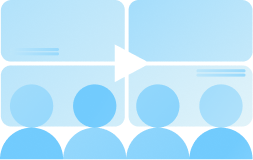 Video menu boards boost appetites
Use automated digital menu boards to add mouth-watering video of your best selling items, daily specials, and more.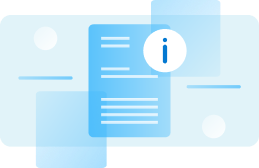 Screen technology makes dining safer
Offer customers the safety and security of a contactless checkout process that boosts diner confidence with a seamless experience.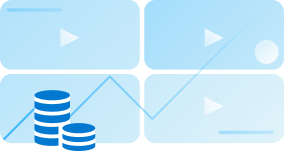 Satisfy the hunger for new menu choices
Use digital signage to promote new items, special offers and discounts, or share custom QR codes in your restaurant.
Digital signage helps restaurants succeed in the new normal
The 2020 shutdown has changed the food service industry more than any other, but by deploying the right digital signage solutions, the future of dining and take-away experiences can be better than ever. 
Digital signage for restaurants done right can leave guests engaged, informed, entertained, and most of all, feeling safe and secure in your establishment wanting to come back.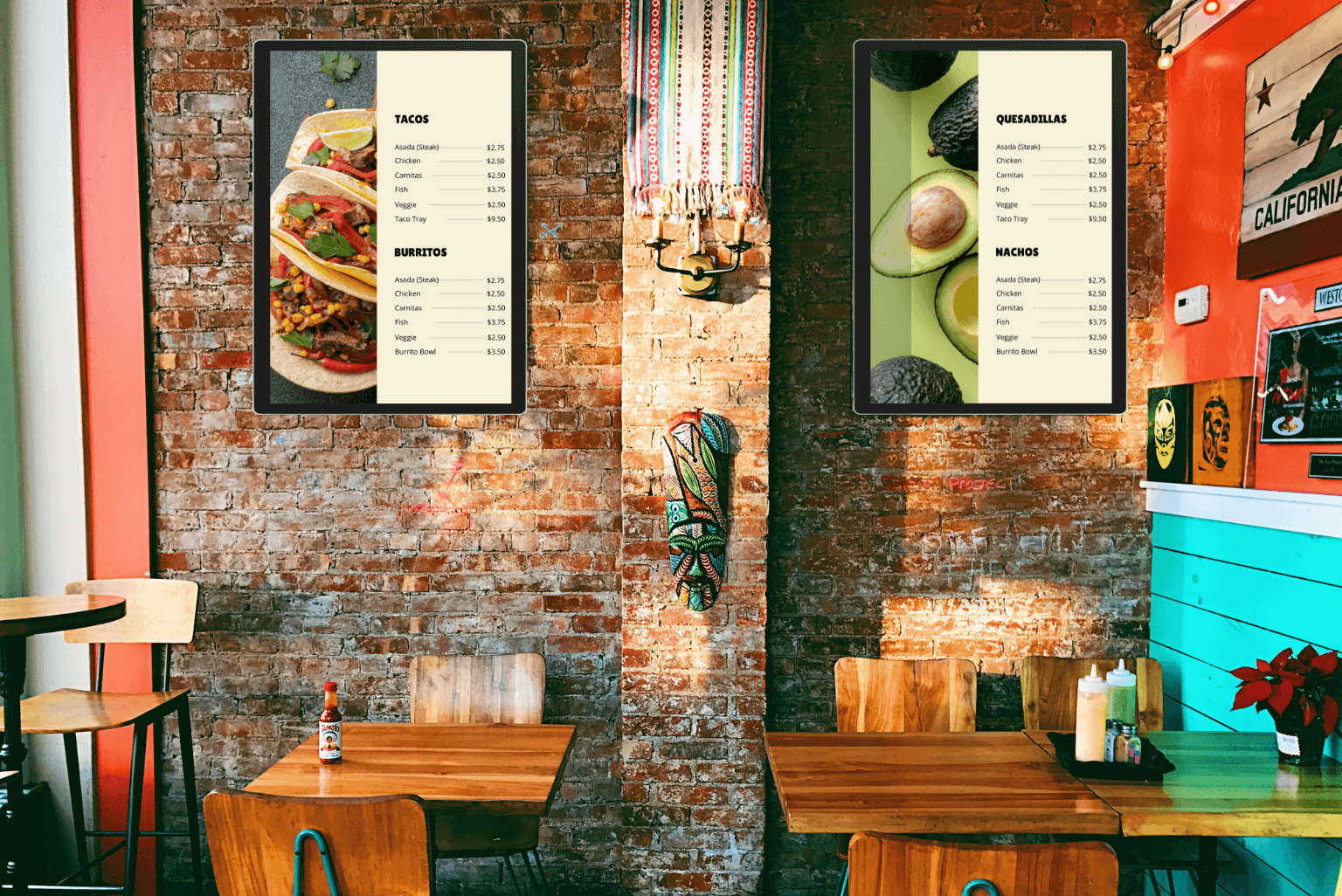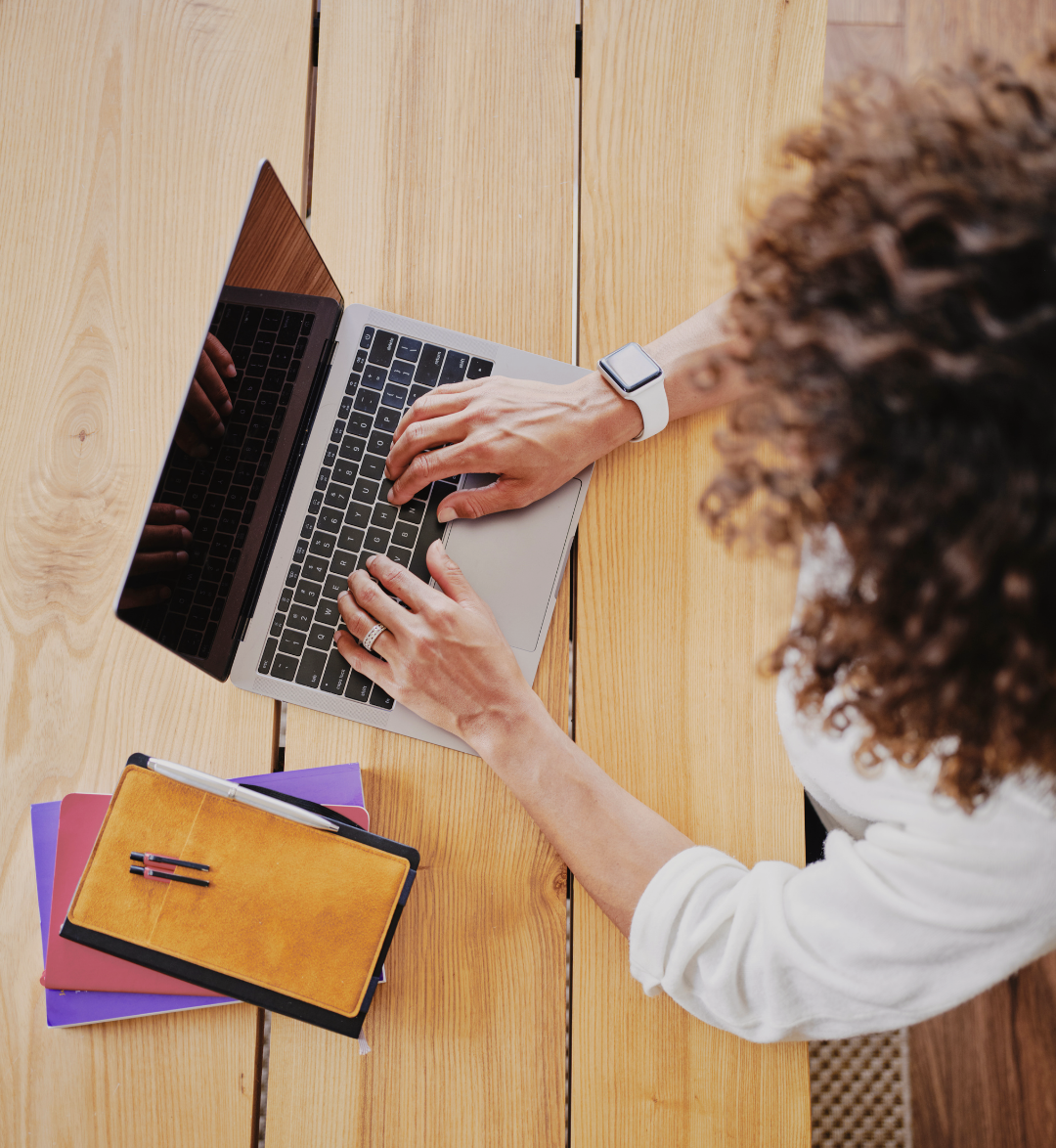 Content management is a key ingredient
Digital signage for restaurants, if done right can leave guests feeling safe and secure in your establishment, and wanting to come back.
WovenManager is the digital signage software that does it to perfection. Using its Content Management System (CMS) to integrate with APIs, restaurants can automate the process and serve tasty menu boards, facilitate contactless checkout screens, and digital experiences.
Add engaging, rights-cleared, third-party content suitable for any food service environment
Support your restaurant's video messaging with third-party content from the WovenContent video library, specially curated for the food service industry.
Curated cooking and food-related content for any level of dining experience
Fresh, tasty, seasonal video content is added to the library daily
WovenContent is included with WovenManager, or by monthly subscription.