5 Key Benefits of Using Digital Signage for Restaurants
Restaurant digital signage has already revolutionized menu boards within the foodservice industry. It allows store managers to update and change menus without the hassle of reprinting and distributing them across the restaurant chain. Foodservice digital signage has proved to save both time and money within the restaurant industry. And it doesn't stop there.
Here are 5 ways you can use digital signage throughout the customer journey. This not only will be saving you time and money but will boost customer experience. 
1. Engaging digital menu boards to build your brand
Is there anything more tempting than seeing the cheese melt down the side of a burger? Or fresh salad greens tossed to perfection? There is no need to bring customers into the kitchen. Graphics and videos displayed on restaurant digital signage screens can show exactly that. Use moving graphics and consistent branding throughout your customer's dining experience. Hence, you can create a memorable experience and bring your digital menu boards to life.
When managing multiple establishments, you want your updated menus and signage rolled out at the same time. This helps keep your branding consistent. With foodservice digital signage, all menus can be uploaded at the same time with the click of a button. Allowing your staff to do what they do best; serve your customers.
2. Allergy information easily updated in your digital menu boards
More than one in three U.S consumers are now following a specific diet or eating pattern, a rise from just 14% in 2017 to 36%. For consumers, information about what they're eating is key. And this is where foodservice digital signage becomes an invaluable tool for managers. 
One of the main benefits of digital signage for restaurants is that it can be easily updated. Because of this, if managers notice a trend in dietary requirements, they can quickly adjust their menu boards. For example, if more and more customers are looking for a dairy substitute in their coffee, digital menu boards can now inform customers of the substitutes offered at the location. Most importantly, keep the latest information up to date and help your customers and staff make informed decisions.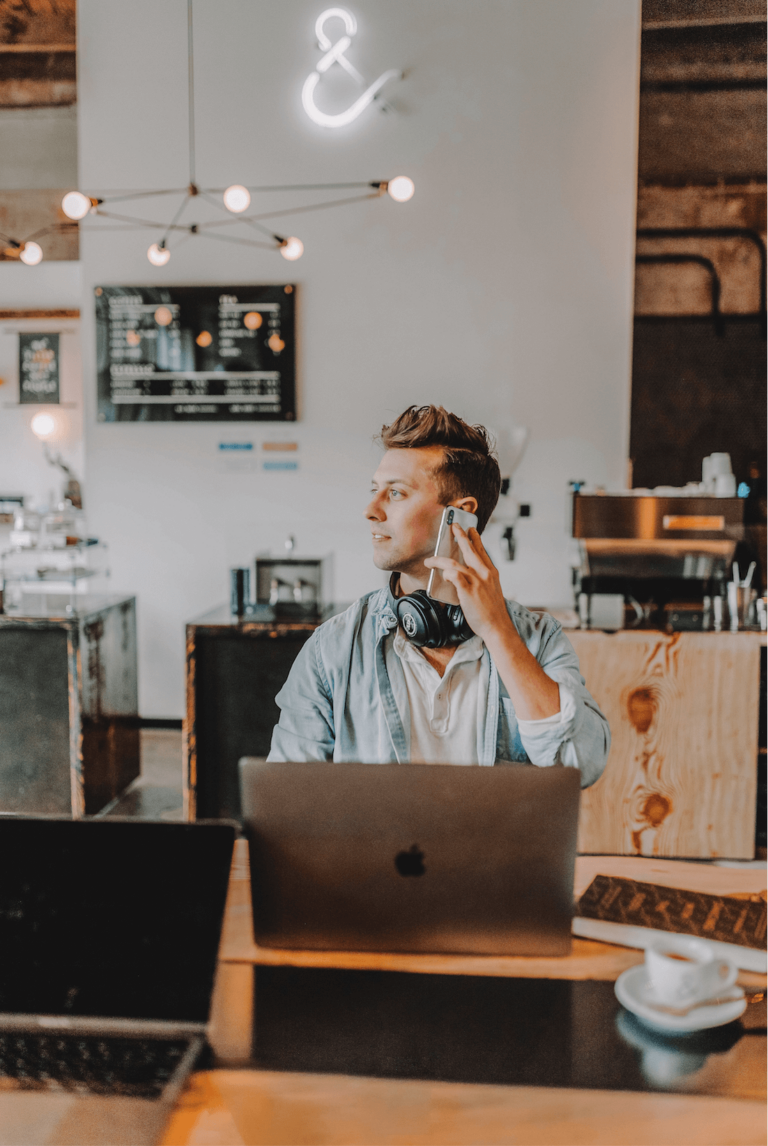 3. Entertaining content for waiting times
Your customers have arrived hungry, and now the wait is on; for a table, for their take away. Whatever it may be. It's not ideal but it's a challenge many restaurants face on a weekly, if not daily basis. You can ease this pain point by using restaurant digital signage that doesn't just inform but entertain.
For instance, when the news report doesn't cut it anymore, WovenContent offers content from providers such as Fox Sports, Disney, Sony Entertainment, the Mayo Clinic, and hundreds more. Displaying relevant content can reduce perceived waiting times, improve the overall customer experience within your restaurant, and enhance customer loyalty.
4. The ability to upsell items 
The true power of restaurant digital signage lies in the ability to update and personalize easily.
Menu boards can be updated depending on what is available, what is selling the best, or any recommendations made by the staff or your chef. Menu boards can also adapt to suit the weather on a day-to-day basis or based on the city. For example, during wintertime, you might continue to promote your ice creams in Florida. While in Chicago that would be totally out of place. Using digital menu boards for restaurants, these changes can be made with the click of a button. Even more, they can be quickly delivered to many different locations. Without the hassle of printing and transport, saving you time and money. This also means these changes could be made daily. 
5. Share social media posts
Ever heard of "foodstagramming"? Sharing pictures of food on social media is now an art form. Hashtags such as "food" and "yummy" are amongst the 100 most popular Instagram hashtags. They attach to a cumulative 438,921,588 photos on the platform.
Sharing your restaurant and your customers' social media is a good idea to put in place. This will help your walls feel more interactive and personalized.
This way your customers can share the meal they just bought from you on Instagram, along with a specific hashtag of your choosing. That post can then be instantly shared on your digital signage screens. The customer feels appreciated and you can get more likes and shares. It's a win-win scenario.
Written by Alexandra Wyllie