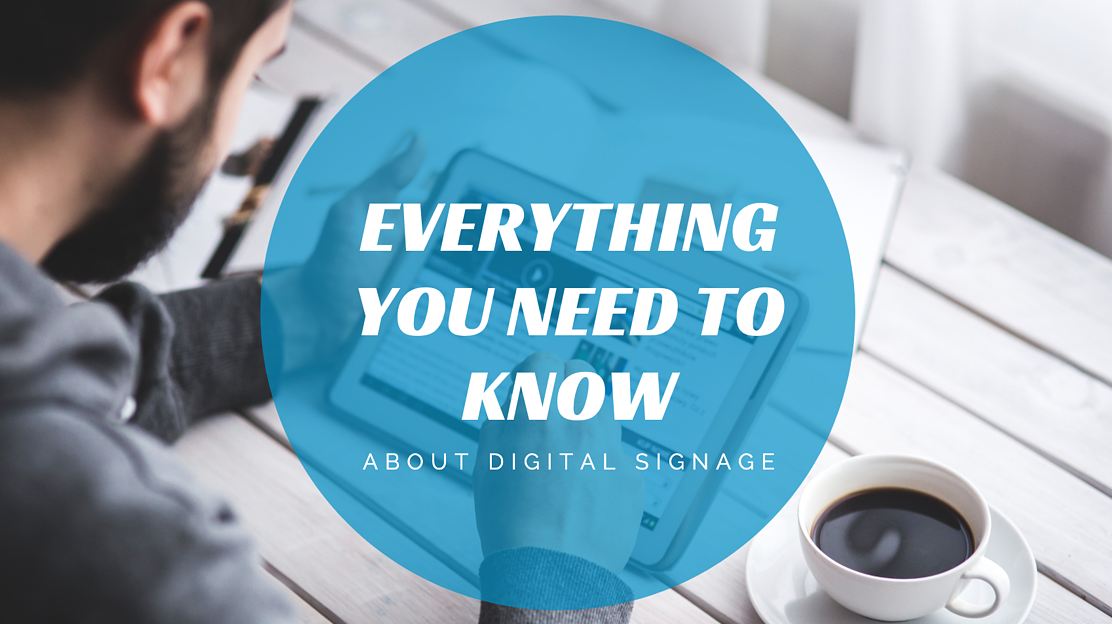 You've got questions, we've got the answers
Do you have any questions about digital signage? Need some help as you start building your network? You don't need to be our customer. We're here to help you to maximize the benefit of your digital signage network. Wovenmedia here to answer all your digital signage questions and help you harvest the awesome power of digital signage and private video networks.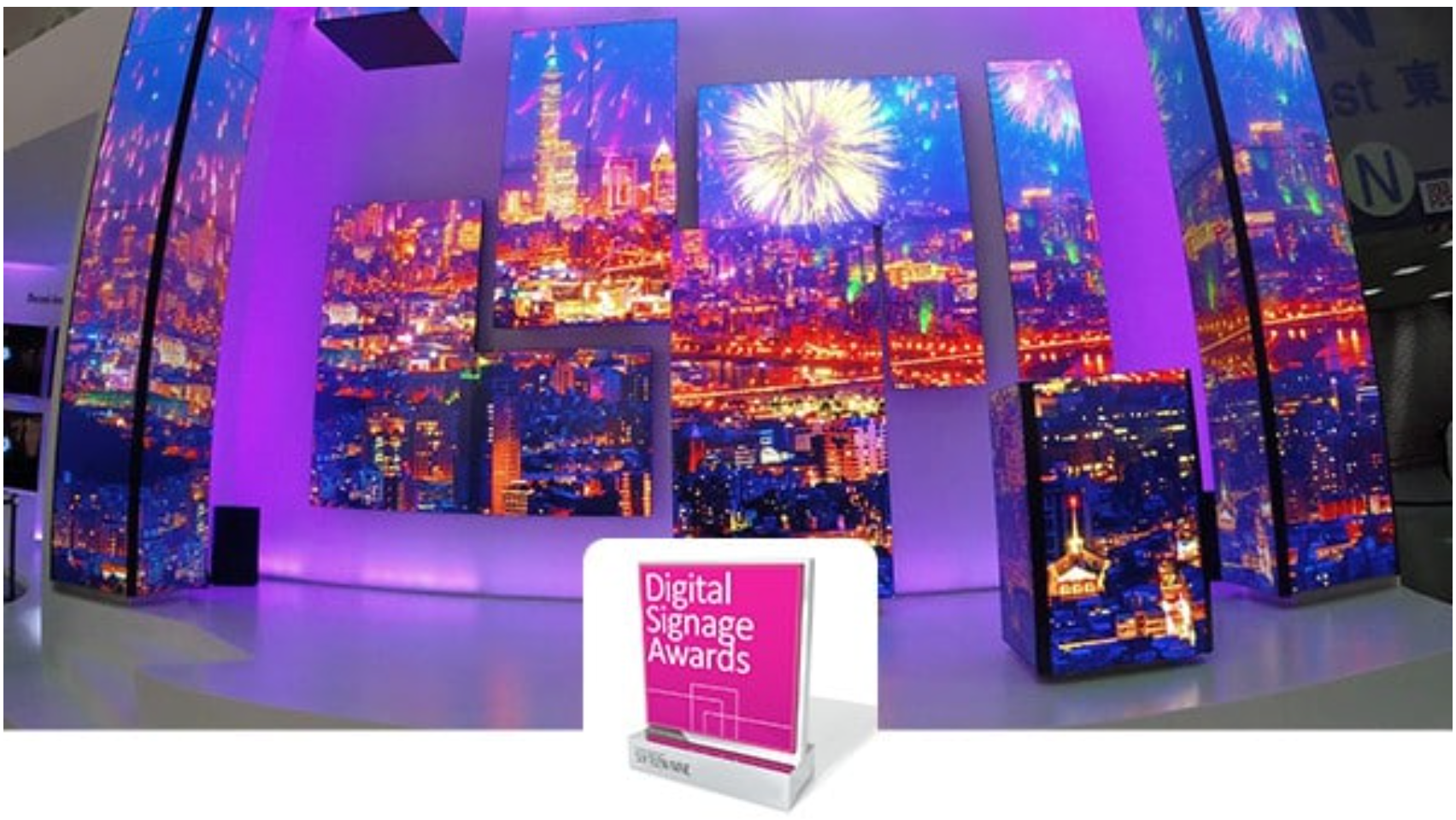 2019 Digital Signage Awards

The countdown has begun for the big day! This year's winners will receive their awards on February 6 at the Company theater in Amsterdam. Due to her years of experience and reputation as an innovator in Digital Signage, our CEO, is once again one of the judges at 2019 Digital Signage Awards. Wovenmedia applauds all the entrants and send best wishes to the finalists! 
You've got questions about digital signage? We've got answers!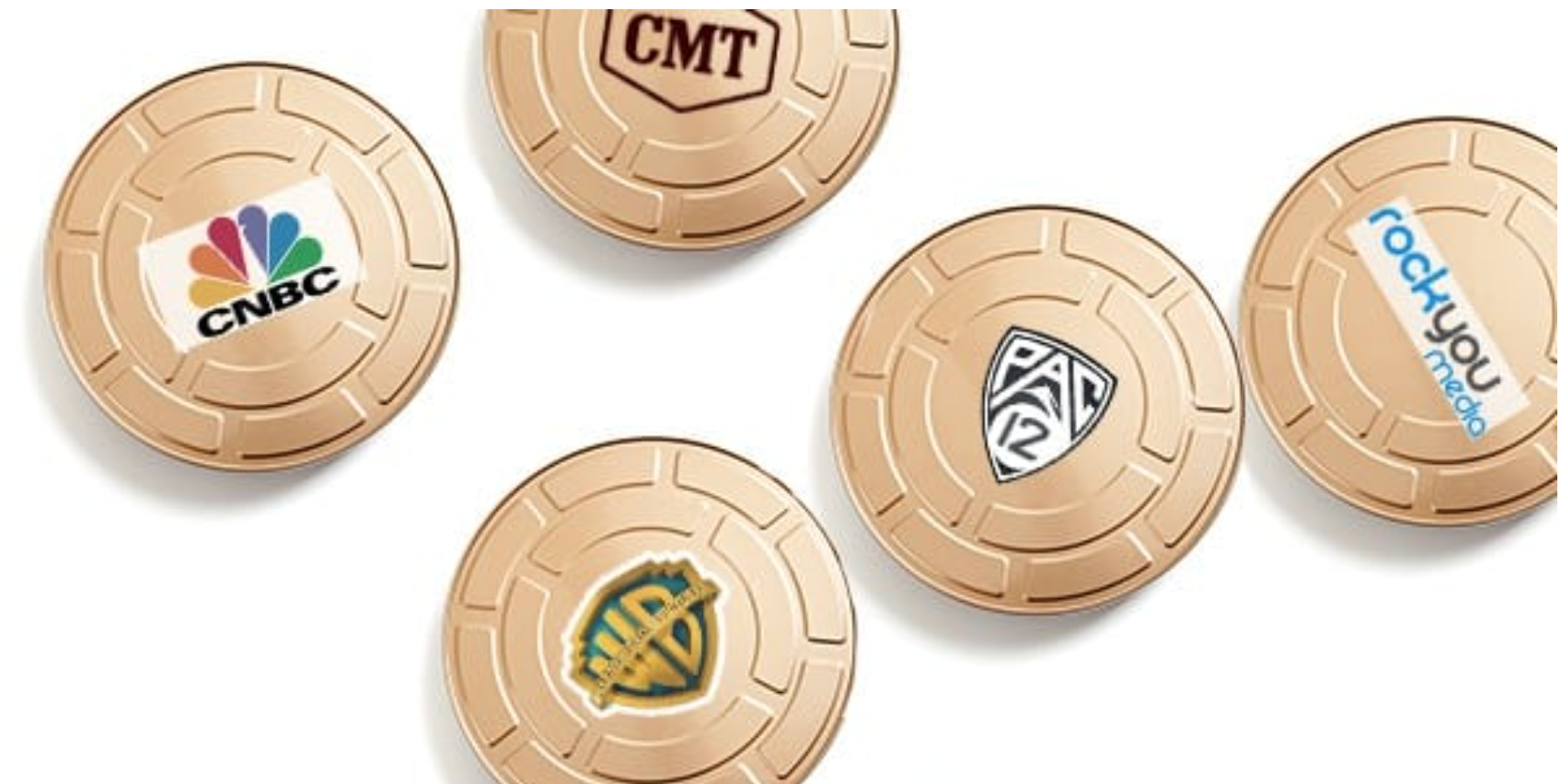 Wovenmedia welcomes our new partners
Wovenmedia is delighted to welcome our new content partners. Our video content library is now extending with new and exciting content from Mayo Clinic, CNBC, Pac 12 Networks, CM, Rock You Inc., MacGillivray Freeman Films, Cal Poly, Eat Right, dLife, Warner Bros Studios, Baby Einstein and NIH/NEI. We are committed to providing our clients with the best digital signage video content.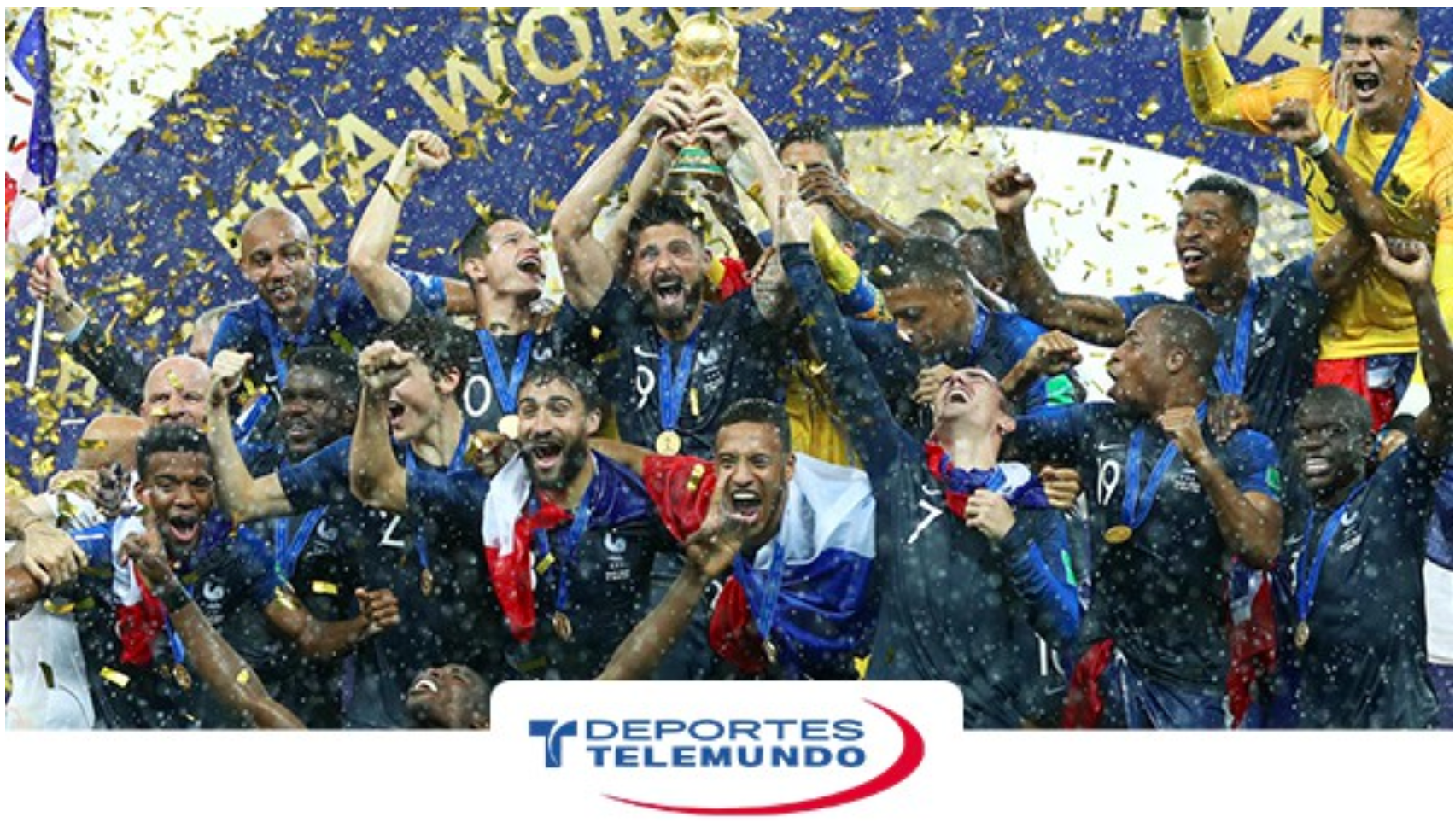 Wovenmedia and Telemundo Deportes Partner to Bring 2018 FIFA World Cup Content to the Digital Signage Industry
We are thrilled to announce that Wovenmedia and Telemundo Deportes partner to bring 2018 FIFA World Cup content to the Digital Signage industry. Wovenmedia has entered into an agreement with Spanish-language broadcaster Telemundo Deportes, the exclusive Spanish-language home of the 2018 FIFA World Cup Russia™, to make available content promoting the summer tournament, taking place Jun 14 – Jul 15.
New Board of Directors Member

We are pleased to announce that Paul G. Lego has joined the company's Board of Directors. Mr. Lego will lend his extensive experience as an entrepreneur, senior executive, and venture consultant to the senior management team at Wovenmedia as the company enters into a new era of development.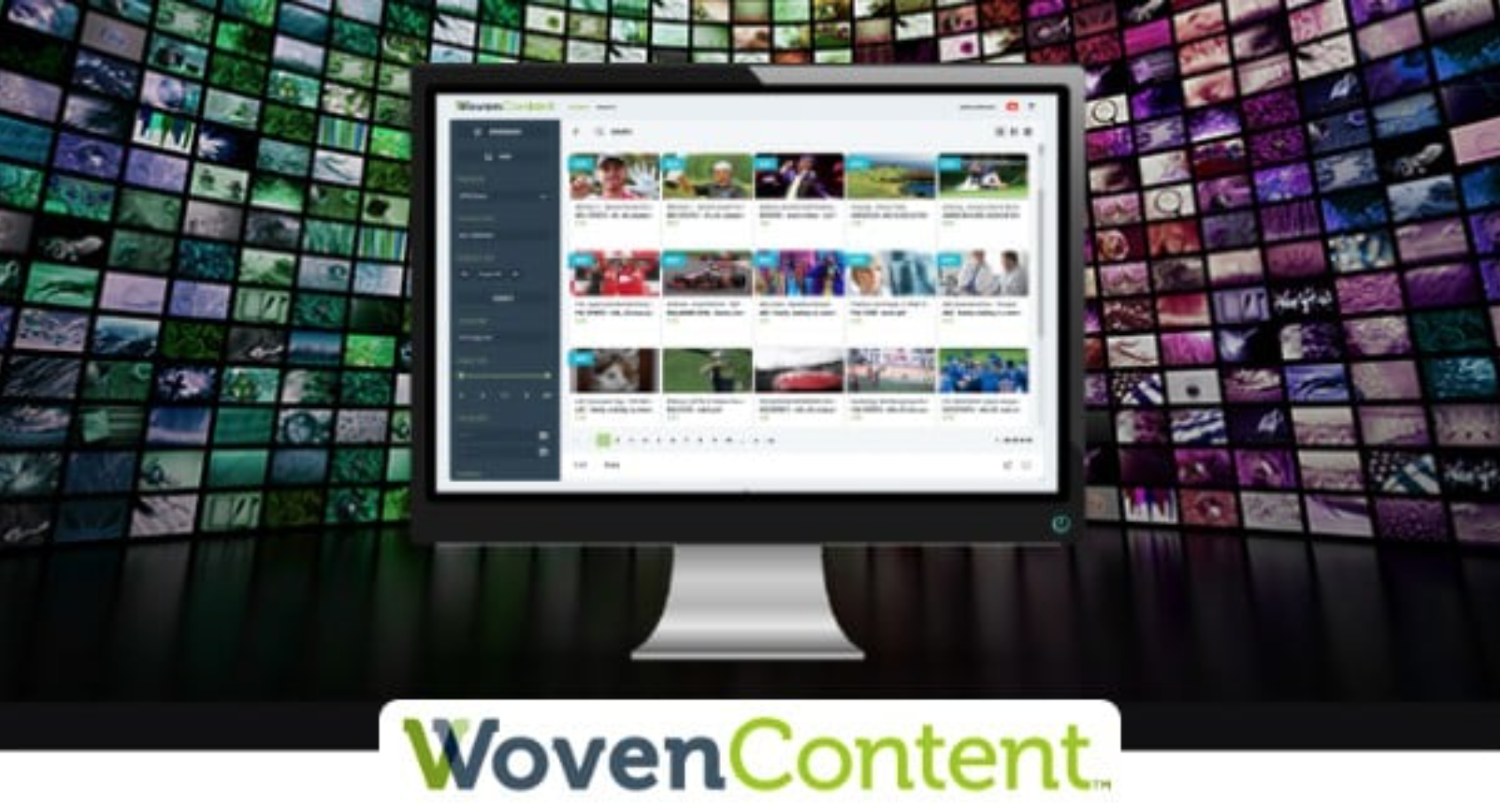 WovenContent – our all-new content experience has launched!
Our all-new content experience has launched! It's official, is LIVE. Our stand-alone content portal is up and running – and the first review is in: "I've been exploring the new site today and it's very intuitive! Great job! Thank you!" – from our friends at Spectrio.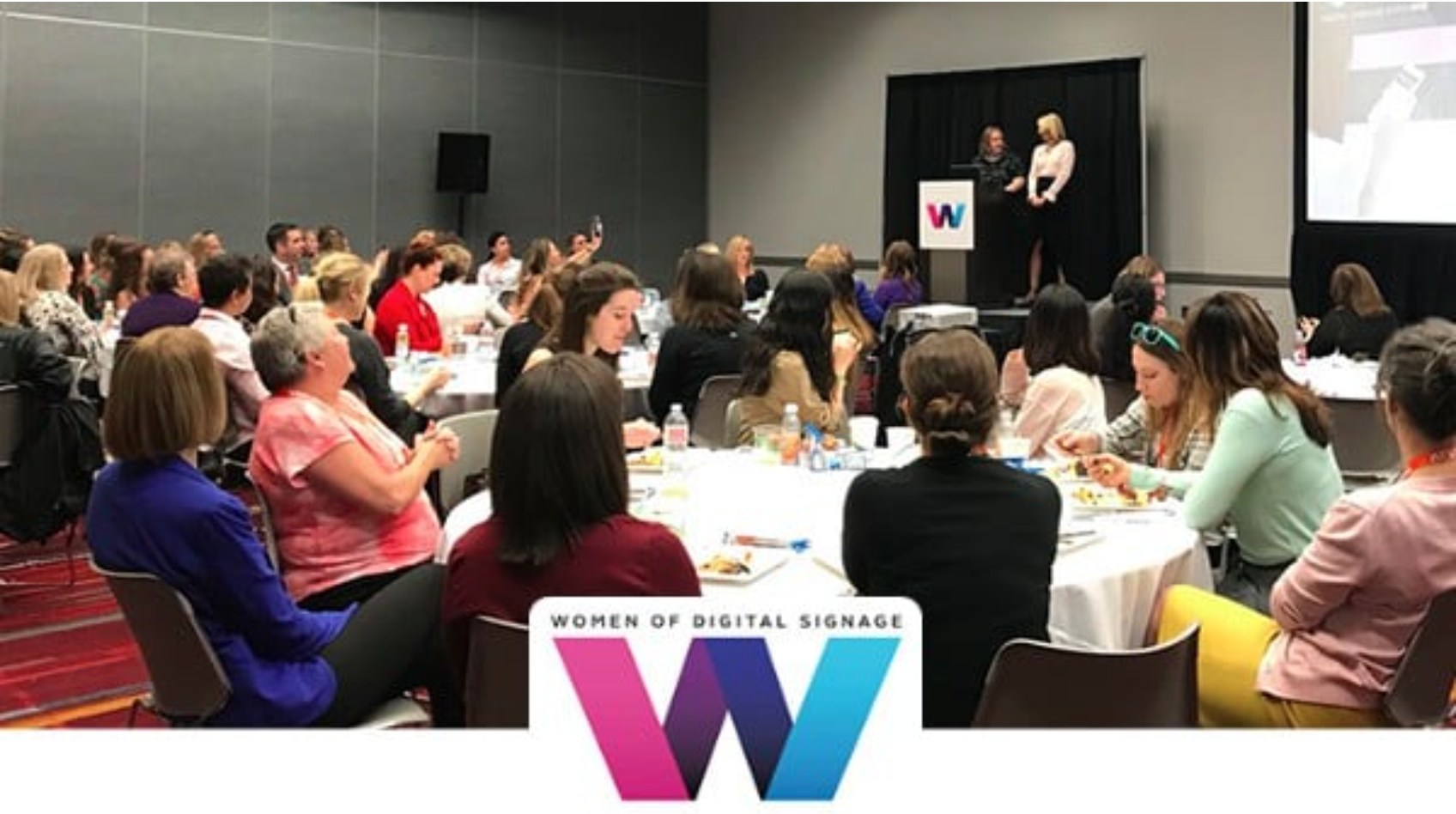 Wovenmedia Sponsoring Women of DS Inaugural Event
We're very excited to be sponsoring the newly formed Women of Digital Signage industry group at their inaugural breakfast during DSE 2018! "We're very excited for our second year as an organization,"  DSCE, co-founder of the group and show director for DSE.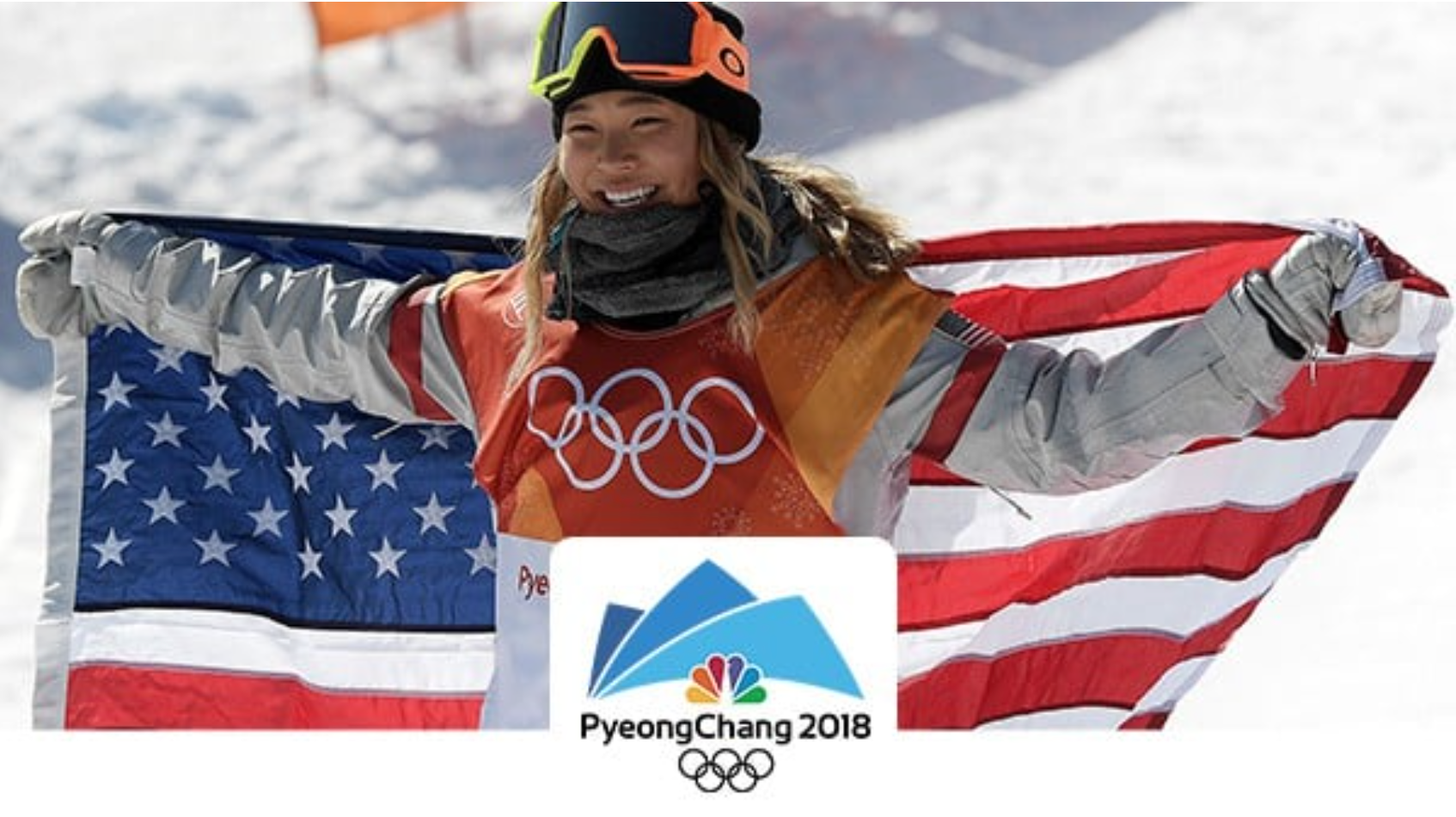 Daily highlights from the Winter Olympics begin Feb. 9th!
Wovenmedia is proud to announce that through our partnership with NBC Sports, we will again be providing daily highlights from the South Korea. As we did with Vancouver in 2010, London in 2012, Sochi in 2014 and two years ago from Rio – our content library will have plenty of action from all your favorite Olympic events, athlete profiles, and more.