Our team of experts is the perfect complement to our best-in-class digital signage software & content
From network design to installation, from creative services to programming, we deliver digital signage excellence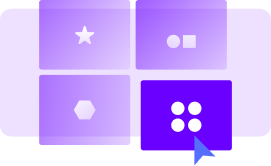 End-to-end network and infrastructure design
Our team of experts understands the complexities & considerations of network design better than anyone.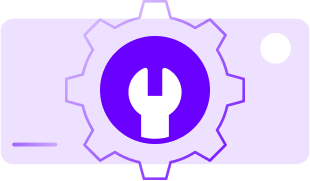 Installation & support
Our nationwide installation partners are the very best. And when your network goes live, our support team is on 24/7 to make sure it stays that way.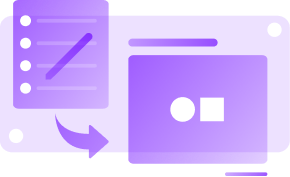 Complete creative & production services
From storyboard to your screens, let our creative & production teams bring your marketing messaging vision to life, with video.
Complete, ground-up network design for any size enterprise
Designing a digital signage network is a multi-faceted, highly technical endeavor. It's more than just hanging TV screens.

Our complete digital signage solutions often begin with onsite inspections to determine human traffic flow and the optimal screen viewing sight-lines, directional audio placement, WIFI, and various other infrastructure concerns. The planning of your network is not something to trust to just anyone.
Equipment sourcing and procurement
We take the headache out of finding the right equipment vendors to match your network design, making sure each component is fully tested for your network environment, and managing the logistics of purchasing, kitting & consolidation, and warehousing.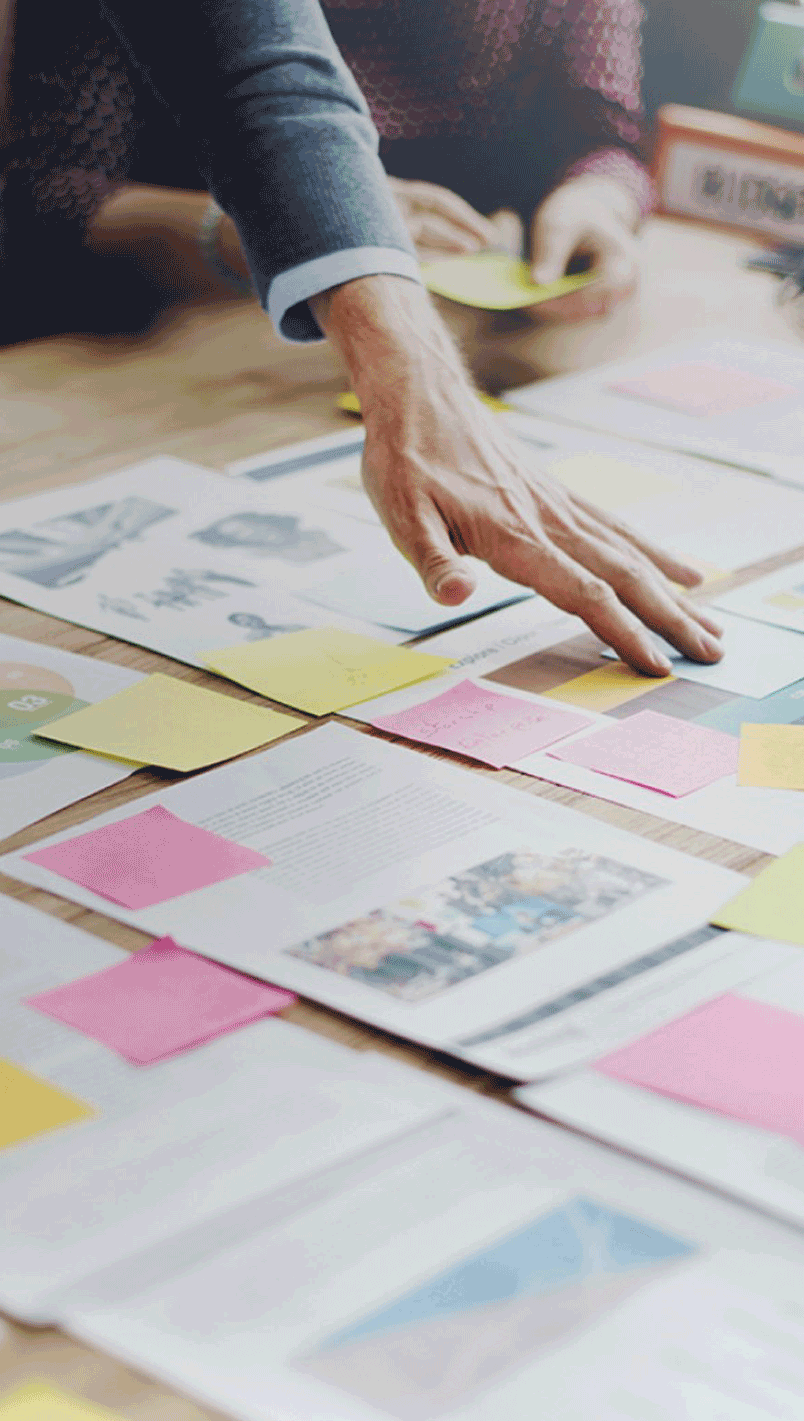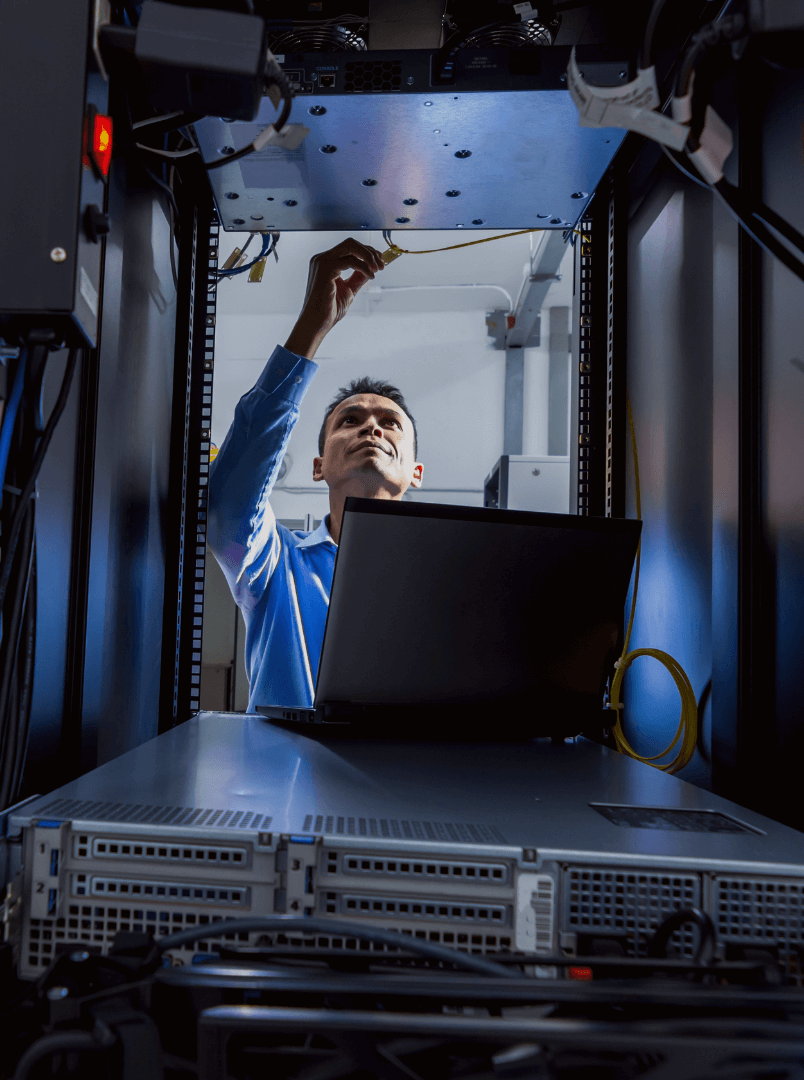 Professional,
stress-free system installation
We'll manage every aspect of system installation from initial piloting to onsite training, to project management and support.
Partnered with a nationwide network of expert AV contractors we'll manage every aspect of the installation process including electrical and data installation, media players, screens and fixtures.
Award winning creative and production services
Designing content for digital signage requires experience with all types of visual-based media in all types of formats. It also requires a strategic understanding of placed-based marketing psychology.
The Wovenmedia creative team has created in-store digital signage and video content for some of the world's largest retailers. We understand and respect the power of the brand. We know marketing.
You can rest assured your message is not just eye-catching, but targeted, branded, and impactful.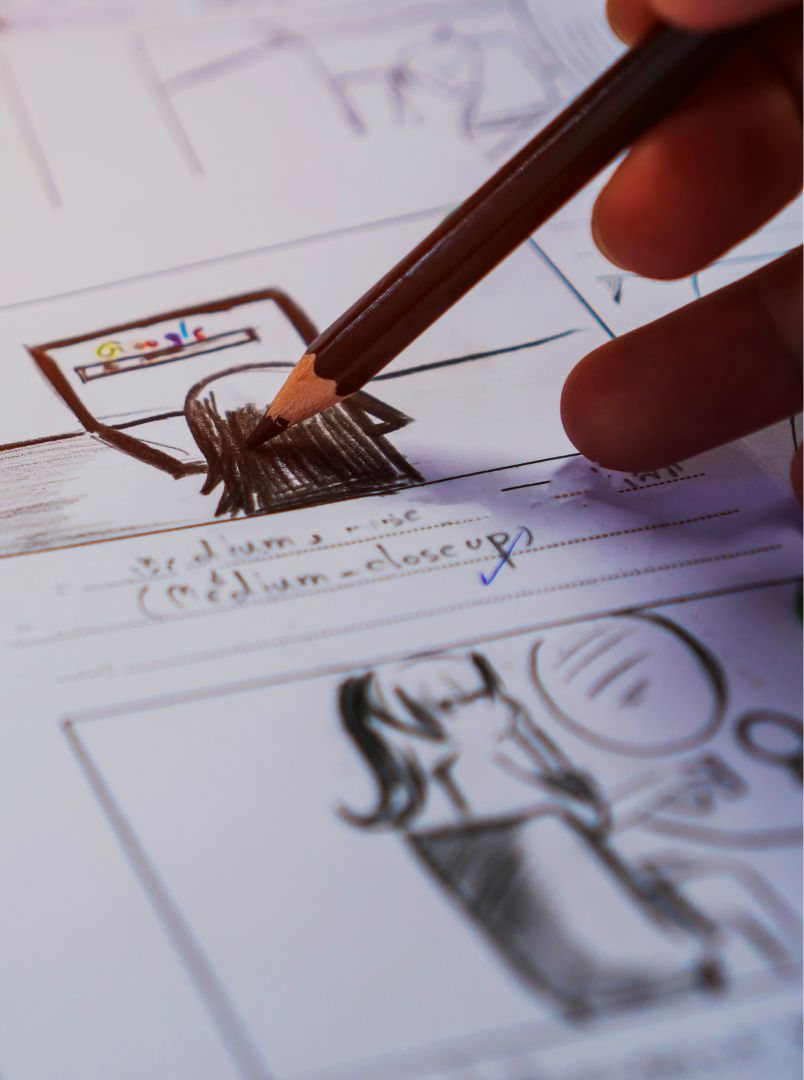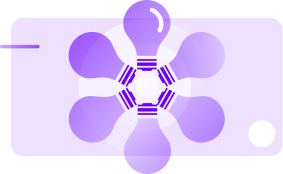 On-screen branding
Our award-winning creative team has designed successful network ID's and branding programs for some of the world's largest companies.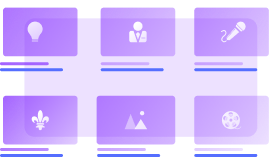 Concept through execution
Let us take your marketing idea nad build a visual story around it, then bring that story to life with video and animation that's engaging and memorable.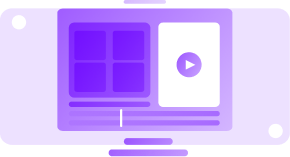 Video production & editing
We have the expertise to bring your storyboard or ours to your digital signage screens. We'll shoot it, animate, edit, and optimize it for any screen.