Digital signage doesn't always take the shape of a TV screen and projected digital signage is a great way to make a new impression
Out-of-the-box impact with projected digital signage
Nothing grabs attention like projected digital signage on floors, walls, or sides of buildings. And with a video projection, you're not constrained by the TV rectangle. Let your creative messaging loose, project it!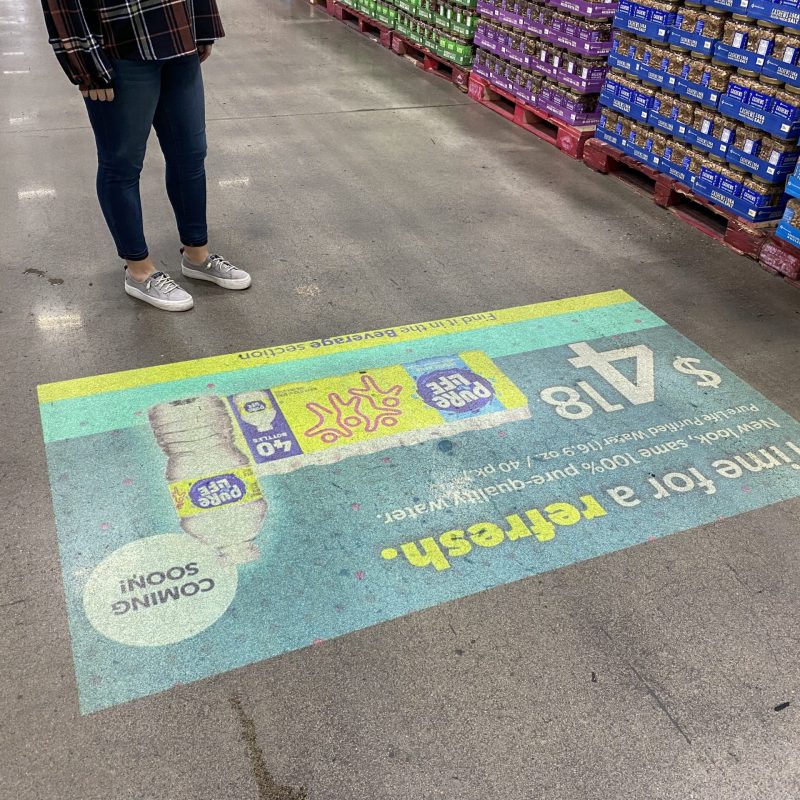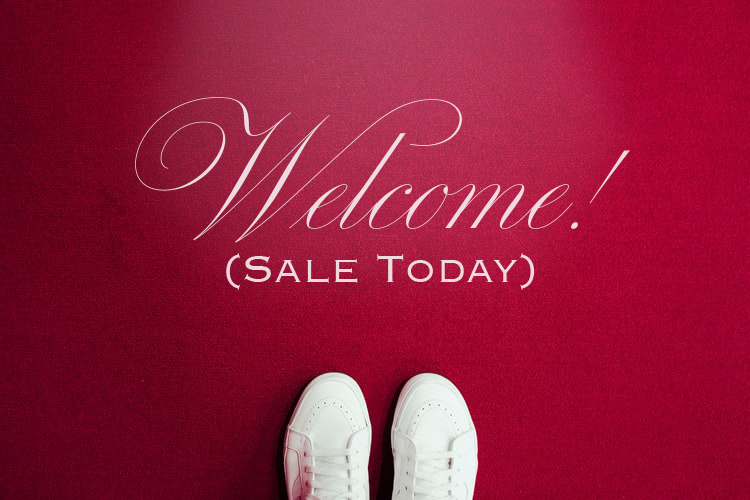 Limited wall space? Use the floor
We get it, wall and shelf space is precious – so use the floor to promote your products. 
Project marketing messages near related products and services, and watch your sales go through the roof.
TV screens are everywhere, but your messaging somewhere new. Project a welcome message on the floor as customers enter, or a thank you message on the wall as they leave. With projected video digital signage the options and endless!