The video content library curated especially for digital signage networks
Digital signage content from the world's premium providers, covering almost any topic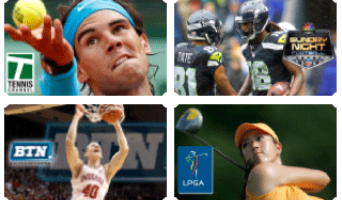 Premium content from the leading video content providers
WovenContent™ is our gigantic and ever growing library of rights-cleared digital signage content from the world's top network and leading broadcast industry providers. It's your portal to a galaxy of high quality visual sizzle that will boost your brand and customer experience with highly relevant and engaging content.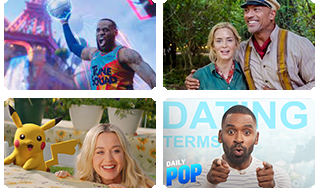 From the video content providers you care about
Digital signage content from premium providers at your fingertips. We've got the noteworthy, newsworthy, timely, and relevant varied length content from leading names like Fox Sports, Disney, Sony Entertainment, the Mayo Clinic, and hundreds more.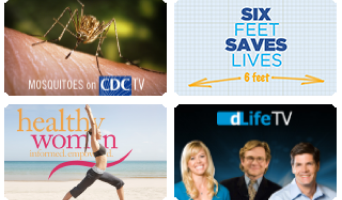 Subject categories to target your audience and locations
Sports. Entertainment. Health & Fitness. Family Friendly and so many more. With our wide pool of daily updated video, with subject categories for your target audience and locations, you'll find the perfect content to fit your brand, meet your business objectives, and captivate your audience.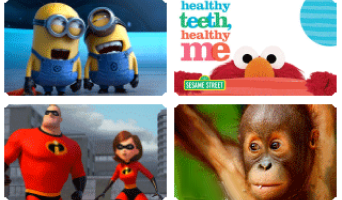 One diverse world, one diverse content library with something for anyone
The WovenContent™ library serves a variety of audience interests and demographics. Something for any audience in the United States and Canada. You'll find great content in English, Spanish, French, and we even offer on-demand closed-captioning.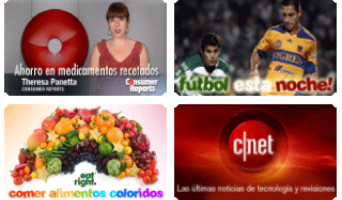 Bilingual digital signage content? Yep, we've got that too
We're bilingual. Or is it tri-lingual? Along with Spanish content, we have a large selection of French content as well. Or should we say "Somos bilingües o es trilingue? Junto con el contenido en español, también tenemos una gran selección de contenido en francés.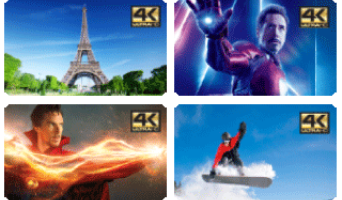 Stunning 4K content to give your screens greater impact
Nobody has more 4K content for DOOH networks than WovenContent™. And our library is growing every month. Movie trailers, music videos, nature videos, and more with the crystal clear vibrancy of 4K. The highest resolution in digital signage.
Content that is both relevant, timely, and super engaging
WovenContent is the only place to get this much fresh, premium, rights-cleared content, ready to weave into your digital signage programming. Keep your digital signage screens looking current and on the cutting edge with WovenContent.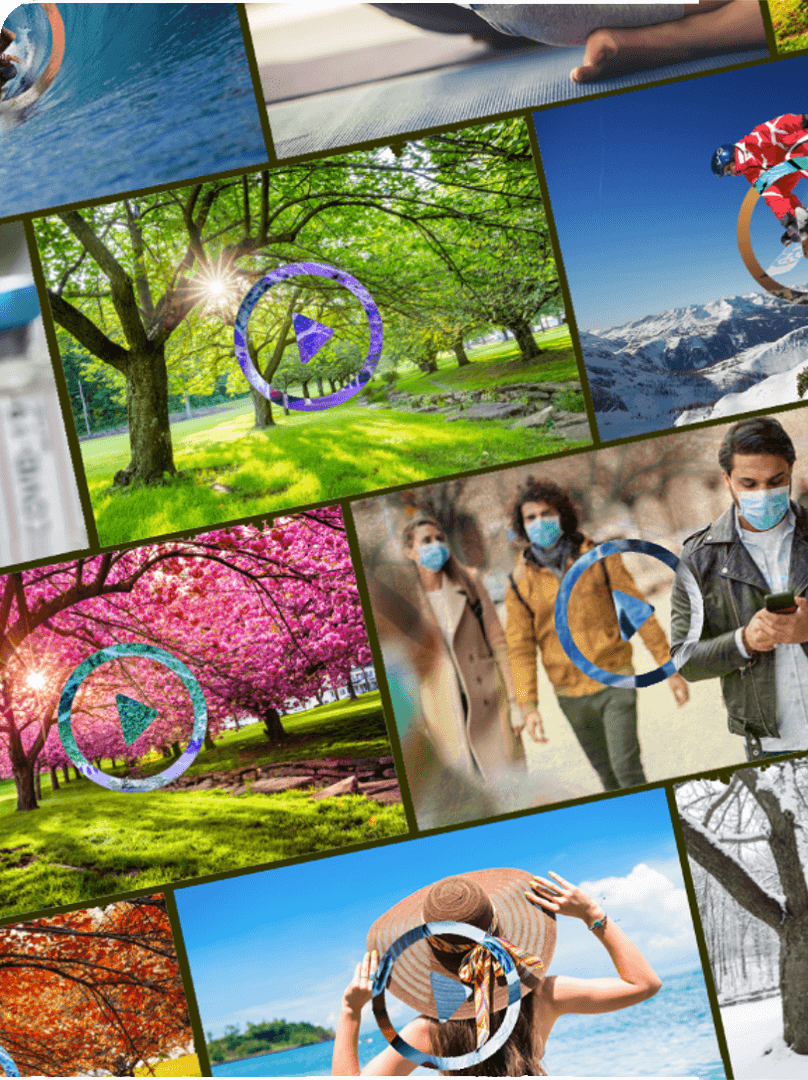 Just a few of WovenContent's 150+ premium content providers


The perfect video library for digital signage
The WovenContent™ library is designed specifically for digital signage networks. All our content is professionally curated to make sure every video has been screened for objectionable material, and is categorized for easy searching by category, length, language… you name it.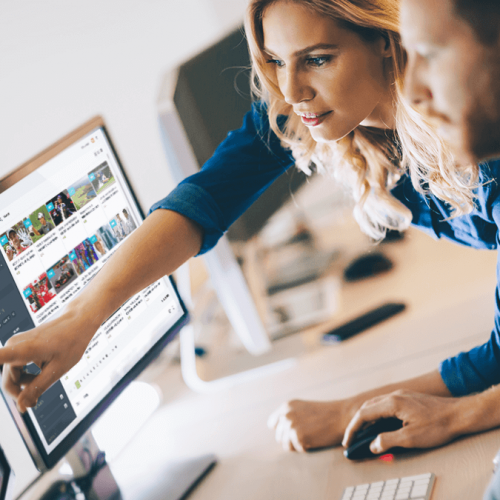 From short clips to long form content, we have options for every dwell time
Whether you are programming for retail passers-by or for a waiting room, WovenContent offers engaging content in almost any suitable length for digital signage.
Create memorable brand experiences, add some WovenContent
Whatever your audience or customer strategy, WovenContent delivers solid ROI. Chock full of outstanding, premium video, it delivers a highly cost-efficient solution for integrating broadcast quality content into your programming.