Use campus-wide digital signage to inform and connect your student body and staff
Using digital signage for education can enhance on-campus experiences, increase recruitment, and facilitate staff communications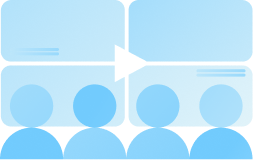 Make your campus a smarter campus

Connect your student body, promote health and safety guidelines, school events, share QR codes, wayfinding, and more.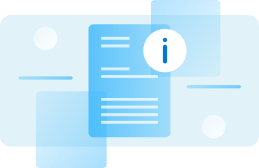 Set your campus technically apart

Use video to boost recruitment through visual communication for prospective students, general visitors, and whatnot.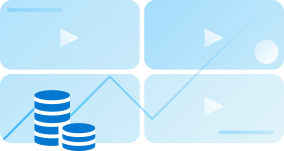 Boost off-site education options with digital signage
Pre-record class lectures and stream them on professor's personal channels for students to watch anywhere, anytime.
Anytime, anywhere, off-site or at home learning with digital signage
Digital signage software for educational institutions gives them the power to create custom-branded channels to stream content anytime, on any device, and from anywhere.
Professors can use our Content Management System (CMS) to distribute pre-recorded class sessions for students to stream anytime.