Advancing Higher Education via Digital Signage
In the midst of everything 2020 has left on our plates, there seems to be more progress than ever when it comes to technological innovation/expansion. Our world's becoming more digitized by the second!
We've got historical surges of smart devices, right alongside greater demand for context-aware digital/smart content. Some experts are even referring to this technological shift in time as a "4th industrial revolution."
Well, how can the 4th industrial revolution change education… Let's see… 
Education & Digital Signage
There are synergies forming over the horizon for Education & Digital Signage. Professors & Students have already been forced to familiarize themselves with cloud-based platforms like Zoom due to the ongoing pandemic that's led to demanding online curriculums.
In order to continue down this road, educational institutions should put greater emphasis on Content Management Systems and Video-Streaming solutions that can give anyone the power to create custom-branded channels to stream content on any device, anytime, anywhere. This can help to create better engagement between staff & students, through the use of internal/external websites – or by directly sharing streaming links.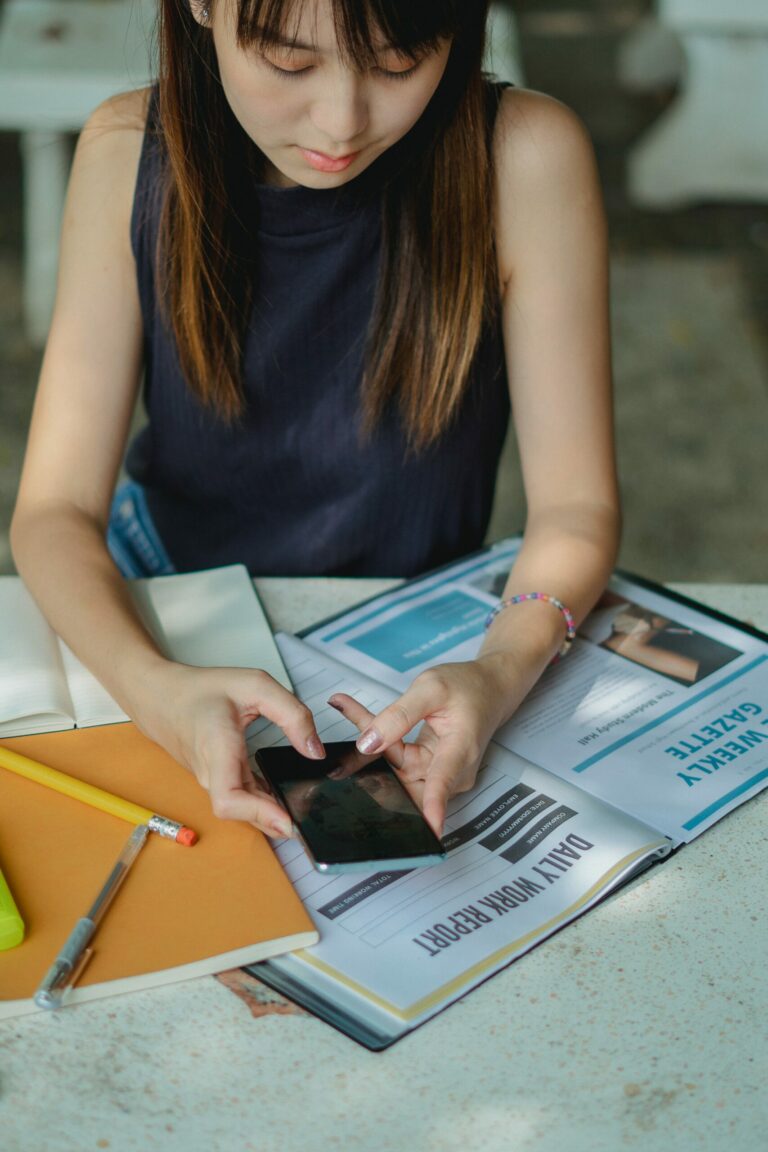 Cloud-based Digital Signage Solutions
This concept of an all-in-one solution using cloud-based technology also correlates perfectly to a Professor teaching an online course or a Student taking one.
For instance, Professors could potentially pre-record all their class sessions to make them available via a personal channel(s) for students to freely add these channels to their own stream(s) for convenient viewing purposes.
Now, what happens when the current pandemic starts to slow and societal functions start to resume, to the point where classes can resume in-person instead of online? Is digital signage dead then? Absolutely not!
As a matter of fact, institutions transitioning back to in-person classes will open more doors for digital signage solutions to be used. Remember what we mentioned at the beginning of this blog – our world is becoming more digitized by the second.
"New normal" and Education
In reality, our brain processes visuals 60,000x faster compared to text! Cloud-based digital signage solutions can be used across 1 or 1,000 screens on campuses for multiple purposes. content management systems, for instance, can help promote health & safety guidelines for professors, students, and staff to follow, while projecting advertisements for on-campus promotions/activities, as well as providing loads of engaging content to enjoy.
In order to move forward and adopt these "new normal" standards, we must familiarize ourselves with the power of digital adoption.
Stay tuned to our website for future blog posts, as we explore and analyze more digital industry applications and avenues, throughout 2021!
Written by Alex Boghossian