Your path to digital signage success starts here
Powerful software, premium content, and unmatched industry experience will make you look like a digital signage superstar.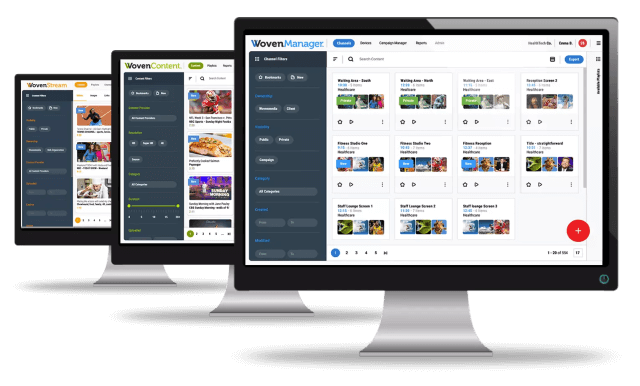 Digital signage solutions that help you run the show and create engaging targeted video experiences for your customers
In-store media networks boost sales and create an additional revenue stream. It's a win, win!
Nothing communicates at retail better than video, and Wovenmedia has the software and proven expertise to build a successful retail media network in any size retail chain, and the tools to help you monetize it.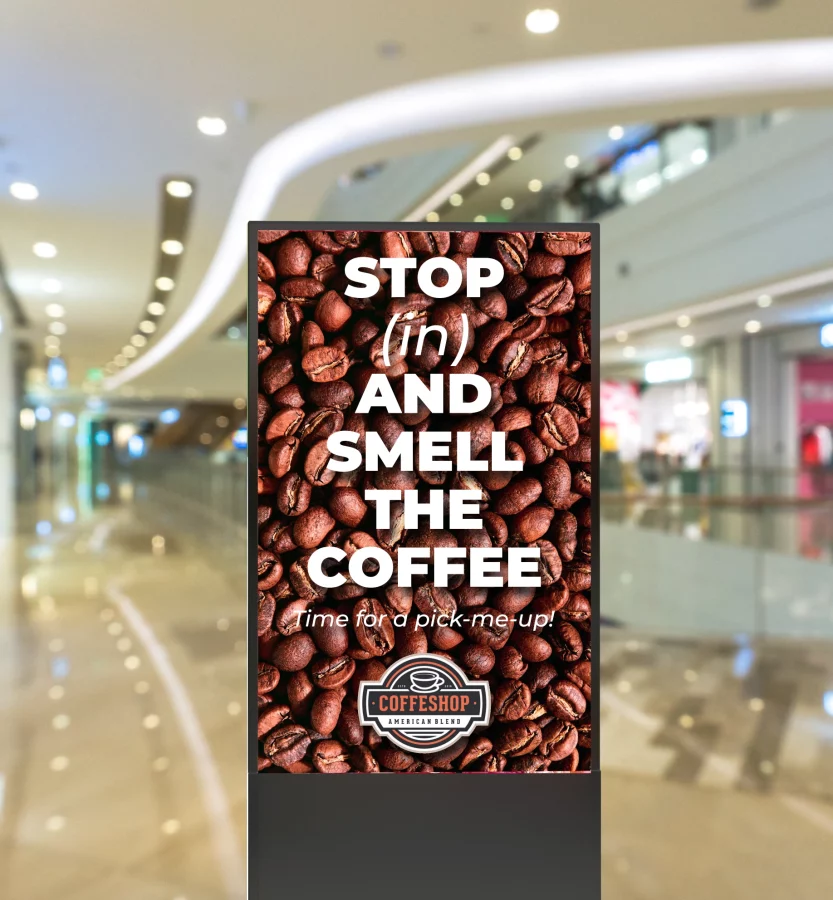 Join the list of top-tier Wovenmedia customers

Our numbers only begin to tell the story
Seen in all 50 States and Canada
360 hours of content added last year
Over 150 premium content providers
Now powering over 4,500 locations
20 year track record of success
24/7/365 customer support
Reaching over 85 million viewers per month
100,000 screens powered by Wovenmedia
Over 15 million daily device connections
Over 55,000 videos managed daily