Use the power of video to build internal goodwill by keeping employees engaged and informed with digital signage for organizations
Corporate organizations can use digital signage to strengthen their brand, train staff, and build employee loyalty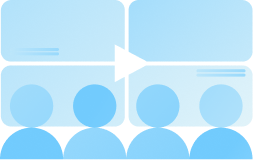 Better informed employees
Digital signage for corporate communications allows you to use video to train new employees and educate current staff on new products, policies, and initiatives.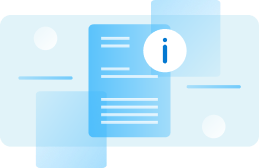 Use video to strengthen employee/management relations
Build stronger employee relations, and celebrate staff milestones to boost morale.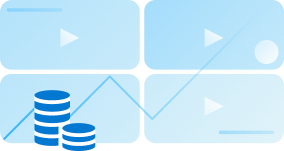 Communicate company values to your workforce with digital signage
Use internal video to share company news, work schedules, announcements and more.
Getting your entire organization on the same page with digital signage
Digital signage for corporate communications makes it easier to maintain to engage with the staff and build loyalty.
Omni-channel communications strategies become easier to deal with as digital signage continue to attract demand across practically every/any industry!
Our content management system (CMS) allows organizations of all sizes to maintain these omni-channel communications strategies, all while relying on a single software platform.