Use the power of in-store digital signage to boost sales, promote services, build brand loyalty, and enhance the shopping experience
Choosing an end-to-end solution purpose-built for retail is the key to running a successful in-store retail media network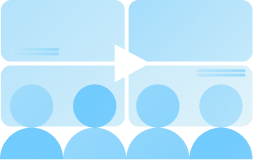 Software
The CMS with the tools to get the right content in front of the right audience at the right time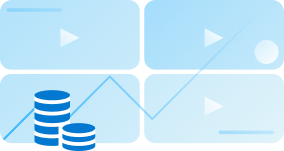 Monetization
Maximize network ROI with unparalleled content targeting and campaign management​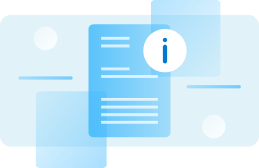 Services & Support
From programming to creative, and to expert, 24/7/365 support for hardware and software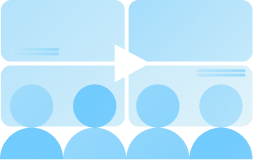 Software
The CMS with the tools to get the right content in front of the right audience at the right time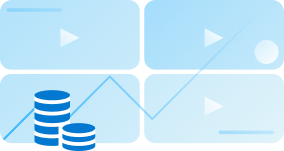 Monetization
Maximize network ROI with unparalleled content targeting and campaign management​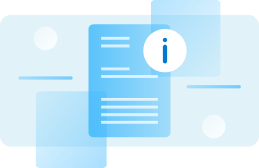 Services & Support
From programming to creative, and to expert, 24/7/365 support for hardware and software
In-store media networks boost sales and create an additional revenue stream. It's a win, win!
Nothing communicates at retail better than video, and Wovenmedia has the software and proven expertise to build a successful retail media network in any size retail chain, and the tools to help you monetize it.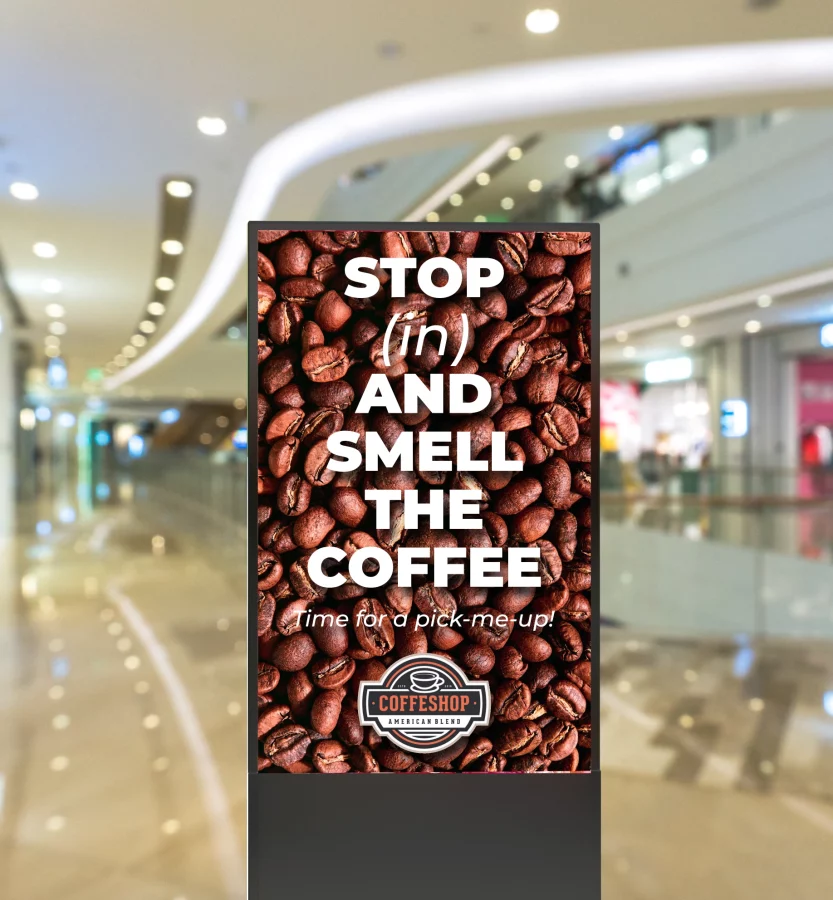 Leverage our expertise through these four steps to building a successful in-store retail media network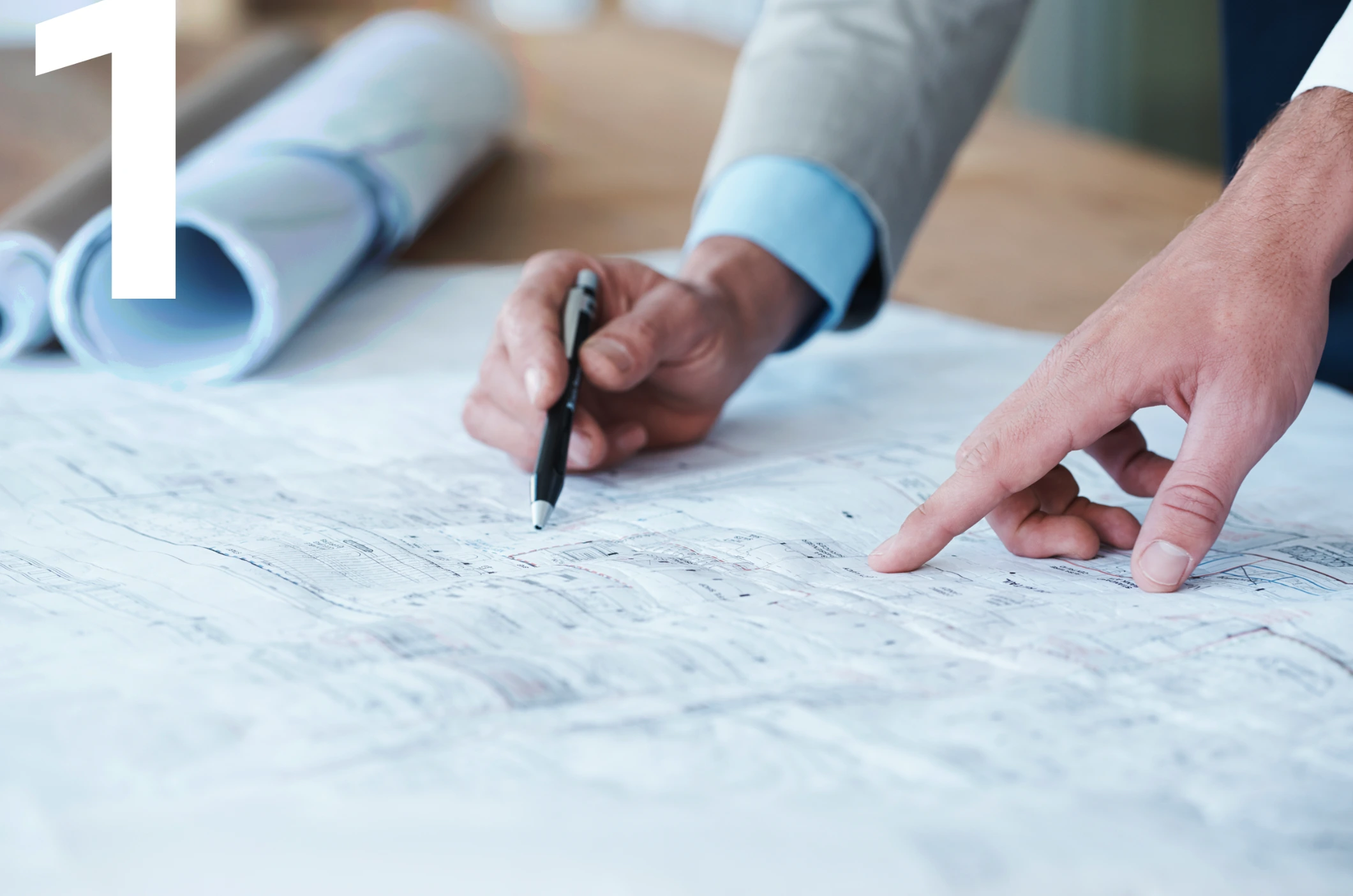 Design the best solution to maximize costumer engagement from traffic patterns to screen placement, hardware to software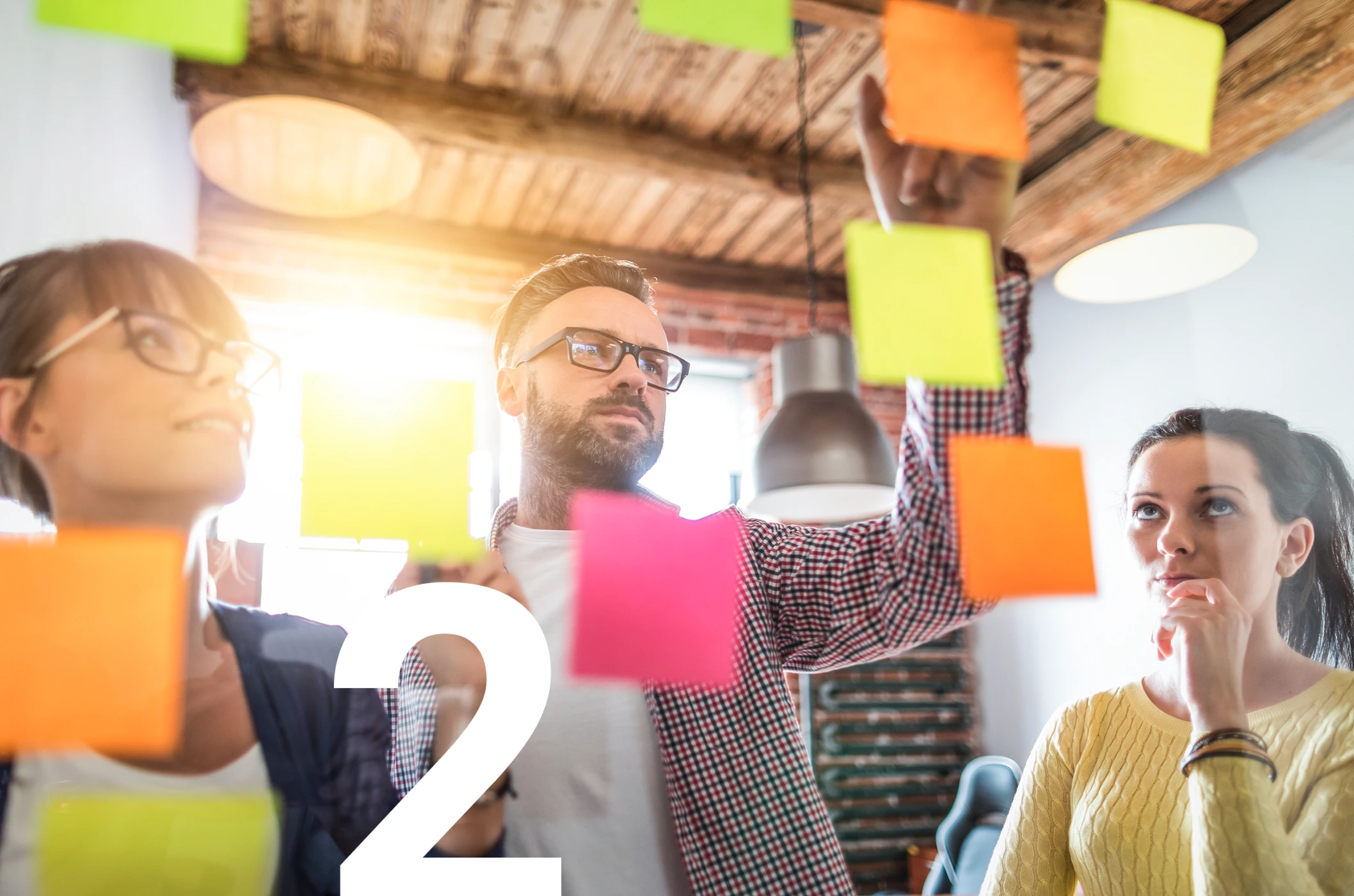 Provide expert project management from logistics to warehousing, kitting, to scheduling off-hours installation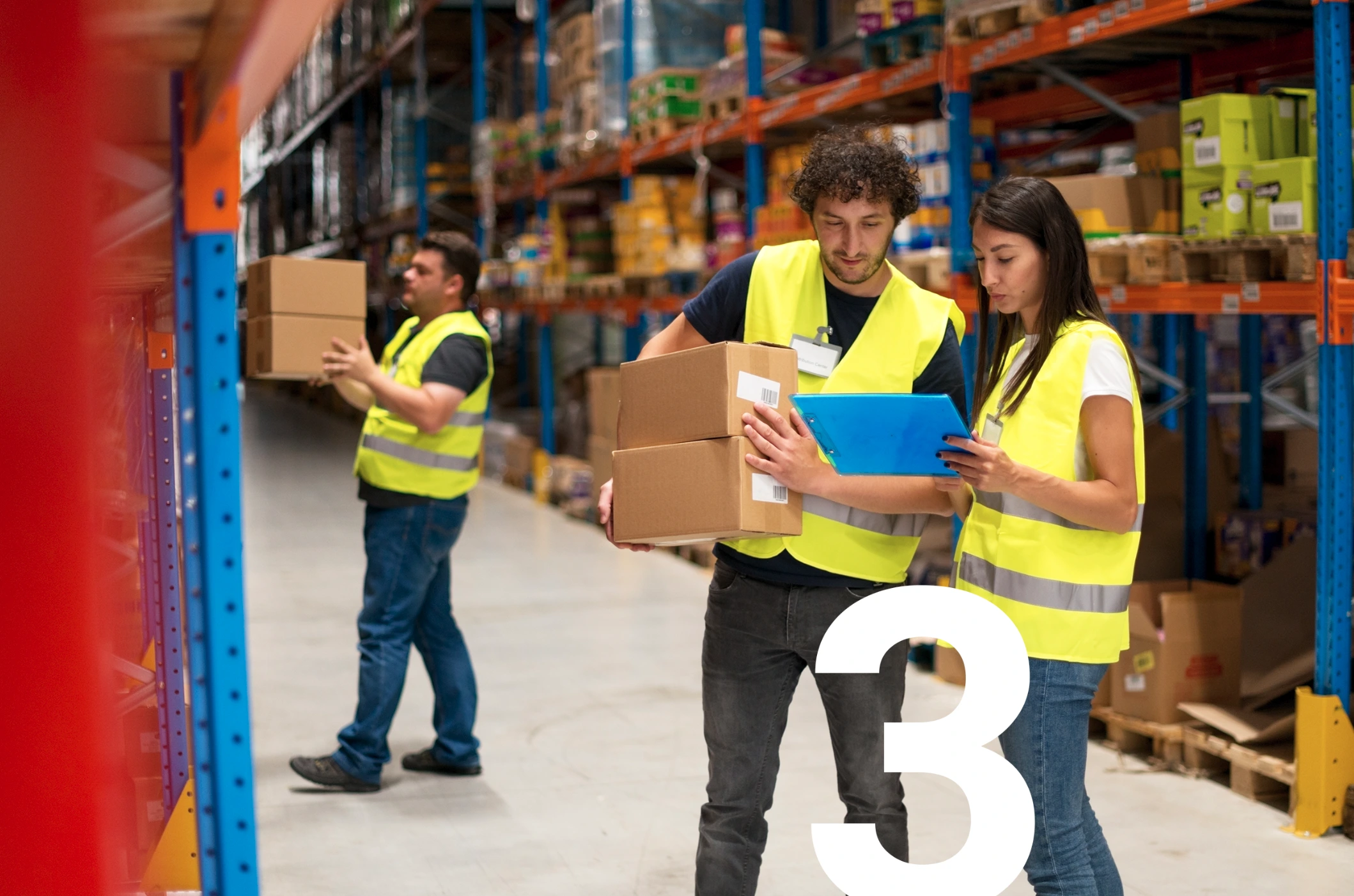 Employ a winning programming strategy that understands your audience and knows how to motivate them
Dedicated support that can guarantee maximizing uptimes to make sure your screens stay up all the time in every store
Take the in-store experiences to a whole new level with digital signage
Well deployed digital signage at retail is proven to increase sales and boost revenues while engaging in-store customers. More and more, digital signage in stores is a must-have part of retail marketing.
WovenManager takes digital signage to new heights with the most comprehensive Content Management System (CMS) in the industry. With its super-intuitive user interface, anyone from corporate marketing to individual store managers can easily run their own, branded retail network.
Use storefront window placed screens to draw customers into your store
Timely promote new products with video as soon as they arrive in-store
Train new employees with a separate channel in your breakroom
Personalize the shopping experience with curated content just for retail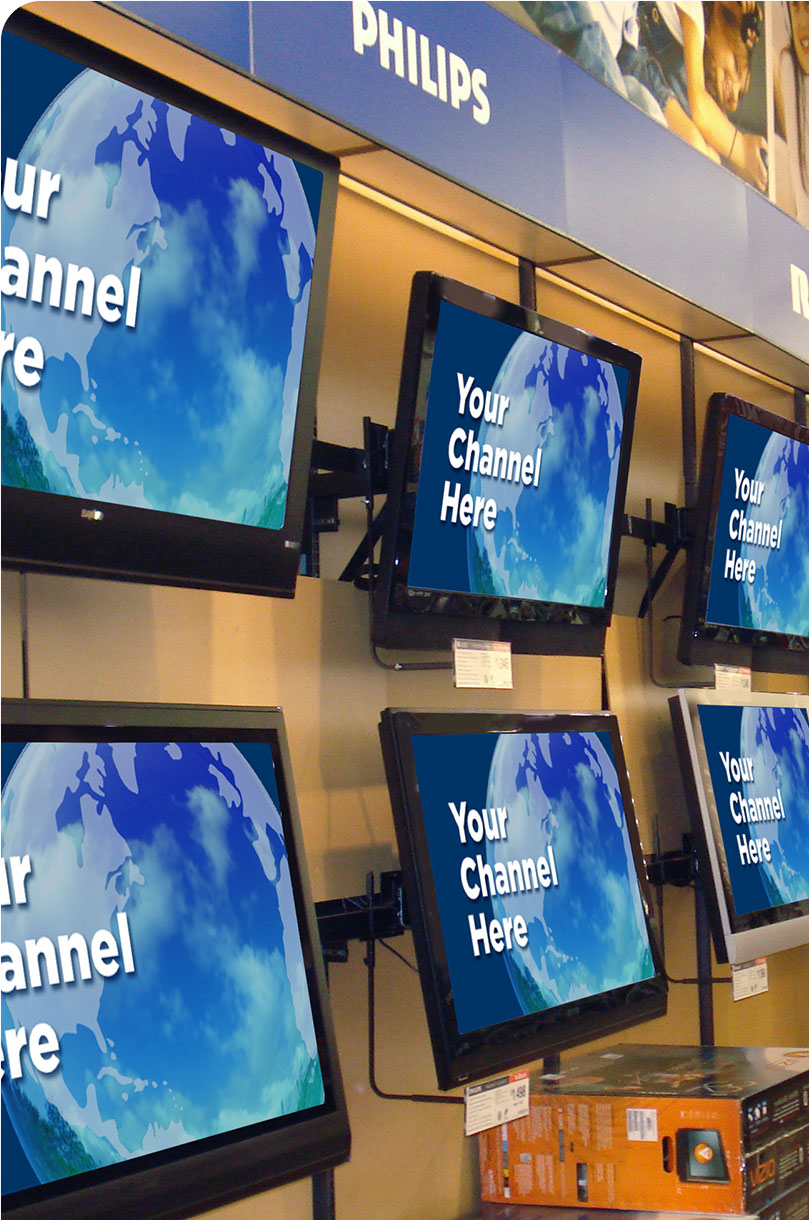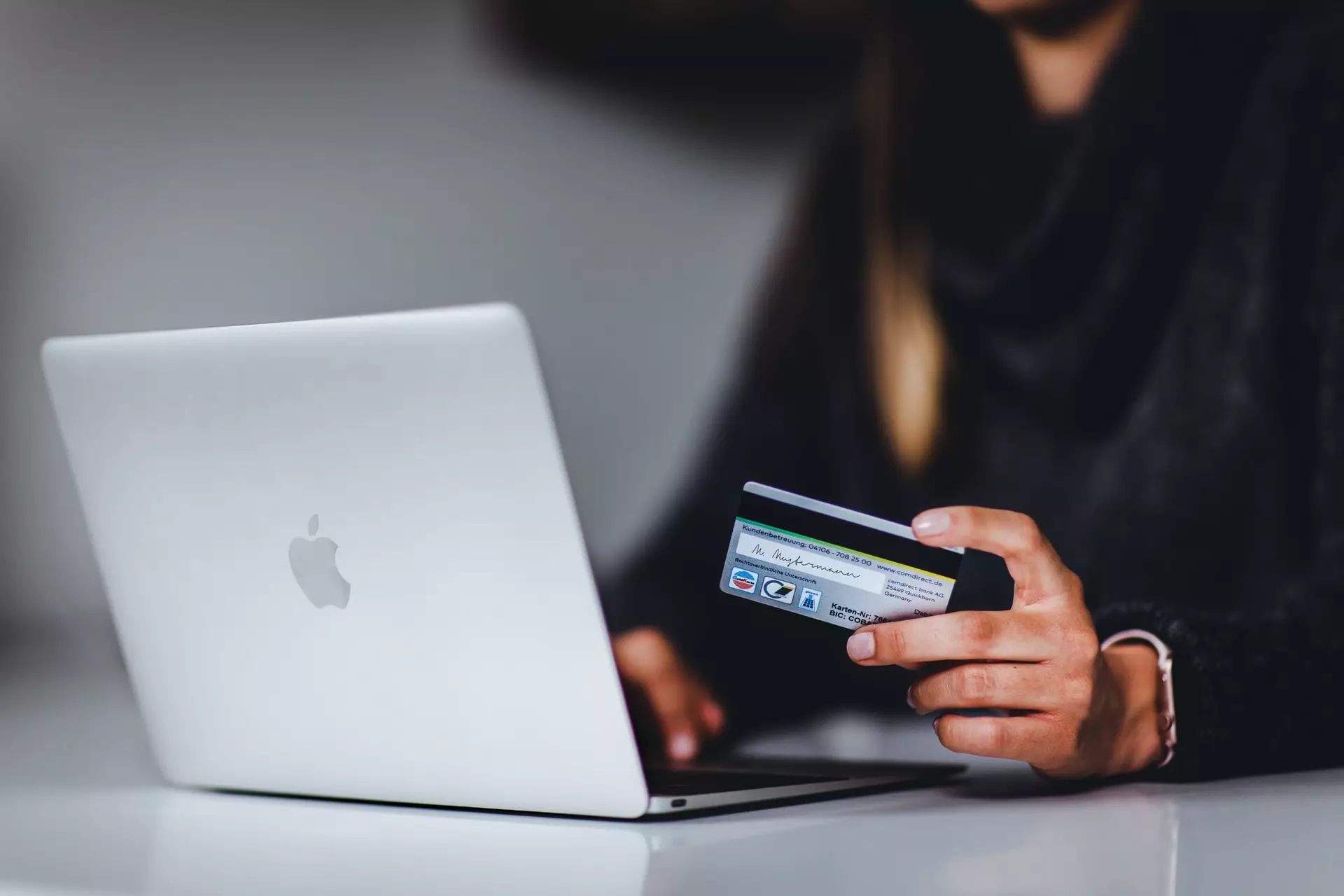 Stream promotional content to shoppers at home
Getting shoppers back into stores is a challenge in the post-pandemic world, so marketing to them at home is essential.
With WovenStream you can put your marketing messages directly in front of your customers who might still be huddled at home, shopping from home.
Support online and in-store sales with the power of streaming video
Promote your current health and safety measures to encourage live shopping
Share "in-store only" special offer videos to drive customers back in
Ready to start creating innovative customer experiences?