Use the power of digital signage to keep employees engaged, informed, and in-the-loop
Corporate organizations can use digital signage to communicate their brand values, train staff, and build employee loyalty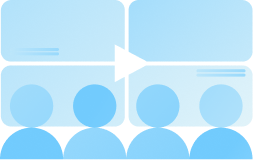 Better informed employees
Digital signage for corporate communications allows you to use video to train new employees and educate current staff on new products, policies, and initiatives.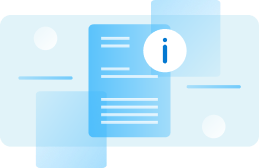 Use video to strengthen employee/management relations
Build stronger employee relations, and celebrate staff milestones to boost morale.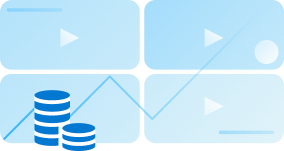 Communicate company values via digital signage and streaming
Use internal video to share company news, work schedules, announcements, and more. On any device.
Our digital signage solutions can get your entire organization on the same page
From breakrooms to conference rooms. Digital signage screens placed in all your employee gathering spaces are the most effective and efficient way to communicate company initiatives to your entire workforce. And our patented WovenManager Content Management System (CMS) is the single software platform you need to make it happen. 
WovenManager's quick-to-learn, easy-to-use CMS allows organizations of any size to manage all of their digital assets, and to build and publish unlimited playlists and channels to any digital screen. 
Easily put your internal messaging front and center with your entire organization 

Train your staff with video published to in-location, digital signage screens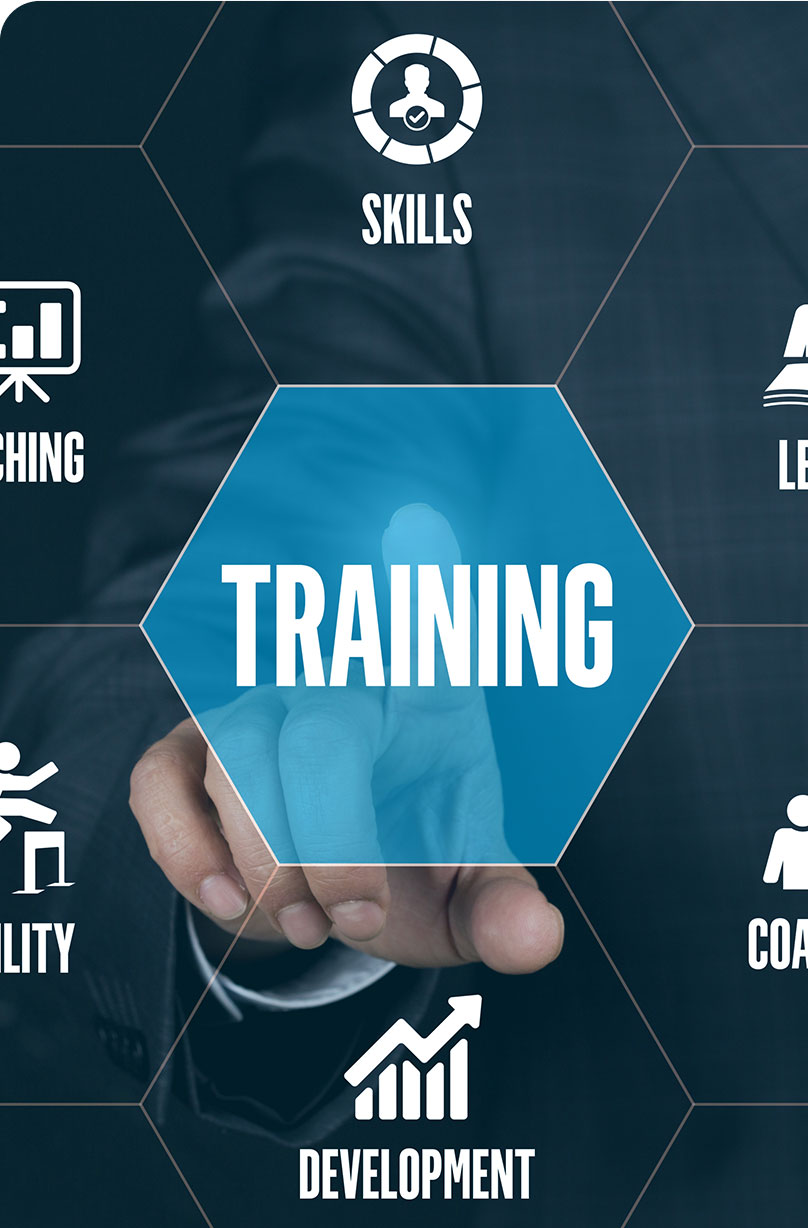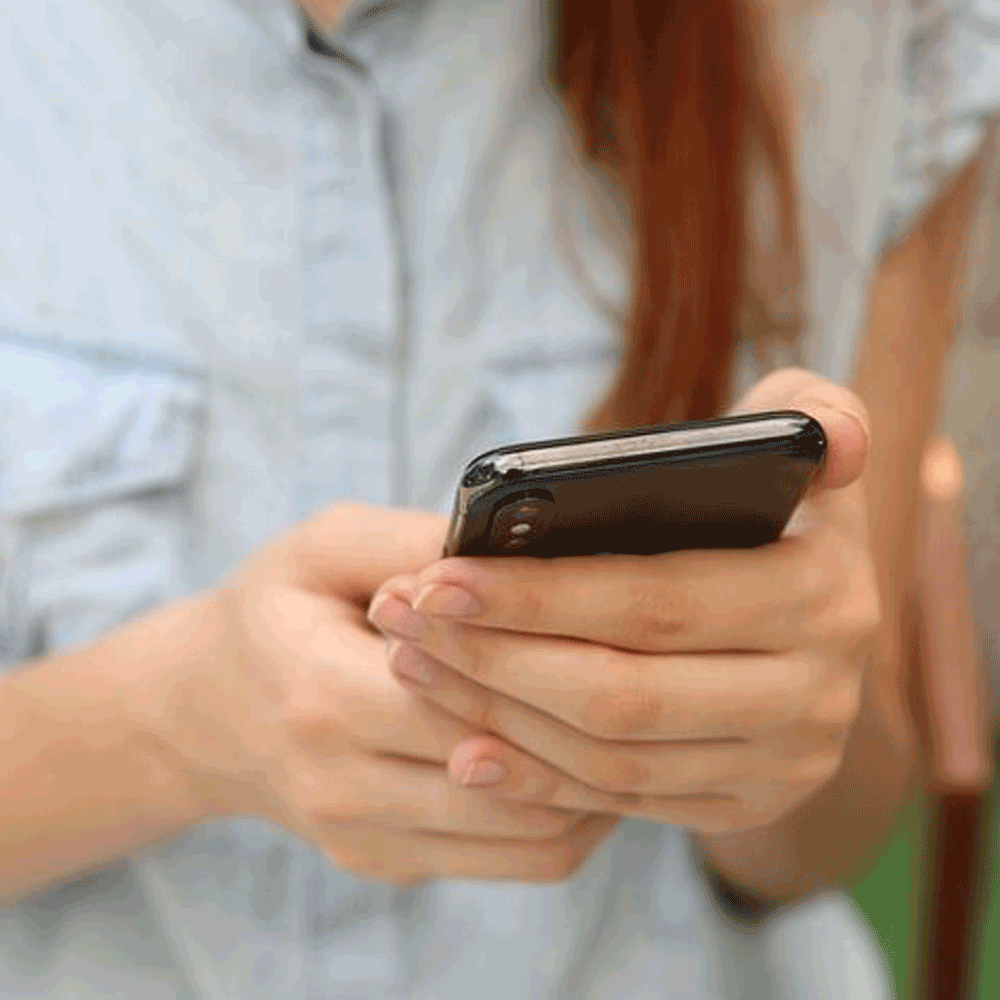 Reach your workforce beyond the breakroom
Boost the power of your communications. WovenStream allows you to stream your internal corporate messaging to your employee's devices.
Use the power of corporate digital signage to communicate your internal messaging to everyone. From the breakroom to the boardroom, on-site or on the road.
Simultaneously stream your corporate messaging to any mobile device

Combine digital signage & streaming to create your own company channel

 
Our digital signage solutions can get your entire organization on the same page
Support your institution's video messaging with third-party content from the WovenContent video library. Curated for any type of corporate environment. 
Attract viewers with entertainment, sports, lifestyle content, and more

Hours of new content, hundreds of fresh videos added to the library daily

WovenContent is included with WovenManager, or by monthly subscription