How to improve in-store experience and increase sales with digital signage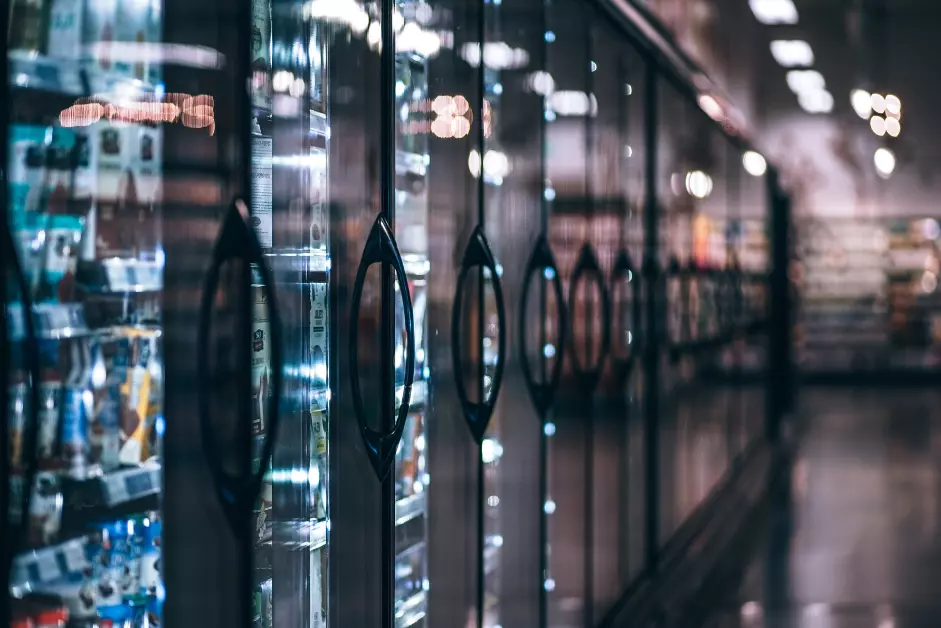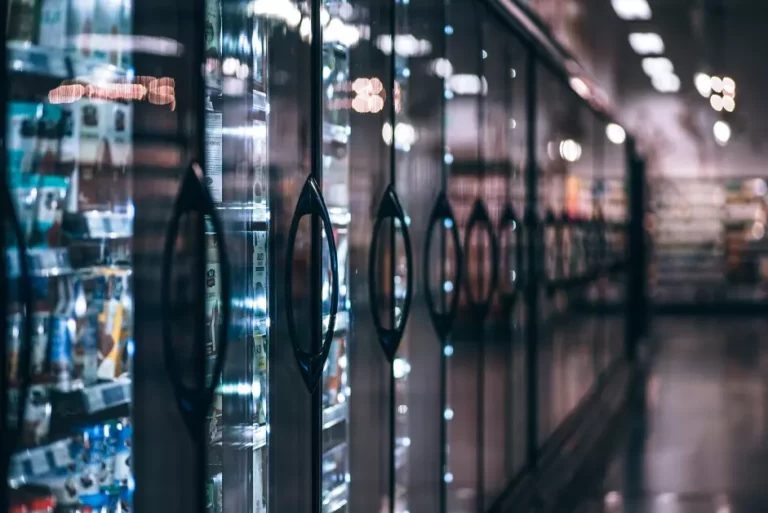 The competitive landscape for retailers has become complex – that is a fact. There is a great deal of focus on e-commerce and digital marketing, and rightfully so. The challenge for traditional brick-and-mortar retailers has become how to engage with consumers. Both in-store and online.
Creating a seamless in-store experience that brings the best of digital to the in-store is the optimum solution. Customer experience should optimize digital investment and create a multi-channel engagement with customers.
Why digital signage is important
Digital signage is a great way to bring your online presence to your customers. It can improve the in-store experience by adding well-placed displays powered in collaboration with a trusted signage partner. This way retailers can add compelling content to their shoppers' experience.
There are many uses for digital signage. Including ads from vendors, branding campaigns, social media testimonials, and upsell opportunities. Over 60% of consumers have noted that digital signage has persuaded them to buy advertised products in place of or in addition to their intended purchase. Upsell and targeted product campaigns are just two of many reasons retailers are investing in digital signage. A study by Nielsen tracked 120 grocers who use digital signage in their stores. They found that 80% of them saw as much as a 33% boost in sales (compared to using printed signs).
However, digital signage is capable of more than upselling and advertising. By placing signage displays in your store window, it adds movement to static print signage. In general, a passerby will linger only long enough to read the printed display. Digital signage ads increased interest and dwell time. And as a result, added foot traffic to the store.
A few years ago, digital influenced $1.7 trillion of in-store sales. Once inside the store, the smart use of digital signage is the answer to creating an engaging and immersive branded experience. One that can live in harmony with a retailer's online strategy. Digital signage offers the opportunity to tell a brand's story. It can help to create the tone of voice or personality of the brand. As well as increase customer engagement and loyalty to the brand.
When used effectively, digital signage serves to enrich your physical place, increase the spaciousness and delight your customers.
Digital signage for retail 
Many retailers have a time-consuming process to update printed signage. This labor-intensive process might involve print and shipping charges. Besides the personnel's time before store opening and after closing. After all this coordination, there is still no guarantee the signage will be where and when it should be. Or truly posted at all.
Managing conformity over multiple locations is tough for a small retailer. And near impossible for brands with more than 500 locations.

Digital signage allows for all stores to be part of the brand marketing plan through the use of a single software dashboard. That means changes can be made quickly. Even during store hours if needed, and completely documented through proof-of-play (PoP) reporting. This alone makes digital signage worth the investment.
Now sales professionals can use their time more effectively. For example, by adding product feature information, upselling related products, and showing special offers to the network. We know that shoppers don't like to be sold. Using digital signage can help to get the message out on specials and additional offers. This way sales associates can become less aggressive and more of a trusted advisor.
Digital signage installations are increasing by nearly 40% year over year. Improving in-store digital signage has the potential to create a relationship with customers by telling the brand story. It shows how a product can enhance their life, and answer questions that will increase loyalty and ultimately sales.