What a difference customer experience can make
The brilliant marketing strategy included taking over a store in Santa Monica, redesigning the entire place to bring a high-end experience with outstanding décor, digital out of home advertising, gold details and close-to-perfection sales assistants. Shelves were then stocked with Payless products.
Fashion influencers who attended the opening party paid $600 for regular Payless shoes that would usually cost $40 – impressive markup of 1,500 %! Guests also commented on how the products were sophisticated or made with high-quality materials.
So, which factors influenced the consumers' decision-making process and their willingness to pay such an impressive amount of money for discount footwear?
It's all about customer experience
The experiment makes clear for us how important the interaction is between the consumer and a brand. The digital customer experience is becoming an important differentiator for brands. Therefore, innovation and bringing the online experience to the physical store is a must.
The digital landscape is constantly generating new ways to connect with customers. Retailers need to react fast and make sure that they are bringing the necessary tools to their in-store experience.
The challenge is the following: your customers no longer benchmark your brand based on same-industry competitors. You are being compared to the best customer experiences they receive anywhere. Buyers are not only are aware of the power they possess when choosing products and interacting with brands, but they increasingly demand unparalleled experience.
The Airbnb Experiences platform is another compelling illustration of how important the customer experience concept has become.
It works as a marketplace for guests and locals to share experiences in every city. Through Experiences, hosts can provide their guests with unique access to local places and activities that guests could not find on their own. It could be mountain biking with a pro bike racer an in Cape Town or cooking a family paella recipe in a private garden in Barcelona.
The Experiences platform grew about thirteen times faster than the original Airbnb homes business and shows us that customer expectations are higher and that customers everywhere are searching for real and meaningful interactions.
Whether it is selling a product or a service, providing superior experience is centric for every business. Therefore, a successful marketing strategy should not only put in perspective the value proposition of the brand, but it should also offer it in an enjoyable way from the customer's point of view.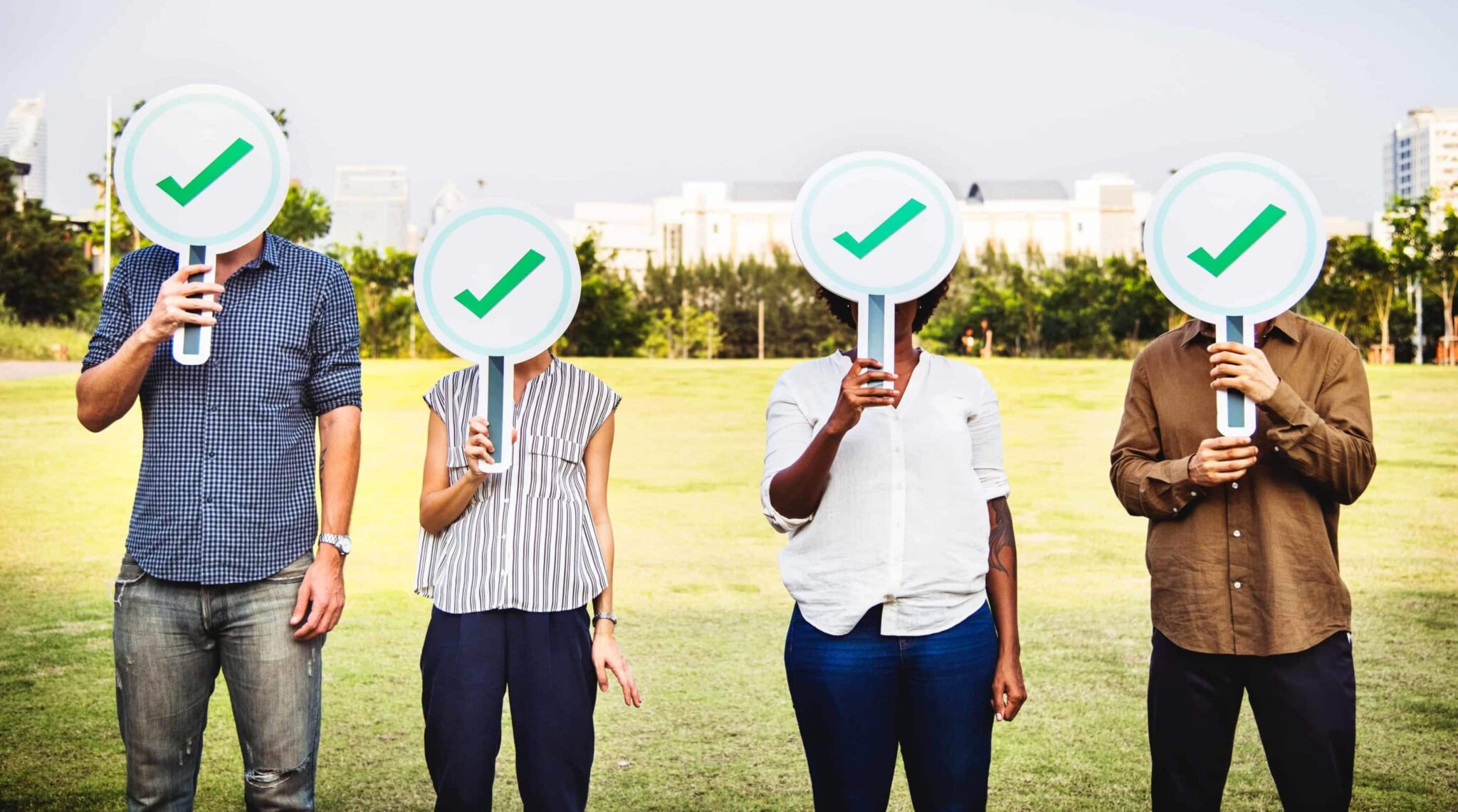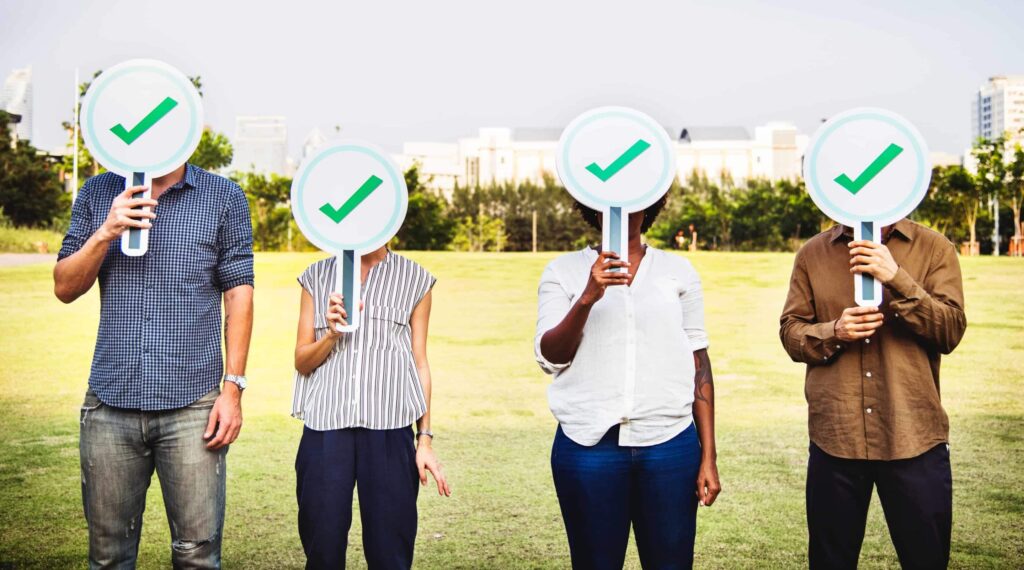 How to improve customer experience
The success of customer experience initiatives will often come down to a simple factor – creating a seamless customer experience that brings the best of digital out of home advertising to in-store.
A small but useful tool is to create a multi-channel engagement with customers by adding well-placed digital screens that will display compelling content to enhance the shoppers' experience.
In comparison to stagnant print signage, digital signage ads increase interest and engagement, add foot traffic to the store, informs and persuades consumers to purchase advertised products in place of or in addition to their intended purchase.
When used effectively and in collaboration with a trusted signage partner, digital signage will enrich your physical place, increase the spaciousness and delight your customers.
The customer's perception of your products is derived from their total brand experience. From the ambiance, (lights and music for instance) to walking through attractive and engaging digital screens and of course to effective customer service, the more you invest in the customer experience, the more you convert that engagement into results.
Next time you are looking to make some changes to increase sales, spend your money wisely; invest in digital screens.