Digital signage content creation: Be the master of digital signage strategy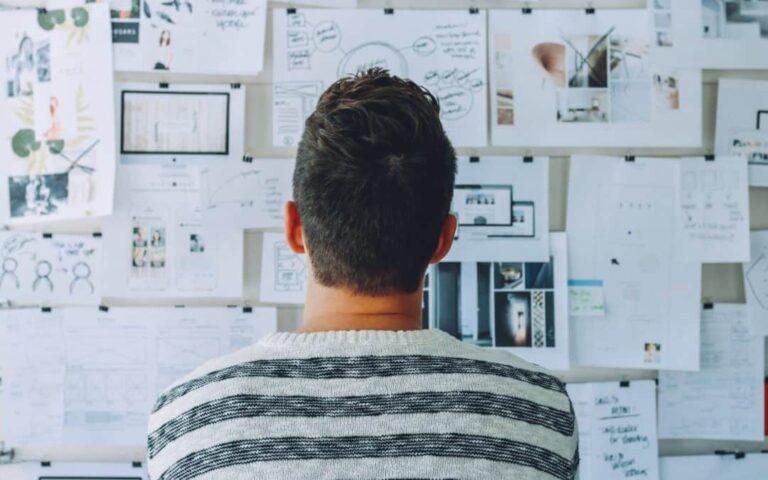 Content creation for digital signage is more like designing an outdoor billboard than a TV spot, even though the medium of digital signage is video. Like outdoor, you have a tiny window of time to get the customer's attention, boost customer engagement and improve customer experience. You have to smack 'em in the head from the get go – otherwise, you've lost them. As an art director/designer who began his career in traditional advertising, my love for doing sophisticated type design has to be put aside when I create content for digital signage.  Of course, you can still tell a story, and good design is obviously important – but subtlety is not a friend to effective digital signage. 
The four B's: Be Brief, Be Bold
Start with a simple and straightforward idea that allows you to tell your story with the fewest number of words. Concise is absolutely the key.  There's no time and need to repeat the client's laundry list of copy points. Boil the message down a few short– and repeat them instead.
Use big, bold fonts that are super (pun intended) easy to read.  In print, I love tiny type – but this ain't print.  Remember – more often than not, you can't count on audio, so smart, simple on-screen text is the vehicle that drives any digital signage execution.
Then add unambiguous visuals that grab the customer's attention in an instant.  While on-screen text generally drives the message, the visuals, whether stills or video are what initially attract the eyeballs, increase customer engagement and boost sales.  Bright colors, big images, high-contrast are all things to keep in mind to be the master of content creation for digital signage.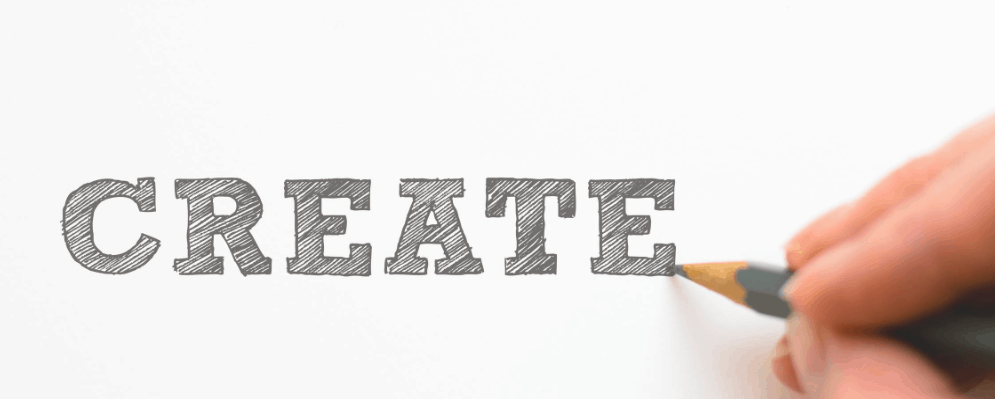 Digital Signage working as an outdoor billboard
Like I said at the top – content creation for digital signage works as if you're designing a billboard, not a television spot.  And the old rule of outdoor advertising is no more than eleven words (why eleven and not ten or twelve?  I don't know, but that's was how I was brought up). Anyhow, think of content creation for digital signage as a series of video billboards.  The same general rules apply, but the fact that digital signage adds in motion gives you an opportunity to say and show more.  But again, Be Brief, Be Bold, and go make some striking digital signage content.