Building glocal customer experience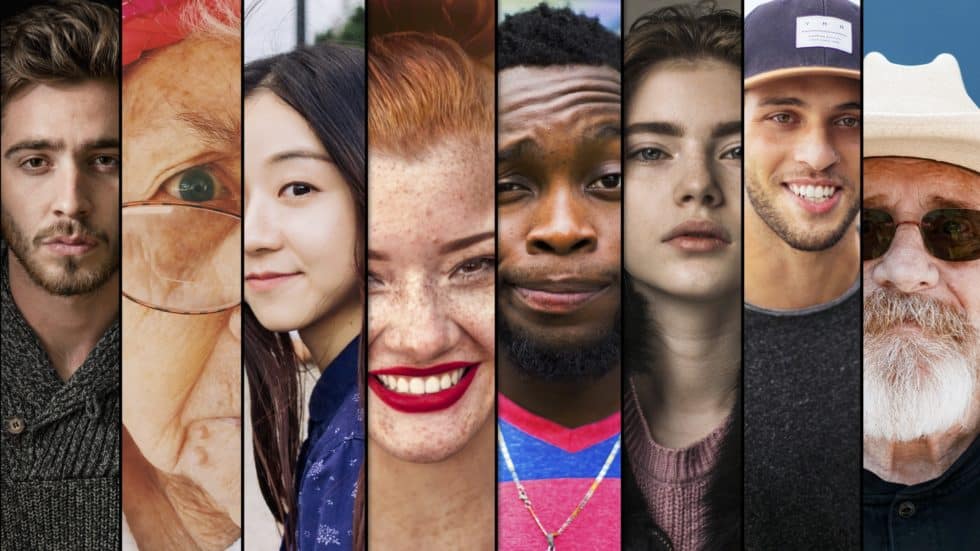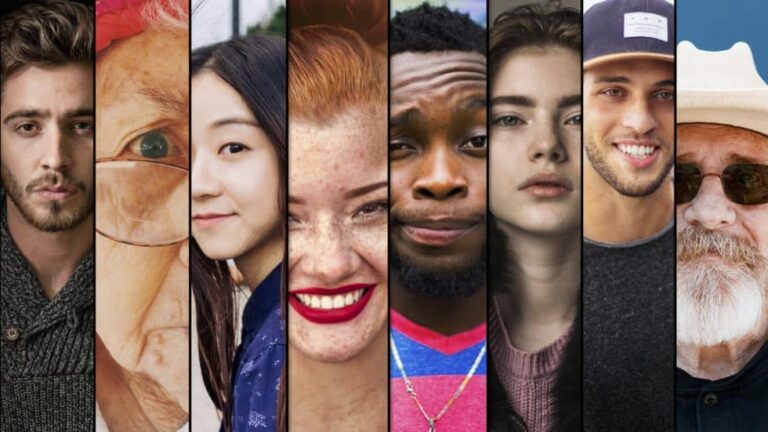 Can You Be Both Global and Local At The Same Time?
McDonald's is McDonald's everywhere right? The same Golden Arch and the same big Mac. Or take Coca Cola, the same bottle and the same taste everywhere. A BMW is the same BMW and the same ultimate driving machine. We tend to believe that brands that achieved globally recognizable status do their most to stay global and pass on the same feelings they want to create. Well, not really. Even the strongest brands try to become local to provide a seamless customer experience by recognizing different habits. McDonald's sells beer in Germany, has more fish varieties in the Nordics and a big dessert buffet in Rome. Coca Cola runs fasting commercials during Ramadan in the Middle East and BMW has many different options between their cars made in Germany and in the US.
Rule number one in marketing communication is integrating the plans ensures that you communicate consistent messages to local community. The trick is to stick to the core values that make a brand what it is so it remains aspirational for all the consumers around the world, while addressing the local needs that puts the brand in touch with the people on the street.
Standardize great customer experience
The challenge in this approach is to ensure that the supply chain and the economies of scale are not adversely affected. After all, global brands rely on global supply chains and tap into cost advantages to remain competitive. 
If a company goes all the way to becoming very local in each location requiring different products and services that will not be efficiently supplied then the balance may be tilted toward increasing costs without bringing enough benefits. It is therefore very important that companies work with providers and suppliers which have developed flexible solutions that can be deployed without increasing costs.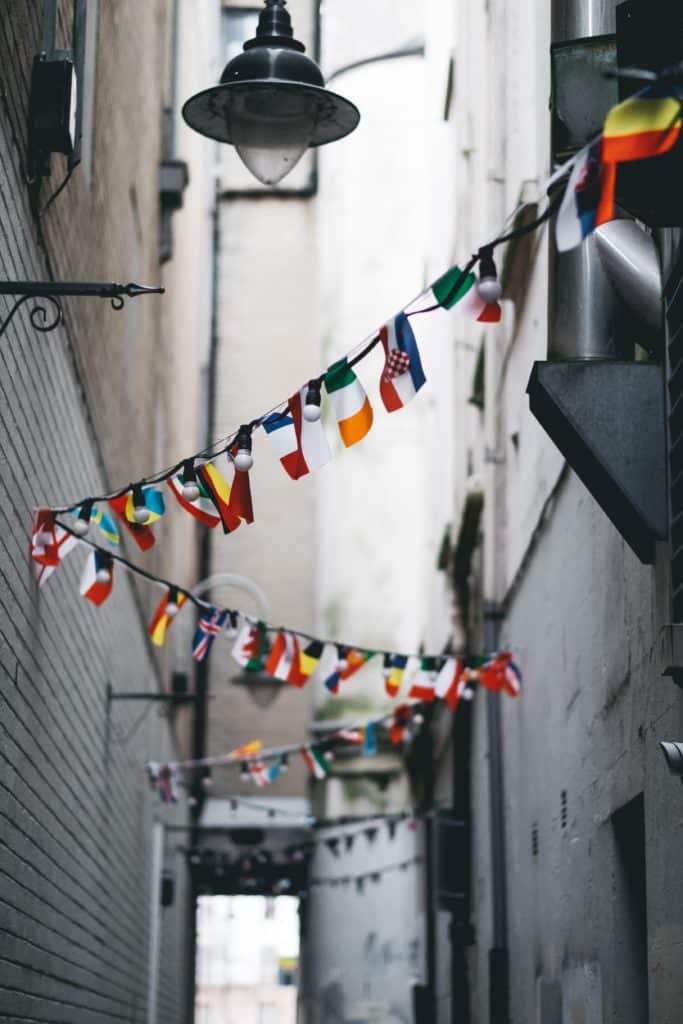 May the power of digital signage be with you
This is where Wovenmedia comes with advantages. Installing digital signage screens at 1000 locations of a retailer does not and should not mean that all the digital signage screens will be displaying the same content all the time. Even a nationwide brand like Walmart having stores all around the US will need to display localized content in each store. A store in San Diego and Florida should not show the same content as stores in New England in winter right? Wovenmedia's flexible platform enables users to show different content around different stores or zip codes so that your customers will see whatever is most relevant to them in the moment.