Guide to executing a successful digital signage project
Executing a successful digital signage project – from concept to deployment – takes patience, expertise, and a concise but comprehensive view of all the moving parts. But done right, a successful digital signage project can transform its new location.
If you don't know exactly where to start, here are some building blocks for a successful digital signage project. If you need assistance our team is here for you, we are experienced, knowledgeable, and creative in ways that will help you reach your goals. Project rollouts are a specialty of ours and have been since we all became passionate about digital signage.
Stage One – Identify goals and conceptualize
The beginning steps involve understanding what the objective is, or what problem needs to be solved. Identifying your short and long-term goals is imperative, whether they be to improve product awareness, increase in-store foot traffic or boost sales without compromising the farm to do so. Therefore, your space needs improvement – let's work on that.
If your project requires buy-in or approval from others, detailing out what you intend to do in a presentable format is paramount.  Begin by identifying what would help gain interest from outside parties. You may create drawings or mock up a photo of the location, by adding screens to it to help stakeholders visualize.  
Once the objectives have been identified, our dedicated team and yours can collectively gather brainstorming ideas to improve your space. Our team is well versed in the latest and greatest technologies for digital signage, but we don't sell the latest thing, we work to identify the best options for your network.
We can quickly help you determine the components needed to execute upon your vision, whether that is as simple as a single screen to relax waiting patients, or as complex as a fully immersive and interactive video wall to thrill prospective TV buyers. By the end of Stage One, your goals should be clear, and a potential solution identified.  This will enable testing and stakeholder review.
Stage Two – Installing the pilot for the digital signage project 
Once the above items are clear and a decision is made to proceed, Stage Two can commence – implementation.  In any organization, implementing a pilot to test with is a logical next step.  A pilot offers you the chance to show and tell, a chance to for everyone to preview what could be. Stage two will be installation of the pilot.   Digital signage solutions are designed to catch the eye, so our team will have ensured steps were taken to determine the size of screens appropriate for your space and application.
If you need content, chances are we'll have what you need and the ability to custom create for your specifications – our highly experienced creative team will work with you to optimize content for your new screens.
Wovenmedia has established partnerships with suppliers enabling competitive pricing on media players, amplifiers, cables, networking needs and more. Our installers are trained, certified, and experienced in the nuances of digital signage installation.
Some installation teams rush and cut corners.  Ours do not – quality is a top priority for our installers, they are precise and diligent, with very high attention to detail.
With 20+ years of experience in our Operations team, we'll be with you every step of the way to make the vision a reality.  Once your test site is in place we continue to operate your new network, ensuring optimal performance, so your stakeholders will be pleased and green light your new network.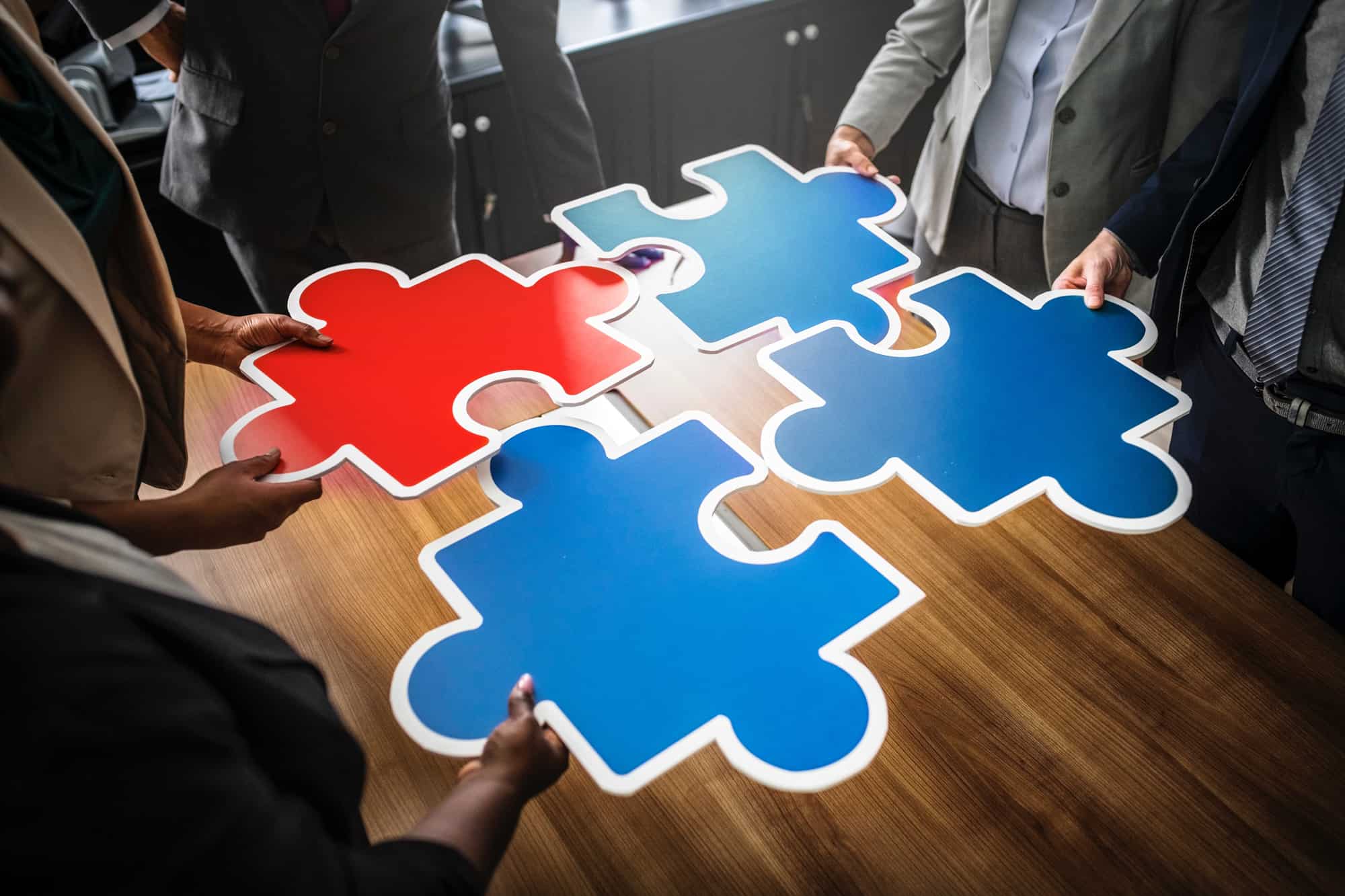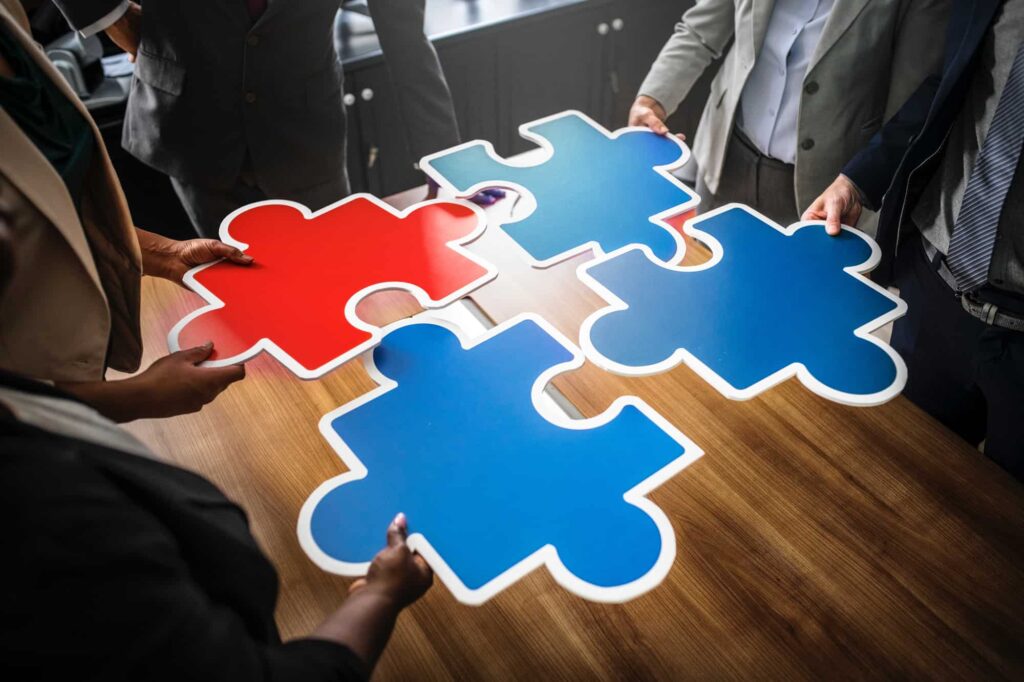 Stage Three – Deploying the digital signage project to all locations
After results from Stage Two drive stakeholder decision, it will be time for Stage Three. In this stage, we'll deploy across all remaining locations. First, we analyze pilot experiences and results, so anything that needs to be tweaked can be.
Our install teams are deployed across the greater Unites States. They are seasoned, and expert in surveying your space to optimize plans and clarify equipment needs. We understand that not every location is the same, some require additional details, planning and our team's expert adaptability. We manage pre and post surveys and feedback on the installations. Our services include soup-to-nuts options for digital signage, we can do it all or just the parts you need us to!
Final Stage – Complete implementation, commence Operations 
As the implementation is completed transition to daily operations occurs. We continue working with your internal stakeholders to ensure understanding of the new network. 
Our support team is available during your business hours.  As the results of your new network are measured, our business team will continue working with you to optimize the network and position it for success.
Written by Nick Tolan