The future of brick and mortar retailers: New customer. New expectations.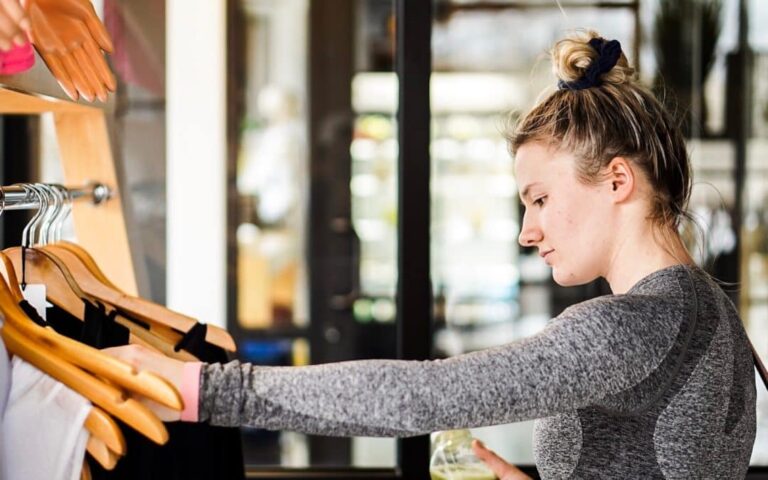 Brick and mortar stores are in the midst of a radical change. Customer expectations for brick-and-mortar store experiences are evolving and ever-growing. Maintaining customer loyalty is becoming increasingly hard. Some analysts are predicting store closures could hit 12,000 by the end of 2019. In fact, Dressbarn, Gap, Pier 1, CVS, and other key retailers have announced over 7,000 closures already this year. This is more than the entirety of 2018! So, what is the future of brick-and-mortar stores? 
What these companies seem to have in common, is their slowness or reluctance to accept the magnitude of changes facing retail and adapt to a largely digital consumer base. Retailers who recognize the opportunity in the seismic shifts in consumer buying behavior also understand that the future consists of digitized brick and mortar. Let me quickly tell you why.
There is a growth in potential customers
An emerging trend these days is that consumers use the internet to search for product information and compare prices but choose to buy products in physical stores. In fact, a recent study shows that 85% of Americans shop in brick and mortar stores every week (excluding grocery).
Some might think this to be the behavior of older consumers, but studies show that the younger shoppers are drawn to physical retail locations as well.  In fact, when the average American shops in 3 stores per week, millennials shop in an average of 4 stores per week, and Generation Z goes even further with an average of 5.25!
So, fear not, retailers!  The future looks bright for brick and mortar if the right steps are taken to enhance the in-store shopping experience.
New consumers – new expectations. Be proactive and win their loyalty.
However, if retailers want to avoid becoming the next Kodak, they need to understand that modern consumers have much higher expectations of the in-store customer experience. These customer expectations are highly focused on the available technology in-store, and the ability to interact with customers in a smart manner. Today, one in four consumers state that these expectations aren't being met.
For retailers looking to capture consumer loyalty with the emerging generation of shoppers, and at the same time secure the future of brick and mortar, now is the time to make sure stores are more digitized and customer-oriented than ever.
Draw inspiration from the reinvention of Toys R Us with its new owners. After bankruptcy Toys R Us is working closely with technology companies to completely reshape the shopping experience and pivot to a technology-oriented business model with new store openings.
An engaging online presence that flows seamlessly to in-store digital signage is shown to attract and retain young consumers. Retail is evolving and we've seen what can happen to those who do not change behaviors to adapt.
Creating in-store digital signage solutions with highly relevant content is one obvious step in the right direction. Have any questions regarding your digital signage solutions? Contact us for a free consultation – we're happy to help!