The power of digital out-of-home and Digital Signage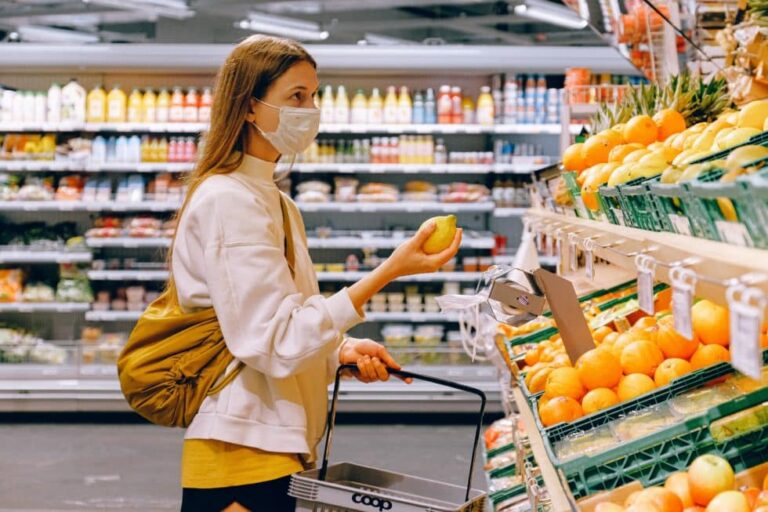 Friends, we're living in unprecedented times. As we all sit and work at home, socially distancing ourselves while trying to ensure we're all doing our part to help flatten the curve, it's hard not to contemplate if what we do day to day has meaning and impact.
Our world in April 2020 is a vastly different world than the not too far past of December 2019. What a difference just a few months has made! I would challenge anyone of us to not admit that while we try to maintain a sense of normalcy as we shelter in place, we're examining and asking ourselves if we're doing enough – enough of what really matters to help out the communities we live in. We're in a battle in this war on COVID-19. While we are not all the frontline heroes and soldiers in this battle, we understand it's the battle of a lifetime. Today, what really matters first and foremost is the health of our entire nation and the global universe. We're lucky – because it means we too can be helpful in a way that's positive and impactful. The power of Digital out-of-home in general is prevalent.
We recognize we have the powerful tools to do our small part
Day to day I work with and look at media to strategize on what's impactful and will resonate with viewers in closed-circuit spaces across the US to help maximize audience engagement.  Wovenmedia provides a suite of products and tools, bundled with media, that allows organizations to create and run private video networks in spaces where folks shop, wait to see the doctor, take their car in for services, buy conveniences and more. We're part of the digital out-of-home industry, and this is quite a powerful industry to be in. We're reaching millions of viewers in thousands of spaces every day.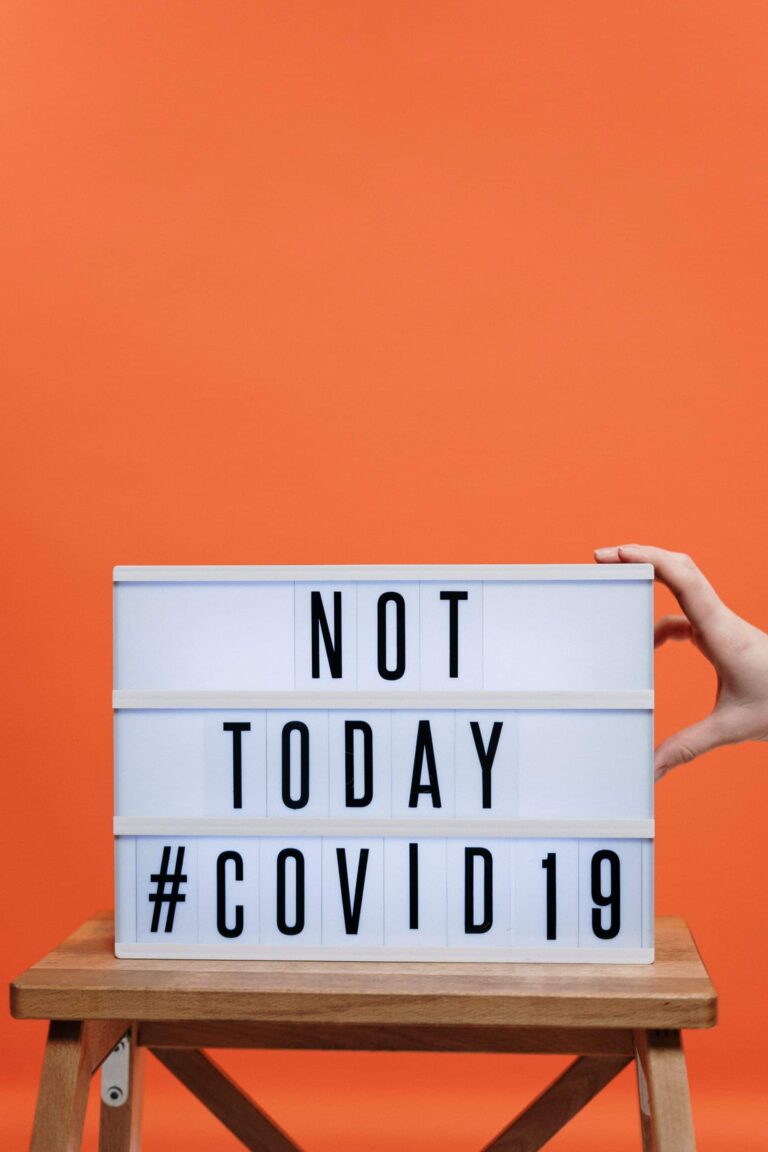 The power of digital signage content
It's everywhere you go on every screen you see outside your home. It's impactful during normal times. During times like these when everything is upside down and nothing makes sense and the new normal is no longer "normal", even more so.
Every day now, more and more you're seeing how media and digital signage companies are helping spread the word to millions and millions of people not only across the nation but across the globe who need to be informed and educated about this health crisis. Services and products are being offered from big companies and small – all with the same intent in mind – helping to combat this health war. 
As the messages from local, state, and federal officials rapidly change, the media messaging changes. It's been fast and furious and extremely fluid. So, media outlets have to adapt quickly, and the content has to constantly be updated to reflect the most current information. Organizations like the CDC, WHO, Dept. of HHS are running as fast as they can trying to maintain and cultivate the information in a manner that's informative and correct while still helping people understand the gravity of the situation without invoking panic. The media needs to be disseminated in every possible way for the health awareness to work.
Together, we can come out the other side of this historical time as one stronger

Thankfully at Wovenmedia it's our pleasure to work with the best media, broadcast, and health organizations in the industry. These are the experts in their fields who help push out the important health awareness messages we need to educate and inform viewers in the right way.
This messaging is critical and vital for folks to see so that everyone's playing field can be uniform and level – all of us working together with the same information to help better define the do's and don'ts of our lives.
Wovenmedia has been privileged to be able to play a very small part in helping disseminate this information to people. Our free cultivated playlist of COVID-19 media helps offer basic guidelines as to the facts at the heart of this very real issue and is available now to anyone in digital signage who needs it.  It's a small contribution, but hopefully, a small contribution that matters. Because one voice combined with hundreds and thousands of similar voices, creates a beautiful harmony that's hard to ignore. It's all about using a powerful tool for good and being in this together. So that together, we can come out the other side of this historical time as one stronger, healthier, more cohesively informed and grateful people. Stay healthy everyone!
Written by Joellen Jacobs