The best digital signage software must include these key features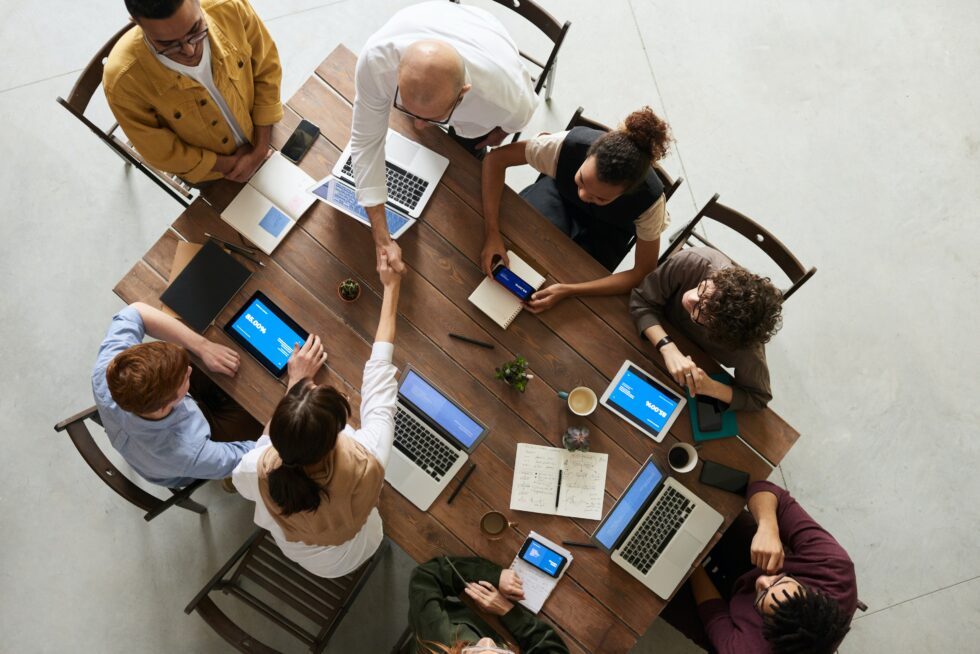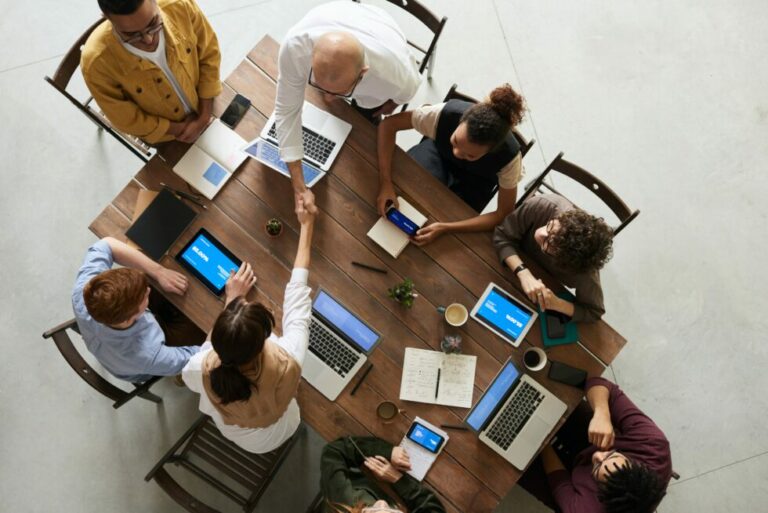 Most businesses operating within today's interconnected world can agree that digital transformation will positively impact every industry moving forward if not already. What's equally important to consider is the fact that the digital signage space has innovatively been growing over the past 10 years with advancements that have gained worldwide recognition! All sorts of industries – from Banking/Financial & Healthcare/Hospitality Services to Education Centers, Fitness & Gym Clubs, and Retailers – can benefit from using digital signage content management software.
Content Management Software (CMS) remains to be one of today's most real-world (SaaS) use cases, especially throughout these listed industries; they tend to help users create, manage, and modify content to project across screens, which enhances in-store/online experiences! Listed below are key features that the best digital signage content management software must include!
1. Built-in encoding to maximize workflow efficiencies
Encoding – converting information into particular forms – different video file types is an integral feature that every content management software (CMS) must include to create user demand.
As a result, the best digital signage software should aim to create some type of cloud-based engine within their content management software that can encode any accessible video file type. This would allow users to connect multiple broadcast-ready files to run seamlessly across 1 or 1,000 screens & devices.
The more video file types you can encode, the more content you can get on board to use!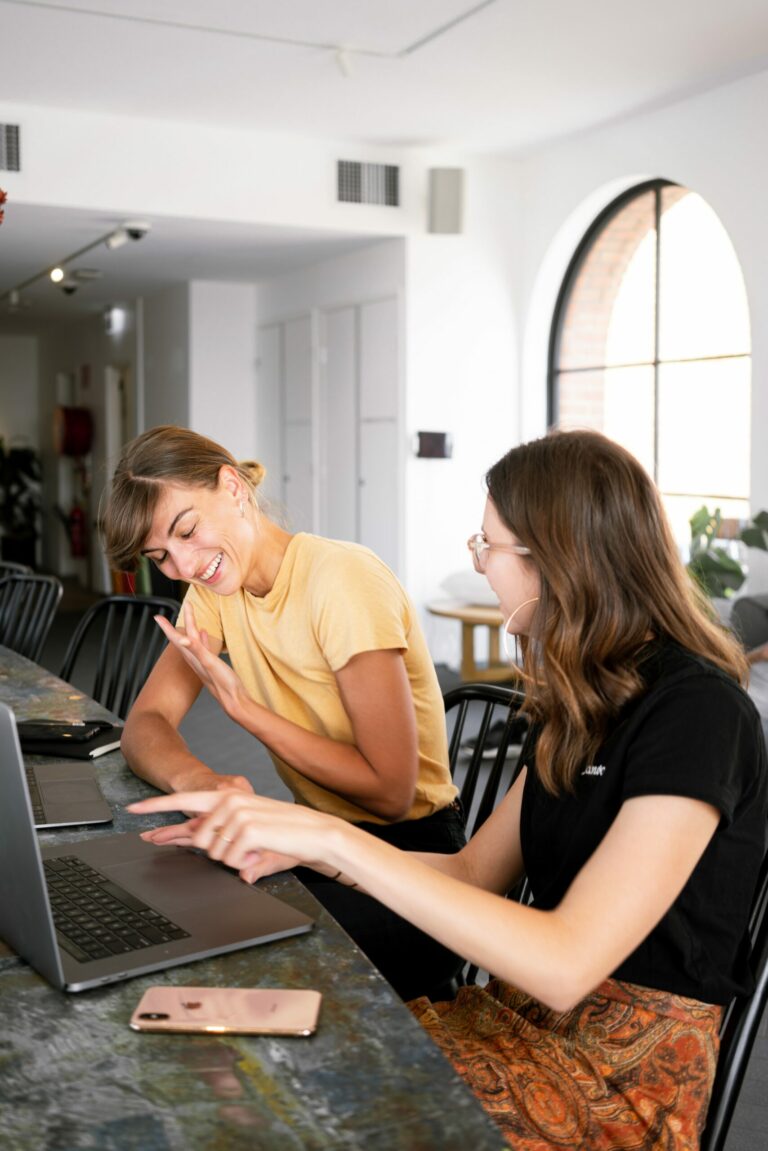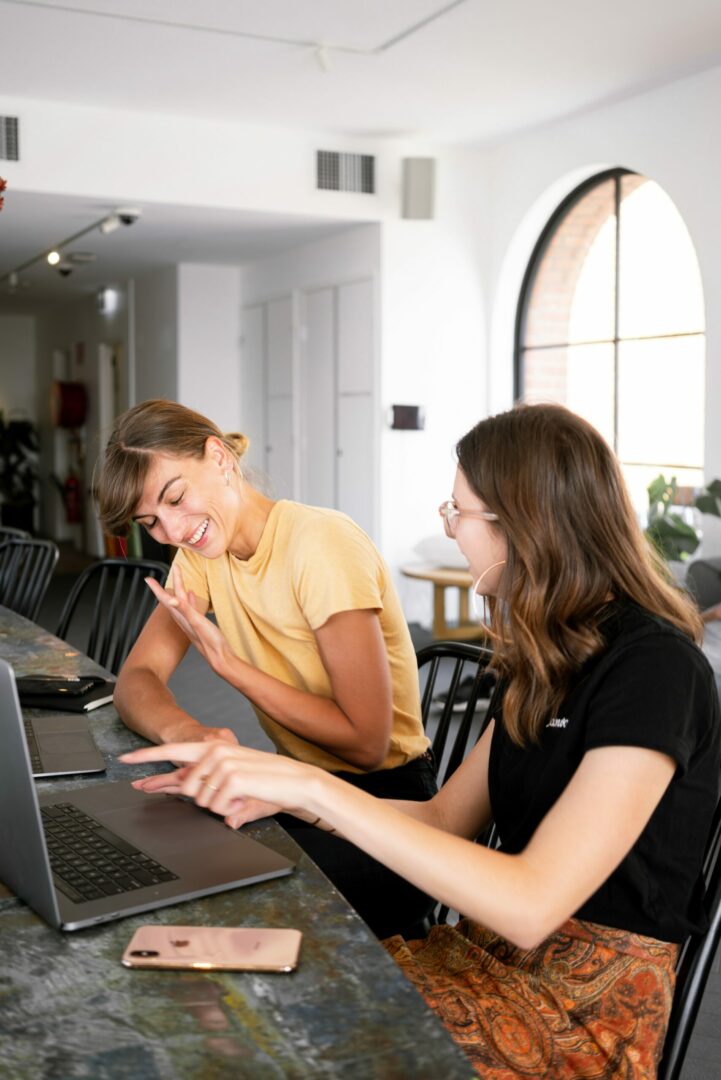 Companies looking to adopt & implement digital signage software tend to look for those that would cut the most manual labor hours and operational costs out; that's why the best content management systems must include some type of content scheduling feature for users!
Content scheduling – within a digital signage content management software – allows any company to rely less on Content Managers constantly needing to update when/where content plays across locations & screens and to rely more on intuitive software that can schedule all sorts of content to play anywhere at any time.
Fast food services can integrate content scheduling features to their menu boards for instance, which would allow them to project certain food/drink items at certain times throughout the day that attract better sales. On the other hand, big retail chains like Costco can schedule when to play certain sets of engaging content across all their Electronics departments' TV screens across as many locations as they'd like – all thanks to the CMS!
The best digital signage content management software must include advanced targeting engines that can allow users to assign content in a more intuitive manner that's based around specificities such as store location numbers, regions, preferred language, and whatever else is deemed a target.
Advanced targeting engines placed within a CMS help strengthen its main purpose which is to create, manage, and modify content; this ultimately increases sales and boosts revenues!
4. Built-in content library
The question still remains…
Does the client need to create content themselves, find a third-party provider, or does the SaaS have a built-in content library?
To really stand out, digital signage software companies should take things one step further and include a digital content library alongside their content management software. This would help clients save valuable time and utilize creative direction elsewhere by avoiding manual searches for relevant content.
Partnering with licensed third-party content providers would allow any digital signage software company to integrate their CMS to these third-party systems and gain access to hours of engaging & interactive content that can enhance any customers' in-store digital experiences!
Written by Alex Boghossian