How Digital Signage became even more important after re-opening
Like so many things in our lives, the time before and the after the Coronavirus pandemic will look and feel different.  From how we feel about going back to work in an office tower, to simply going out for a sandwich, part of the new reality is this; going forward, every physical establishment we enter besides our own homes, will likely need to communicate the new "re-opening" rules of the road. Whether someone runs a restaurant, a book store, or a bank, they are going to need to let people know that their place of business is sanitized, safe, and ready to re-open.  Smart companies will show some employee appreciation, and will deliver compelling communication to draw people in after a long time away.
Digital signage is going to be the obvious communication platform
As the one person in my "social distancing" household on grocery duty, I go to the supermarket a couple of times a week, and almost every time I go I'm seeing a printed sign with a new policy added in the entiorance of the store. First came a notice of new hours of operation, then came six-foot spacing, then one requiring shoppers to wear a mask. Each taped to the sides of the doorway, all of them too small to read. As the economy re-opens for business, every store, building, public or private space is going to need to communicate the new, often changing rules for each establishment. Digital signage is going to be the obvious communication platform for any place welcoming people back.  It's fair to say that, though a horrible, world-wide event, this pandemic has been a boon for old school sign companies, and going forward, it's going to be huge for the digital signage industry.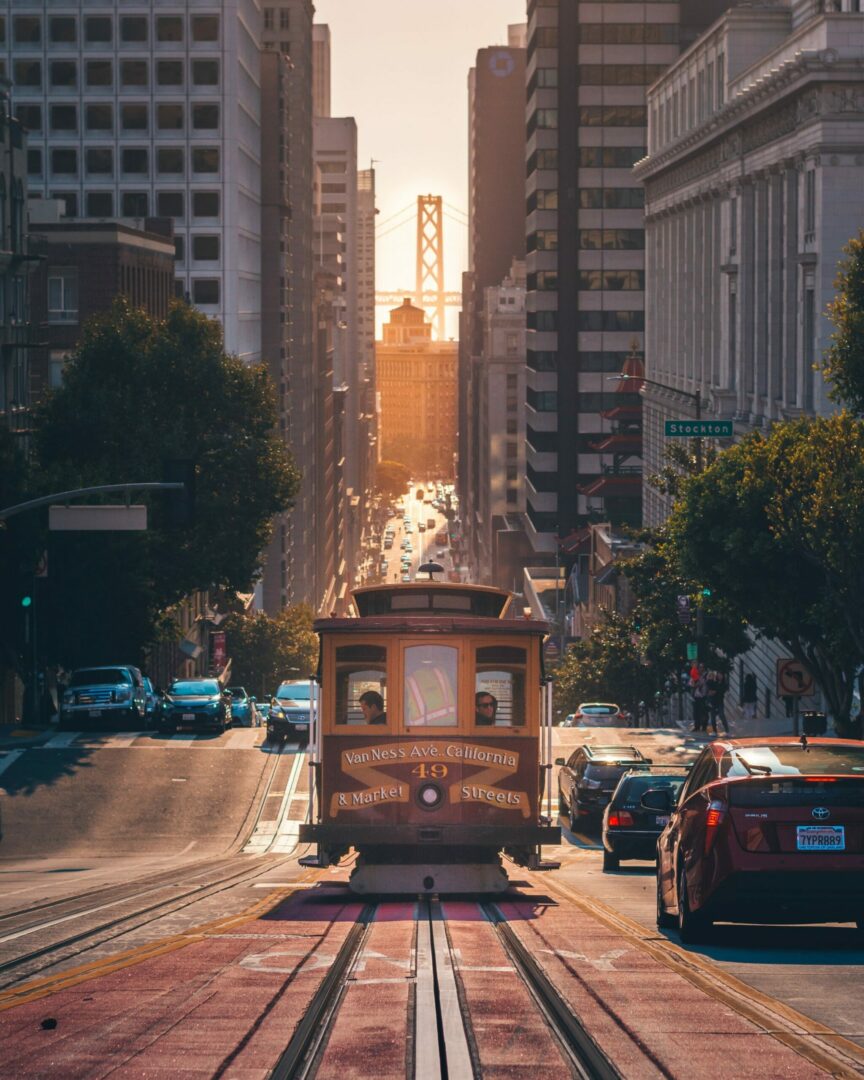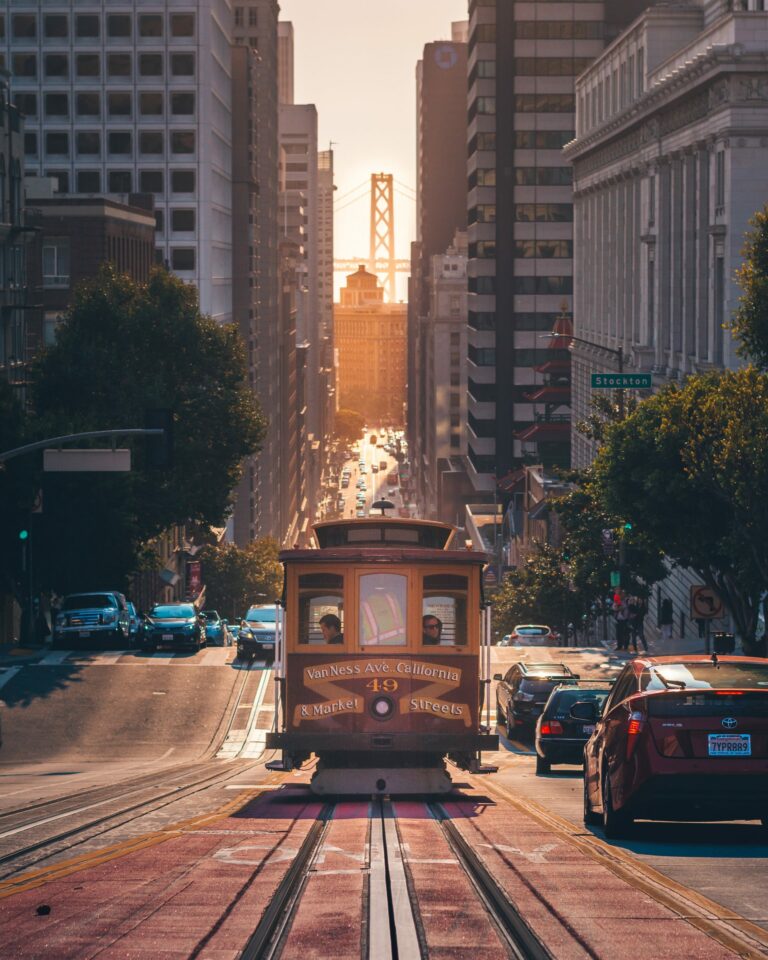 The benefit of having a flexible, reliable digital signage system
Communicating these ever-changing new policies to a confused public is now job-one, and now the most valuable benefit of having a flexible, reliable digital signage system in place. But, as a platform that in part, has been traditionally used to attract customers, the value of digital signage for this purpose should increase greatly as well. In addition to conveying that the establishment you are entering is safe, and how you can keep it that way, owners will want to use their digital signage to show support for their workers and other "front-liners" who put their lives on the line to open back up. And of course, the marketing messaging that will pull people back into their establishments.
A new normal is coming soon, and as we try to get back to something resembling life before Covid-19, the job of every public or private space that is not your own home is three-fold: 1) make people feel safe, and 2) recognize the workers who make your business possible, 3) give them a reason to come back in. The smart digital signage user will be able to accomplish both of these increasingly valuable tasks as well as the marketing goals.
As the economy re-opens you'll be seeing "We're Sanitized, We're Safe, and We're Open for Business", "Meet Joe Jones, cookin' up your favorites since 2002", and "Free Mask with Every Purchase" on digital signage screens, everywhere.
Written by John Polachek