E-commerce to Employee Communication: The power of video streaming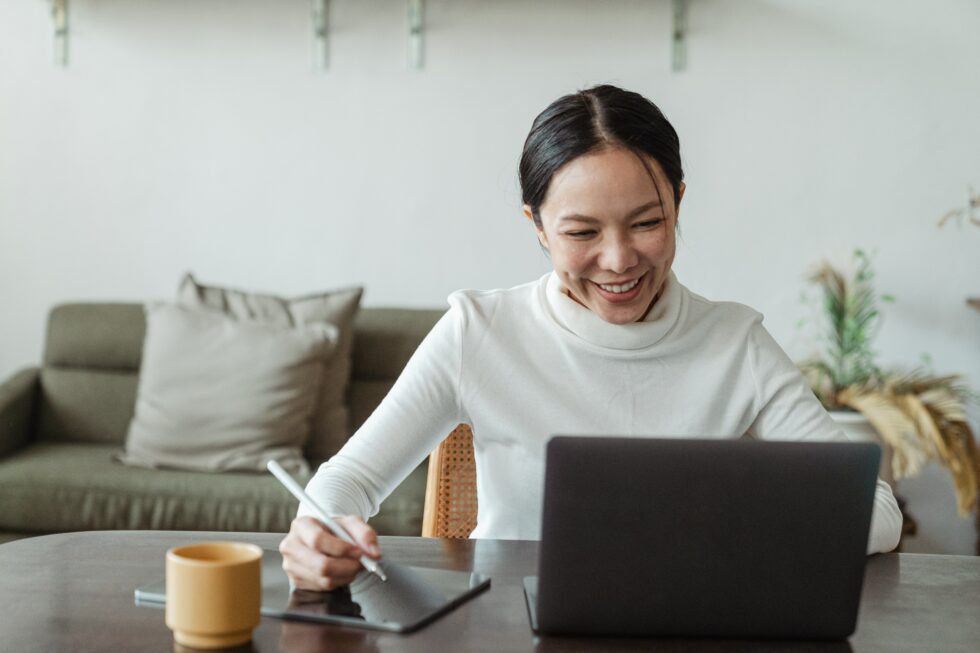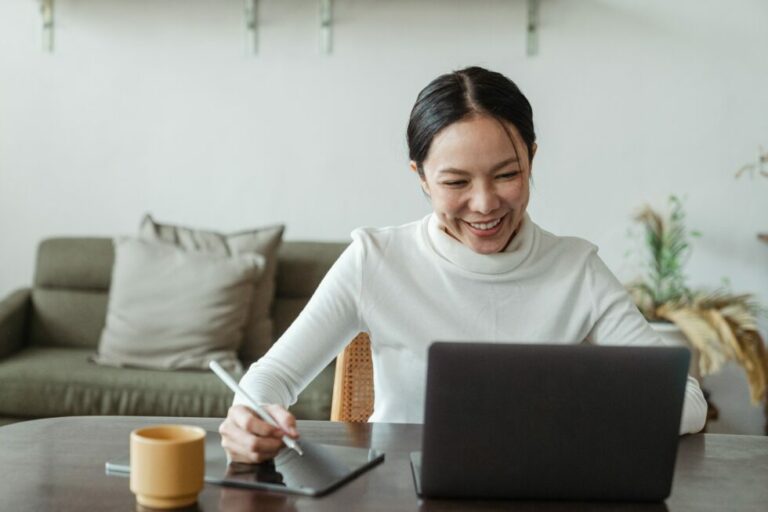 If you are a retailer and can't have a physical presence to welcome customers but need to continue doing business, what do you do? Like many others, you take a deep and candid look at your website, right? Everything from the way we work to the way we shop has changed, and we now view the world pre-Covid and post-Covid terms. Industry experts believe the eCommerce market has matured more in the last few months than it has in the last five years. COVID-19 has ramped up the pressure on digital transformation almost overnight, and the share of eCommerce relative to offline sales has exploded.
While some retailers are rushing to get online for the first time, those with a digital presence and logistics infrastructure need to revisit their strategic assumptions and investments to cope with the surge in e-commerce sales. Selling online is very different than brick-and-mortar. It may be the same brand selling the same goods and services, but the commonalities really end there, and a whole new set of requirements emerge when retailers move to e-commerce.
There are two critical components that need to be addressed well for a successful transition to online sales:
Convincing customers to purchase your products or services online, and equipping your employees with new skills for online sales.  A streaming video platform that is easy to use and is highly scalable can support both these components.
E-Commerce 
Video streaming is a highly effective tool for product demonstrations and to drive real-time customer interaction to encourage purchases. Chinese platforms such as Alibaba have taken it to the next level and pioneered shoppable video, and the market is maturing as Instagram, Facebook, and Amazon all ramp up their social commerce features.
An engaging video experience can generate a large amount of traffic in a short time. However, brands face the challenge of having to cut through in a noisy marketplace. If you shoot a video of your products with your iPhone and upload it to your website, that will not cut it.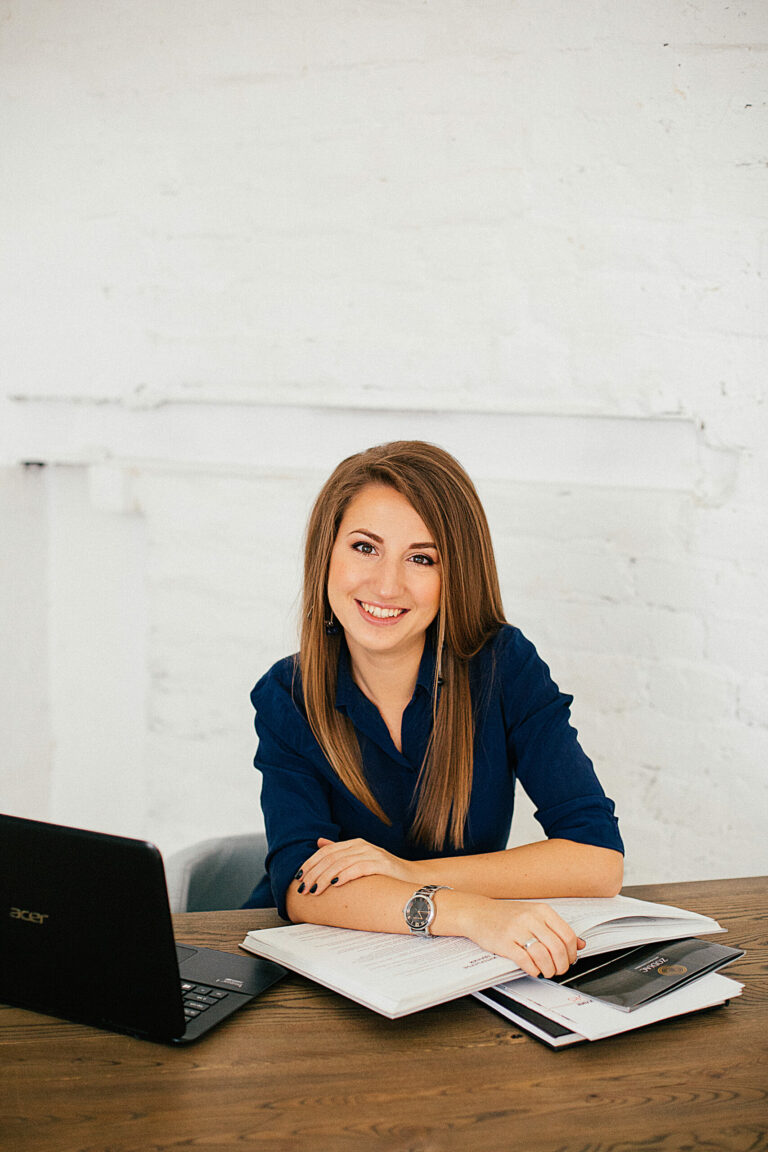 Research firm Gartner advises, "A quality show experience requires detailed planning and professional setup to ensure the scene can support the brand positioning."
Employee Communication 
Technology that improves the work lives of employees is gaining new importance in 2020, as workforces adapt to socially distant or remote work. However it's one thing to ask engineers to code remotely, but a totally different thing to drive collaboration across teams working from home especially on complex projects with tight deadlines.  Additional tools are required to turn employees into effective team members in remote work environments.
Such technologies can be used for training, coaching, encouragement, team participation, activities, and even social recognition. 
Gartner expects the adoption of digital platforms will accelerate as retailers ramp up efforts to attract, retain, and quickly train associates.  
"The need to attract and retain retail workers in challenging labor markets — now further intensified by COVID-19 — is driving a renewed focus on optimizing the overall employee experience and enabling a digital workplace environment." Says Gartner. 
WovenStream gives businesses the power to create custom-branded video channels and stream them to any device. By combining video content from multiple sources, including Wovenmedia's content library, companies can engage employees, partners, or customers on internal and external websites, or share streaming links directly.  
With just one click, our integrated cloud video processing engine will automatically encode virtually any video file type for optimum web viewing on any mobile screen.  Use the power of video to communicate more effectively with your workforce or use it as a direct marketing tool for your customers. WovenStream has everything you need to inform and engage any audience anywhere with the power of video.
After all, your customers and employees, like all of us, tend to believe what they see. Make them believe you as much as you believe yourself.