Retailers: The next big thing in media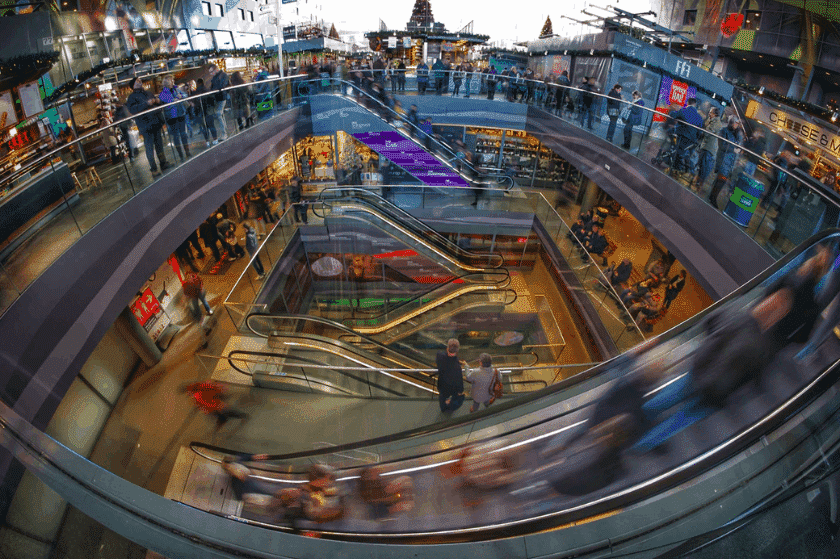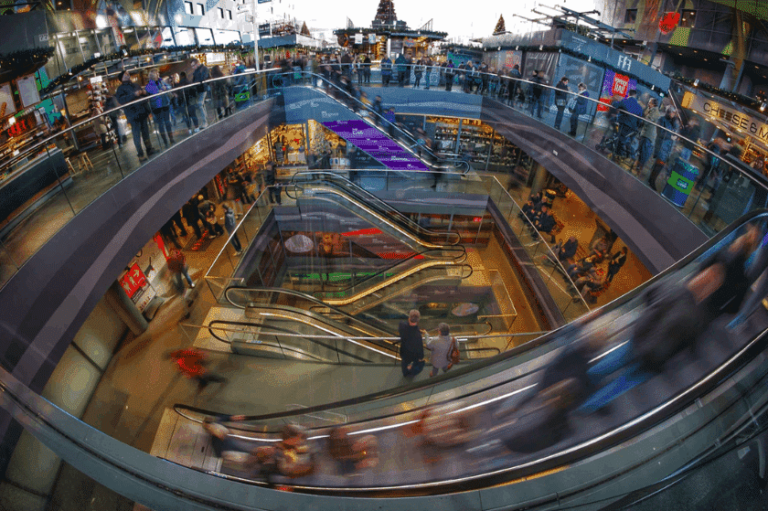 The top retailers in the United States are sleeping giants in the world of advertising. They have been hesitant to fully embrace the role of media company—providing information as readily as physical products. This is largely due to the idea that anything (including advertising) that keeps a visitor from making a purchase is a bad outcome. These are e-commerce vendors and anything that gets in the way of commerce has historically been a negative. However, times are changing. According to e-Marketer, Amazon is now a solid 3rd in terms of US ad revenue and is growing faster than both Google and Facebook, numbers one and two on that list, respectively. Like Amazon, Walmart has decided that digital signage advertising is now a strategic part of what they offer to their customers and suppliers. In the past, they were content to monetize around the margins of activity. But moving forward, they believe it will be an important and strategic effort and financially material to their business. Kroger, Target, and others are following along as well.
Massive opportunity for retailers
The opportunity for retailers is massive and could ultimately be a serious detriment to traditional media—both online and off. Though Amazon has done an impressive job getting plenty of ad revenue to its bottom line, it is Walmart where the real shift to retailers has ultimate potential.
According to Forrester Research, Google has approximately 240 million monthly users in the US. Facebook and Amazon.com about 200 million. Walmart.com has 140 million US users per month. But Walmart also has 300 million shoppers who enter their brick & mortar stores every month!
For context, about 100 – 120 million people watch the Superbowl every February– while Walmart conducts approximately 440 million shopping occasions every month, 12 times a year. A similar but smaller dynamic occurs when Kroger, Target, Home Depot, and other chains add their store traffic to their online activity.
The new in-store shopping experience
So as retailers make their physical 
shopping experience
 more like the online world – (think artificial intelligence, actual shopping data, dynamic targeted messaging, 
in-store digital signage
, video experiences,
floor graphics
, and so forth)—they will begin to capture serious media dollars. Question: Why would Unilever waste its time advertising dollar with Google, when they can reach more customers, more efficiently using Walmart's 1st-party shopping data? Google, Facebook, NBC, HGTV, etc. simply become nothing more than intermediaries who cannot offer better data than the retailer.
Pay attention to major retailers as they begin to wake up from their long Internet slumber. Who knows? Maybe to compete in the future Google will start selling protein shakes and potato chips.