Digital signage software and the innovator's dilemma
Digital Signage software companies could learn a lot from Clayton Christensen's famous book The Innovators Dilemma. The idea that large established companies can fail by innovating based on the needs of their current customers by making existing digital signage software faster and more powerful – "Sustaining Innovation"; on the other hand much smaller digital signage companies can be hugely successful by going after niche, unproven opportunities unserved by current market offerings – "Disruptive Innovation". After all our industry shouldn't be any different than other industries that have seen this disruption – smart phones vs. cameras, Uber vs. Yellow Cab, Airbnb vs. hotels – The list goes on and on. Initially imperfect products targeting niche markets that eventually proved hugely disruptive.
Sustaining innovation 
The dilemma is that like every industry digital signage software companies have to figure out how to be sustaining and disruptive at the same time – how to keep your current customers happy, and at the same time structure your organization and design your software architecture so you can successfully go after niche but potentially very lucrative opportunities. Tough to pull off but ultimately critical for survival.
This balance is particularly important in the digital-out-of-home or digital signage industry as our industry is still developing, not yet mainstream across many business verticals. As digital signage adoption increases across industry segments such as retail, healthcare and hospitality, and more and more millennials who have grown up in the web/digital age have leadership positions in these industries, it's imperative that digital signage platforms can keep up with the pace of technology innovation to survive. The way digital signage software products work should match the latest workplace productivity/ entertainment tech tools on the market. Be like HubSpot not like Salesforce.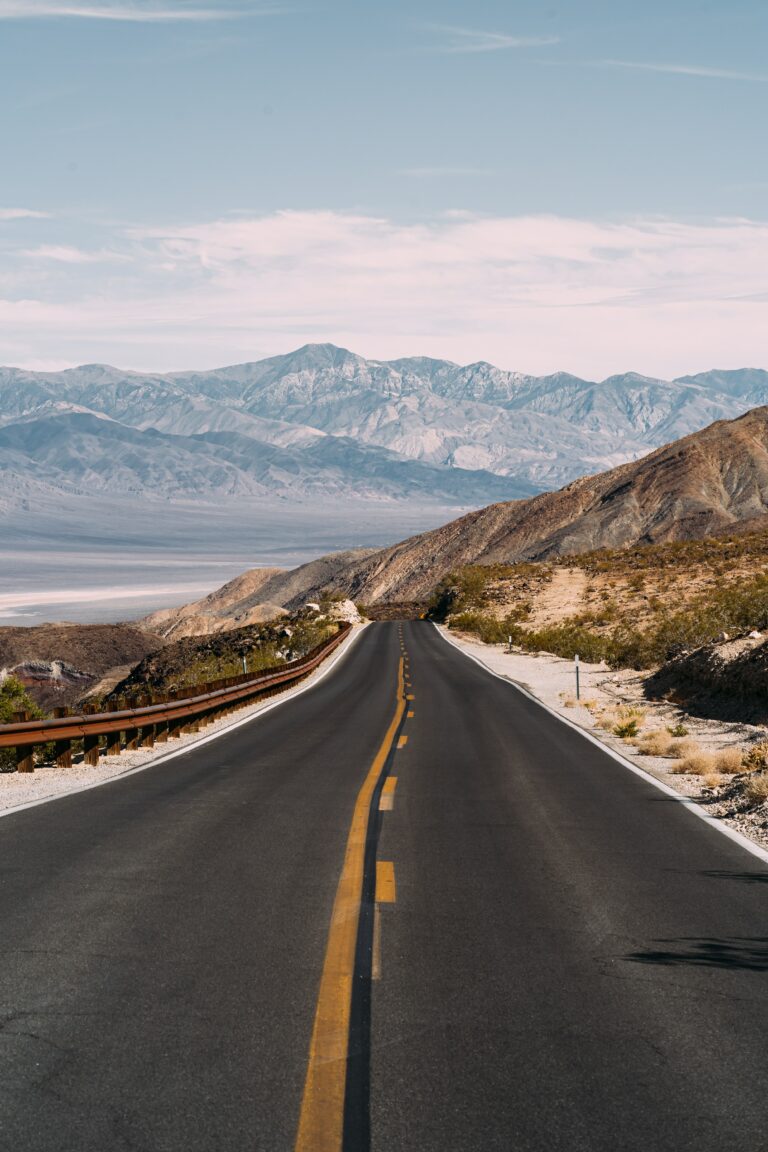 How Wovenmedia Brought A Brand New Approach To The Digital Signage Market
The balance of sustaining and disruptive innovation has been at the heart of our vision at Wovenmedia since we started building the first version of our platform almost 10 years ago. The central idea was to build a software product on a foundational technology stack that could rapidly evolve over time and at the same time give businesses everything required to build engaging, video-centric digital signage networks.
A library of premium content that came with the software, a powerful video processing engine that took all the heavy lifting out of moving video from an edit suite to a digital signage display, a content delivery process that enabled content to be simultaneously pushed to remote media players and streamed online – all stacked on technology building blocks that could be swapped out over time to keep pace with technology.
So far, this approach has worked well for us – we've been able to rapidly evolve our platform to support the needs of existing customers and simultaneously go after still somewhat niche opportunities such as licensed premium content for digital signage networks and web/mobile video streaming for enterprises. Today I'm super excited that our team has just launched our 3rd generation digital signage software platform that has been very well received by the marketplace – it's faster, more powerful, jam-packed with innovation and works the way tech platforms should work in 2019, just the way the web works. Here's to all the digital signage companies that have figured out how to innovate sustainably and disruptively – great for the evolution of our industry!
Written by Susie Opare-Abetia