Digital signage in Showrooms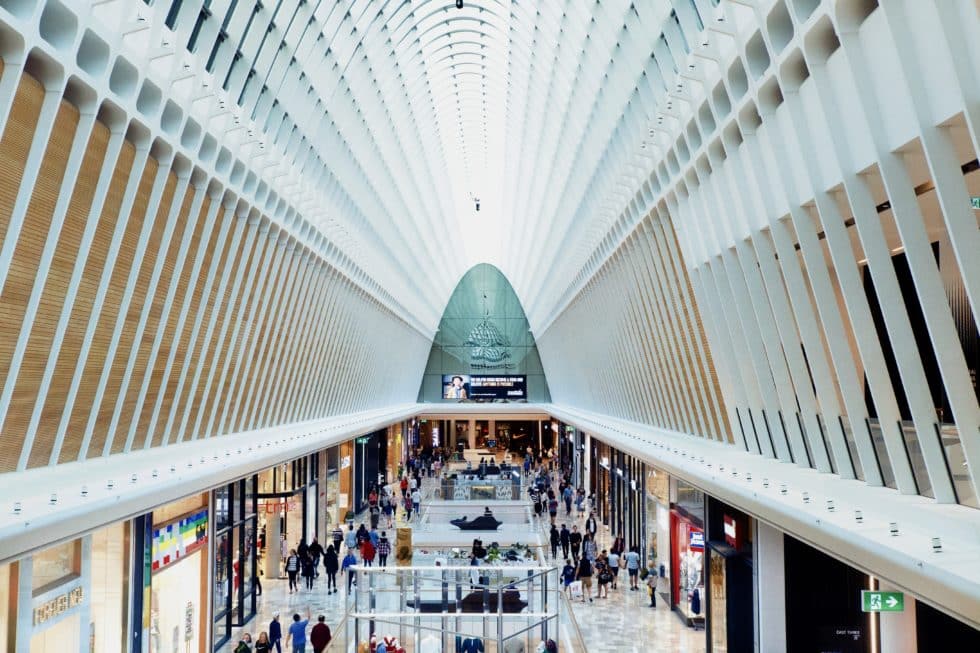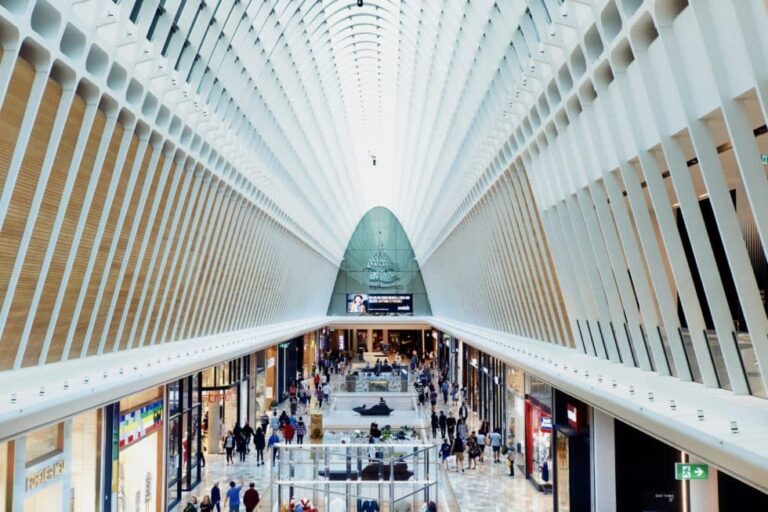 Showrooms are all about customer perception and customer experience. The mastery of seducing the customers' perception into loving your showroom, and consequently, your brand can be both costly and challenging. However, with some smart insights and a well-functioning digital signage solutions, your showroom can be top-notch without devouring your budget. 
Impact of showroom digital signage solutions
Payless/Palessi – $20 shoes sold for $400.
In order to gain some valuable insights, we can take a look at the Payless/Palessi marketing stunt. Their stunt proved some fundamental facts about consumer behavior. As we all know, Payless offers affordable shoes with many varieties in their very modest stores. The company wanted to run an experiment to blow down the perception of the concern about quality and design. Payless took over a former Armani store in Santa Monica and opened a fake luxury showroom with the "Italian brand" Palessi. They placed from $20 to $40 Payless shoes in beautiful and seemingly luxurious surroundings. The shoes got new price tags from $400 to a whopping $1800. Customers who visited the store was astonished by the beautiful Italian high-quality shoes!
So, what is the crucial lesson from this story? 
The most important takeaway from this case:  your store environment creates a customer perception of your pricing and branding. The Payless/Palessi stunt showed us a glimpse of the holy grail in marketing, as well as reminding us of a basic economic principle. A product is worth the amount of money that customers are willing to pay for it. The willingness to pay, however, is decided by customer perceptions.
Customer perception is easy to manipulate. Payless wrapped their products in high-end wrapping. They let their customers enter a beautiful store, where everything looked expensive and high-fashion. Consequently, people believed the shoes were of considerably higher quality compared to shoes from Payless' regular stores, and the willingness to pay grew massively!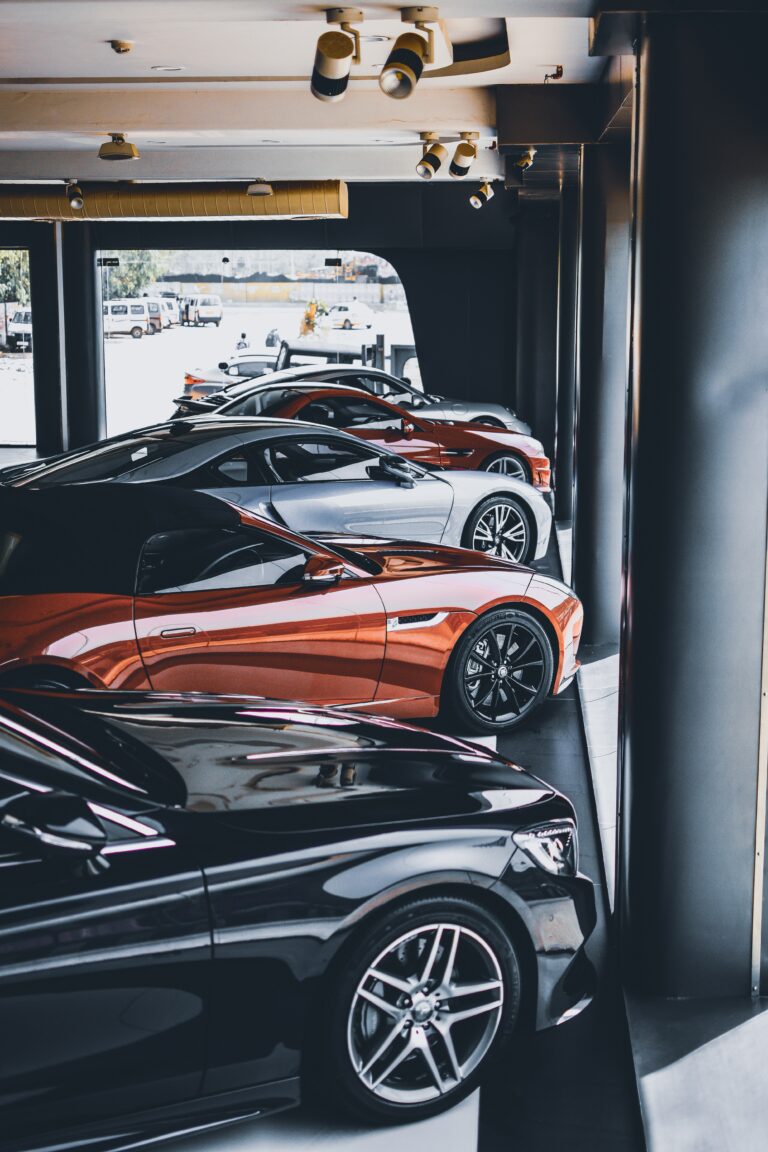 Your showroom is your packaging
A showroom works like a product wrapping, which can create a sense of the quality of your brand. By making your showroom look high quality, the customer perception will work in your favor. This experiment isn't about fooling the consumers. It is about being aware of how consumer perception works and use a digital strategy and marketing plan that will allow your company to benefit from these phenomenons.  
Making your showroom into a high-end luxury haven is way too pricey for most of us. However, digital signage is a more affordable solution which can create much of the same impressions as more expensive solutions. Digital signage, as well as high-quality content on your screens, will take you a long way in wrapping your showroom in quality.