Wovenmedia innovates to solve problems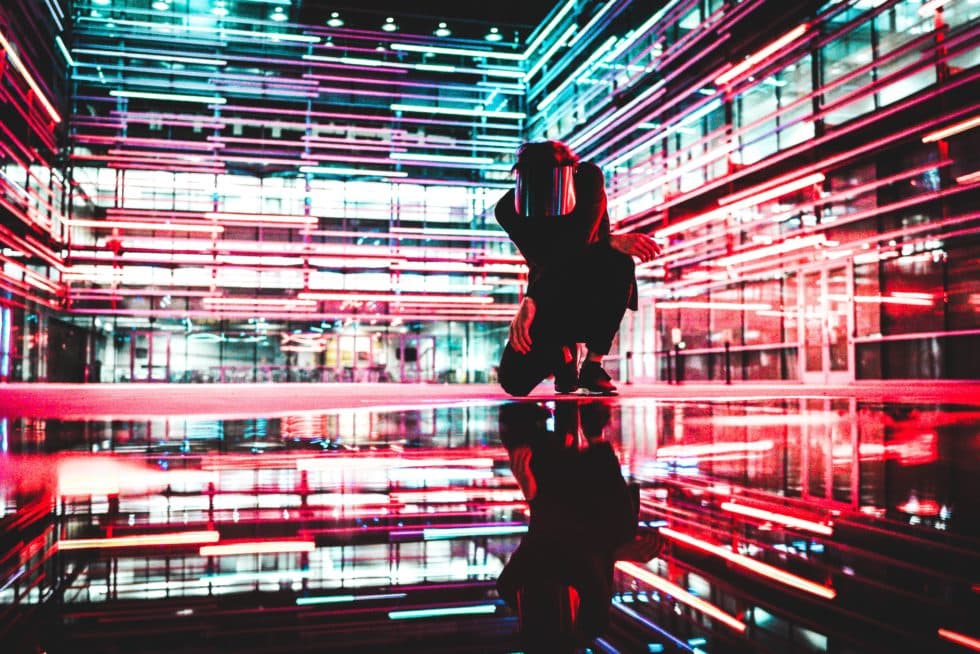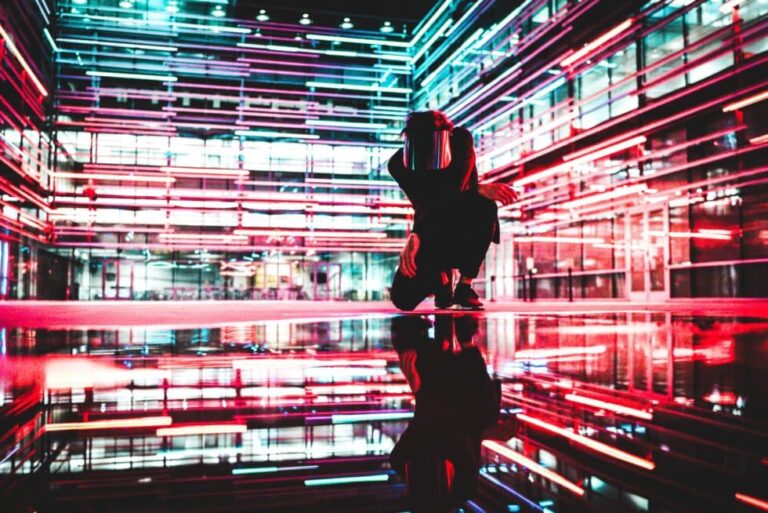 As a participant at the World Congress on Information Technology 2019 (WCIT 2019), which was held from October 6-9 in Yerevan, Armenia, I could not help but to reflect on years past on the journey we at Wovenmedia had taken to hire some of our technical resources in Armenia exactly 9 years ago. It was promising to see that years later, Armenia is now considered a hub for innovative software companies and better yet outstanding technical resources with strong background in science, web and mobile applications.
The primary theme of the Congress was revolving around AI, AR, VR, XR, Smart homes, Smart Cities, BlockChain and autonomous systems, or what it is now known as "The Industry Revolution 4.0."  With all the ambitions for advanced technologies, one factor that still remains attractive is Digital Media solutions and DOOH technologies as the primary means to reach out to end users for most corporate communication and marketing initiatives. With the most recent release of Wovenmedia's 3rd Generation Software solutions, we remain committed and excited to be part of the Industrial Revolution 4.0.
We innovate to solve problems. This journey has certainly been long, but extremely satisfying and rewarding as evidenced by our existing customer base. We would like to now share some of the lessons we have learned along the way.
Culture of innovation – innovate to solve problems
Rather than adopting to "Innovate or Die," Mantra which really means to stay competitive with other companies, we have always adopted to "Innovate and Change the World," Mantra. We innovate to solve problems for our customers and end users, period. At Wovenmedia, we keep up with advanced technology stacks and database solutions with modern design and architectural concepts, including multi-tenancy architecture, secured relational database design, and intuitive user experience and user interface for web portals.
Made in the world – communication is the key
The world is now hyper-connected, which means that we can now communicate from anywhere at any time for anything. We have never been limited by geography or time zone issues to find the best resources to join our team.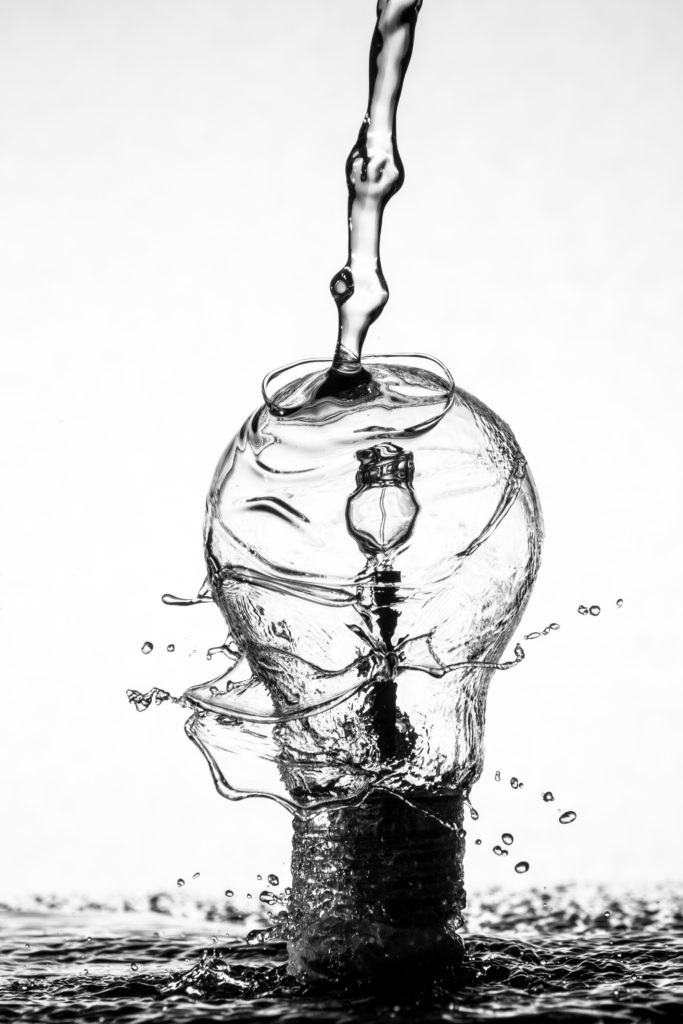 This also means that we are a multi-cultural, diverse set of ambitious professionals with common vision, focus, determination and utmost care and respect for one another. The critical success element is to establish a process and a method for regular communication
Culture of trust and transparency
At Wovenmedia, we have created a culture of trust and transparency not only within the company, but also with all of our customers and users. By investing time to hire the A+ Players, we also establish trust with everyone in the company and we confidently believe that "micromanagement" is never a good practice at any level of the organization. We believe that "Failure is an Option," but "Quitting is never an Option." This belief can only be achieved in an organization when Trust is implemented at the core and is promoted by the entire executive management team. This trust in return generates "Transparency," with all of our customer and users.
Agility in all we do
Even though Agile Methodology is often referred to as a method or a process to develop software, we believe "Agility," is at the core of our DNA in every function in our organization, from the Media Management team, to Marketing and Sales, to Support, and naturally to our Technology Development team. 
We plan a sprint of 2-3 weeks long; we have daily scrum meetings to discuss what was done the day before and what is to be done the next day and at the end, we evaluate our progress by measuring, "Did we do what we said we will do at the beginning of the sprint."
Phenomenal customer success attitude 
It's been 9 years of phenomenal attention to our customer needs in the DOOH industry. When an issue is reported, even though we have an internal process of escalating the issues based on their priorities, we genuinely take all these issues to heart and we do all we can and the best we can to address these issues in the most immediate fashion. Because we believe, our customers are our lifeline, and they are the ones who literally defined our roadmap to success, therefore they deserve the utmost attention. It is that simple.
Extreme collaboration
Because of our core belief of Trust and No Micromanagement and freedom and accountability for all at every function of the organization, there is no longer a need to remind anyone that a major release is about to be published, or a customer issue is still pending, or we have to fill in for someone who may have some personal issues. There is no longer a need to ask people to work harder, or longer, or become heroes for the day or the month. Everyone is aware of the priorities and their roles and the impact they have to the bottom-line and the impact to our customer base and users. We are all together for Wovenmedia. We value our roles and our position in the industry and appreciate the opportunity we are given.
At the end, and with the holidays approaching, our main wish remains peace, health, joy, happiness and prosperity for all humankind, and our gift to you remains our commitment, transparency, and phenomenal customer success attitude.
Written by Dr Zarik Boghossian