Rise of the digital signage screens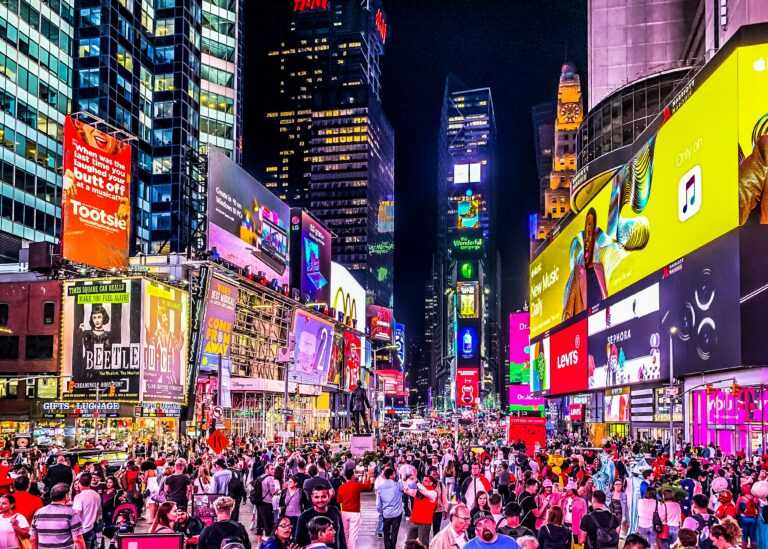 Well let's hope that in spite of all the AI talk, we are still far from the rise of the machines. Our beloved Terminator is hopefully still far away, at least for this generation. However, the debate over whether we gaze at our digital screens too much is already over. Yes, we do! So much so that many smart devices offer a "screen timer" to remind us that we keep looking at the digital screens more than necessary. From the moment we wake up, with our smartphone alarms, until we go to bed and take a last look at either Instagram or news, about 4.5 billion of 7.5 billion people on this planet are connected to digital (signage) screens. Good or bad, it is a fact.
Digital Screens enhancing customer experience
Our phones are not the only digital screens in our lives. Through daily use of our computers and tablets, we have become so comfortable with screen interaction that we now face digital screens wherever we go.
Have you been to the shopping mall recently? Did you ask someone for the location of a particular brand or did you use a touch screen to search for it? How did you buy your last movie ticket in the movie theater – did you engage with a human or a digital screen? And of course, when was the last time you went into a bank branch instead of simply interacting with the ATM?
Our world has become highly visual and digital. Therefore, in such a digitized society, it is rather incomprehensible that companies still underutilize digital screens to engage with customers and enhance customer experience. Many retail stores, health-care professionals, gyms, and beauty salons have already made the investment in digital screens to connect with their audience and yet continue to underscore their value.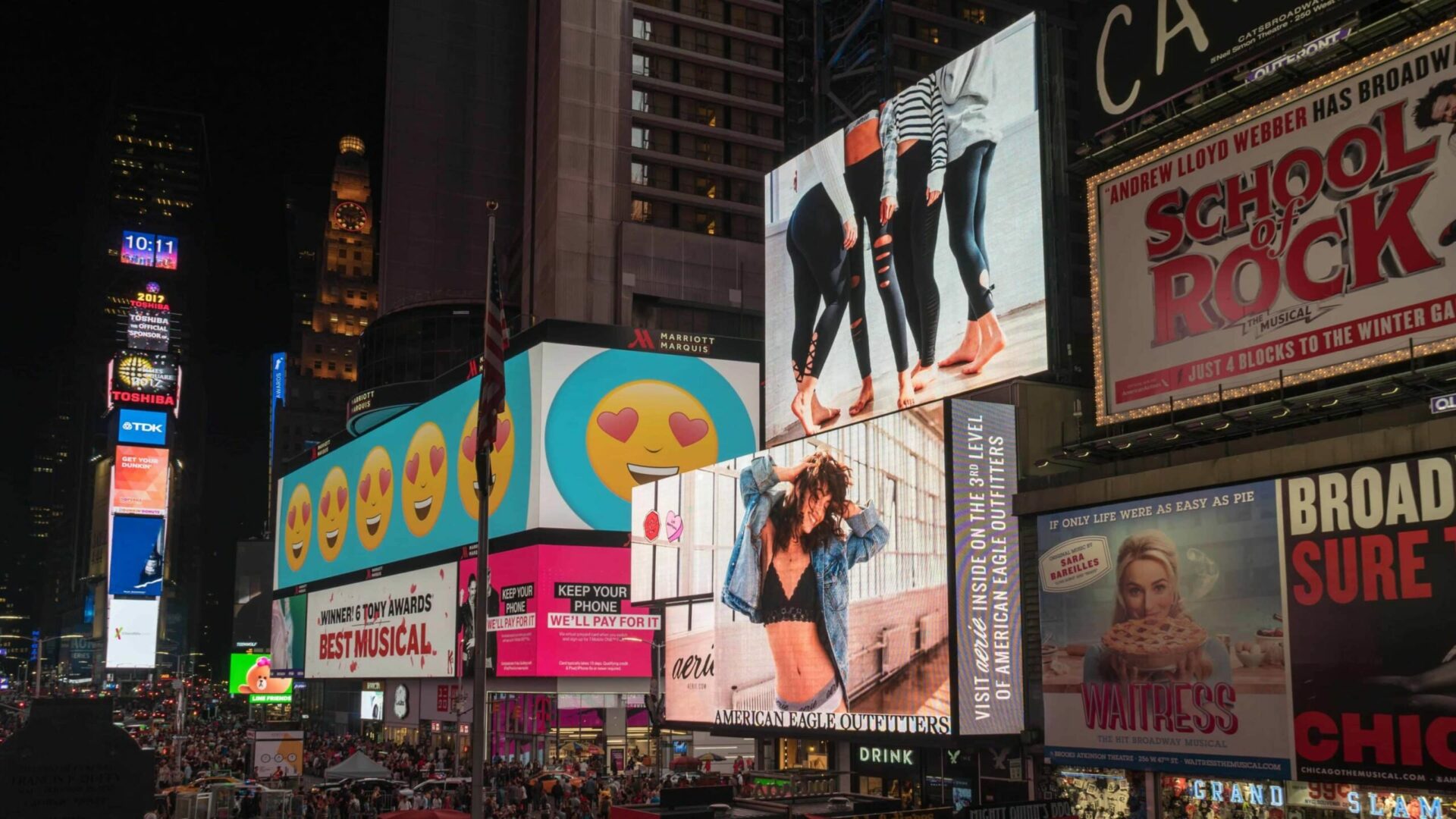 Content management that matters
Could it be that they do not know how to find relevant content for their business? Or that they dread constantly refreshing the digital signage content? Or perhaps fear of the technical aspect of running them properly may be the underlying reason. Yet black and empty screens or the same content rolling over and over, does not add value to any business.
Readers should be relieved that there are very good content management solutions available now for digital video signage to address all these issues and even more.
There are a thousand digital signage companies out there. It's critical to seek out a team that has proven experience, and everything you need. All you need to do is to realize you are sitting on idle resources and those digital screens could really make a difference for your business.
I don't know about you but even looking at the windows of big name retailers on the high streets, I could definitely be lured-in easier if the mannequins are given a bit of life; oh, no! Definitely not as robots, but as showing how those displayed items would look when the models move and offer various other dress-up combinations with the digital screens next to them.
The rise of the digital screens is coming.  Wouldn't you agree with me?