Digital trends in retail to watch in 2021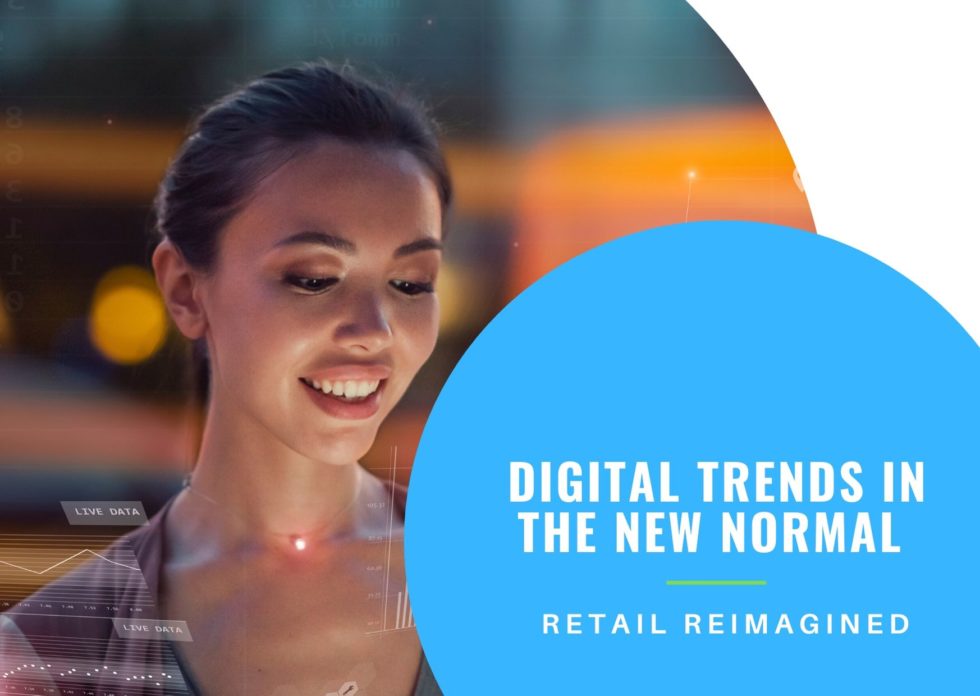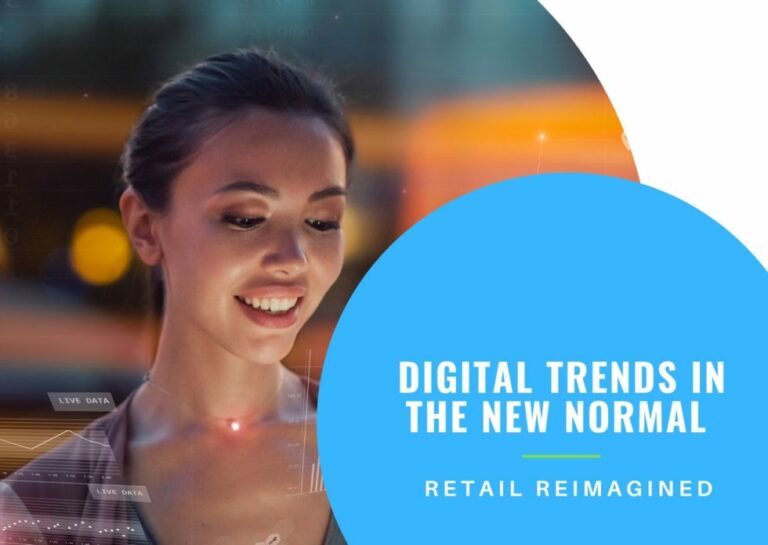 The world of technology innovation and the software industry
As a technologist studying Computer Science in the early 80s, I learned how to program in machine language using behemoth keypunch machines used as keyboards to type my programs with a stack of cards with holes in them so that I could run them in a computer lab. My very first computer science success was to program "Hello World…". Proud and excited, I fell in love with technology innovation and the software industry, and I truly believed then, that every decade would grow exponentially from that point on. Well, that is exactly what happened.
As people were sobering up after 2020 New Year's Eve celebrations and making personal and professional New Year resolutions, technology companies in multiple industries had their own plans for market domination armed with new innovative ideas, all that would be required for success was great execution in the year ahead.
Mike Tyson, became famous for his boxing career, but there is one quotation of his that always stuck in my mind, when he once said, "Everyone has a plan, till they get punched in the mouth…."
Well, we all had our lives and our souls punched hard in early 2020. Plans meant nothing anymore. No one on earth would have ever anticipated such a pandemic with such devastating effects and implications for the entire planet. No emergency plans or disaster recovery plans could have addressed the social and economic disaster that we have all gone through as human beings, as corporations and as educational institutions.
Big Data, IoT, AR/VR/XR solutions, to autonomous systems, and more
2020 was to be the beginning of an extraordinary decade of "whatever can be done, will be done…" from advanced digital media solutions, and Big Data, IoT, AR/VR/XR solutions, to autonomous systems, drones, solar energy, co-working spaces, cashier-less stores, and next generation e-commerce solutions to name a few. By 2025, these innovations and advancements would have changed all our daily habits and needs to a new norm, but we would have time to get ready for these changes.
Almost one month into 2020, the world had come to a halt as the bitter reality of the COVID-19 pandemic hit hard. All the plans for 2020 were placed on hold and the world went into survival mode, focusing predominantly on the health and security of its citizens.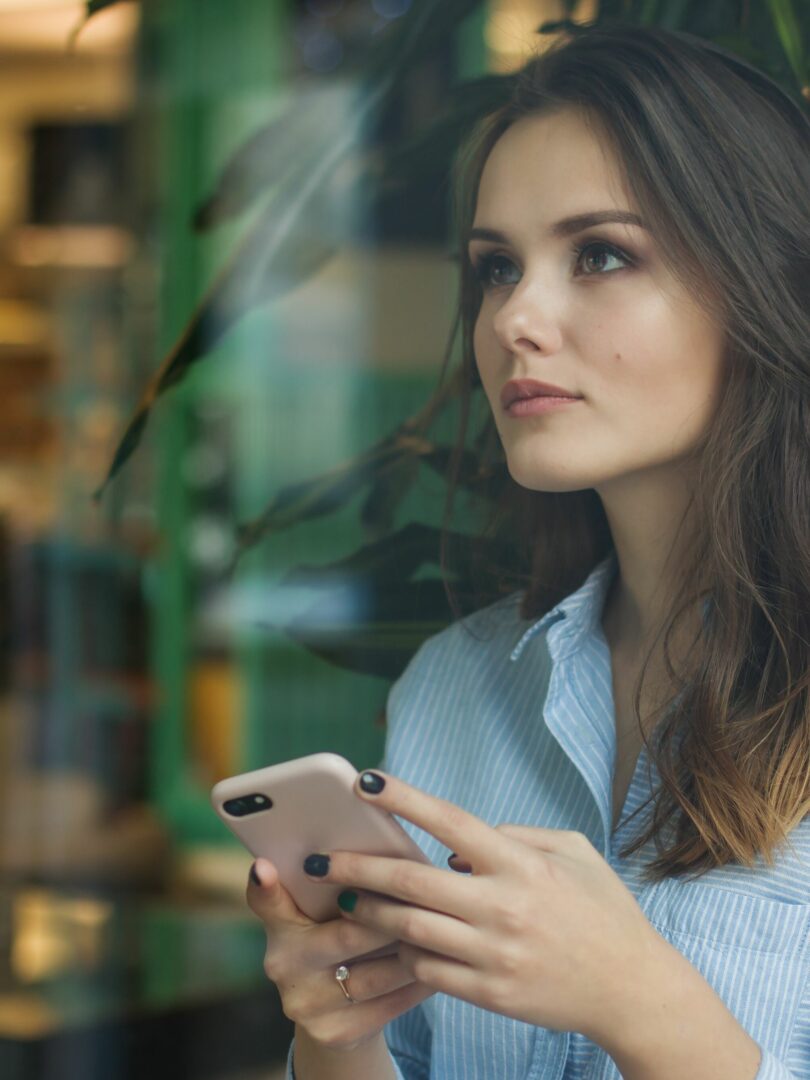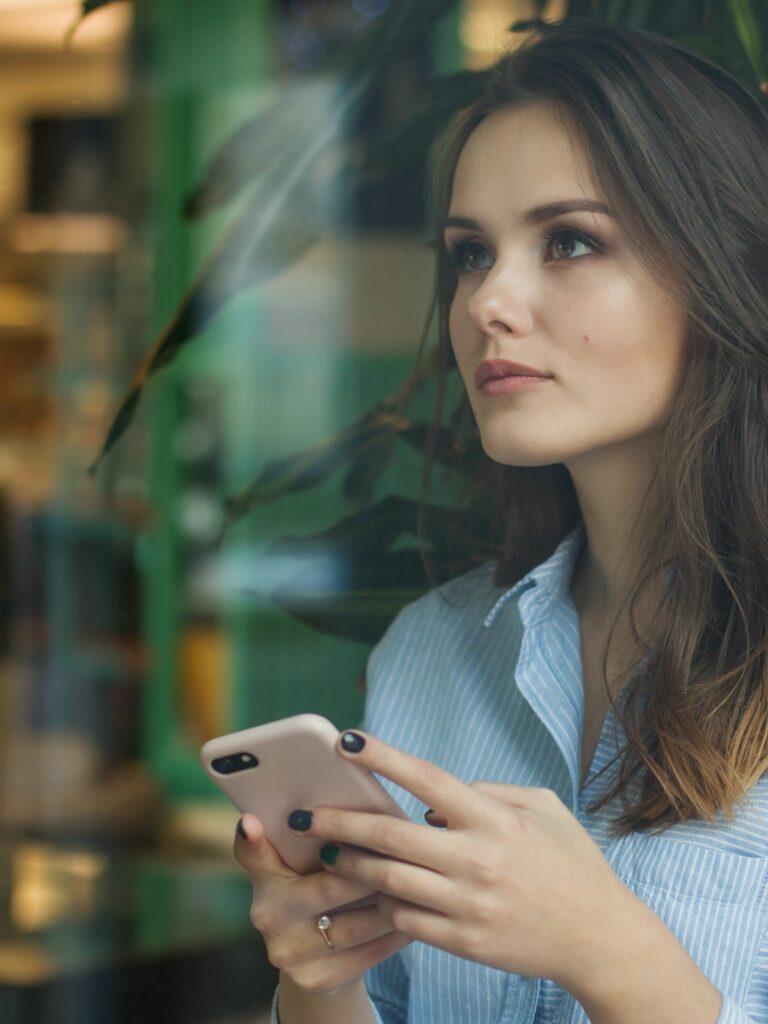 Adjusting to a new 'normal' in education
The new norms are being expedited almost 4 years ahead of their time, from e-commerce to the food industry, the entertainment industry, and most importantly to the education industry. With less than a month's notice, all teachers and students in educational institutions across the country were forced into delivering their "teaching objectives" and receiving their "learning objectives" through remote online sessions.
How can you teach a full semester of a tough curriculum through online sessions without in-person interaction and conversation with the students in a traditional classroom? How can you motivate a student to wake up just in time before a remote session and be ready with a clear mind to receive an important lecture from the professor while lying in bed? How would you conduct an examination to assess the learning objectives of the student? Educators had to deal with all these questions and adapt to the new normal like it or not.
The question is no longer, how we can recover and get back to normal, the question is how can we survive in this new norm and how do we continue innovating to bring prosperity to this new way of life.
At Wovenmedia like every other company, we could never have anticipated a pandemic to of this magnitude, but we have always imagined a world where digital media and video streaming would be at the core of human interaction and consumer buying experiences. As a result, we have reimagined and reinvented the digital media industry with three generations of major inventions and innovation since our founding in 2010.
At Wovenmedia, we see the following rapidly growing trends in the digital media industry across multiple market segments, and to support these trends we continue to invest in innovation both for our software platform and our rich content library.
Shopping will be more of an event and a socially driven experience
Top brands and retailers will walk away from big shopping malls and will create smaller, yet trendy and fashion-forward studios for welcoming their customers to a new buying experience surrounded by digital media and integrated with augmented reality to support an unmatched customer experience. They will be seated on a nice couch with a server offering pastries and hot cappuccino while they view the latest fashion trends or browse home goods and appliances to support buying decisions with zero pressure and with the utmost convenience. Your selection is automated and paid under your membership profile and is delivered to your house within 2 hours while you are running other chores.
New video streaming networks integrated with the e-commerce experience
Video streaming services will compete with a new culture of viewing where "content meets e-commerce." These networks will create branded/ sponsored custom shows  with one goal in mind; "You can buy anything you see in this show, with a click of a button on your remote." Yes, while you are watching a one-hour drama or comedy show on your favorite streaming service, you can tag items of interest you see on the show without any interruption to your viewing experience. At the end of the show, you can validate your shopping cart and have your purchases delivered in a few hours or next day.
Pop-up shops and omnichannel experiences
In other words, this is the "Human Connection in a Digital Age." Especially in these trying times, digitally savvy consumers want secure access to multiple sales and media channels.  These channels will also include pop-up shops, in conjunction with smaller physical locations with a completely digital in-store experience. At Wovenmedia, we built our platform to support omnichannel experiences as part of our original vision. The idea that retailers could deliver the same video experience on physical screens and simultaneously stream this content online from the same platform.
Hyper-connectivity for remote access, and visual search and voice ordering
In 2020 a new norm is being dictated to all of us, and that is; buying from home, dating from home, celebrating birthdays with family and friends from home, selling from home, working from home, conducting meetings from home, forming strategic relationships from home, having everything you can imagine delivered to your home within hours, learning from home, and finally educating our children from home. There is one thing that is common with all these experiences, and that is the need for a superior digital customer experience with visual search and voice ordering capabilities. This experience requires high quality of service communication networks and infrastructures, advanced cellular technologies, and superior bandwidth capabilities for a more and more digitally connected world.
A customer-first attitude with full transparency
Transparency and the best possible customer service have always been at the core of our corporate culture and our values. We have never replaced these values with bots and automated emails. When an issue is reported, we do all we can and the best we can to address these issues immediately. Because we believe our customers come first and define our roadmap to success, they deserve the utmost attention, especially during these trying times. It is that simple.
In late 2019, I wrote about the Industrial Revolution 4.0 and I ended my blog with this statement, "At the end, and with the holidays approaching, our main wish remains peace, health, joy, happiness, and prosperity for all humankind, and our gift to you remains our commitment, transparency, and insane customer success attitude."
My parting words still remain the same for our customers, partners, and everyone on the planet. We are not going back. We need to keep moving forward and define our future and the world we would love to live in for generations to come. At Wovenmedia, this is and has been our vision since our founding.
Be well and stay safe.