Digital Signage Can Help You to Connect With Your Customers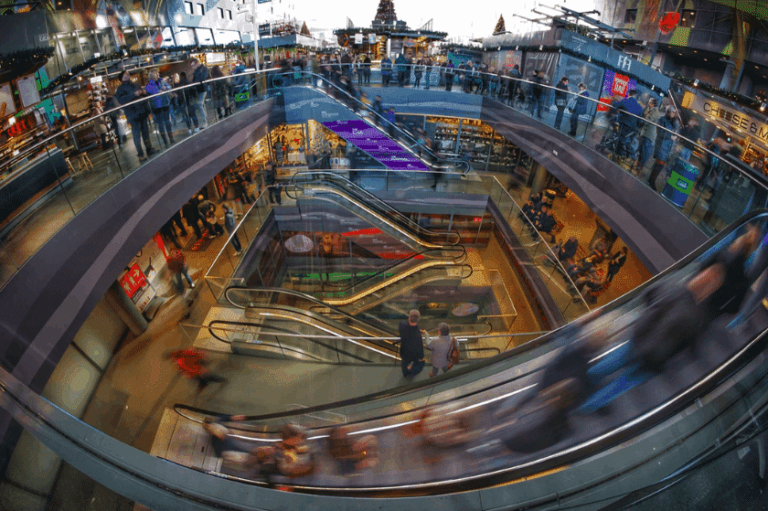 Not being able to try the products and the lack of physical shopping experience is still the biggest drawbacks of online shopping. Despite the growth of e-commerce, more online retailers are looking to establish a physical presence to engage with their customers and provide a better shopping experience.  Competition is increasing – rapidly and dramatically – with the rise of online markets versus traditional brick and mortar establishments. With a plethora of options at their fingertips, customers can feel overwhelmed while looking for items to buy. If done right, digital signage is an effective tool to engage with your customers and provide them information that they need to keep them coming back.
Digital Signage Helps You Connect to Your Customers
Digital signage builds commonality with your customer. Screens across your store or establishment can remind shoppers of upcoming sales and promotions. They can also reinforce your company's ideals and goals. And, most importantly, feature content and products you have to offer. Customers will feel more familiar with your offerings and may even spread the word to their neighbors to shop with them.
Your Audience Isn't Reading. They Are Watching.
Humans are visual creatures. Visuals are processed 60,000x faster than text alone. People make decisions based on what they see but it's not easy to be a visible brand in a fast-paced digital world. Be where your customer attention is with digital signage setups, no matter what screen is used. Placing screens near the checkout aisle, at the storefront, and even at the clearance section is helpful for customers in a rush. This also goes hand in hand with the next reason down below!
Digital Signage Content to Engage Your Customers
Content is key. Pick great content that either supplements or directly advertises your products. If you have a creative team, they can make simple visuals that can attract and inform customers about upcoming store events or offers. Remember: less is more! Digital signage connect customers, but don't interrupt them instead, influence them. People don't hate ads if they're relevant to the context and useful for them. Short, simple messages within your content playlists can go a long way with informing customers.
Written by Jeremy C. Curimao, Creative Design at Kaiser Permanente