7 Tips to Build your Unique Digital Signage Strategy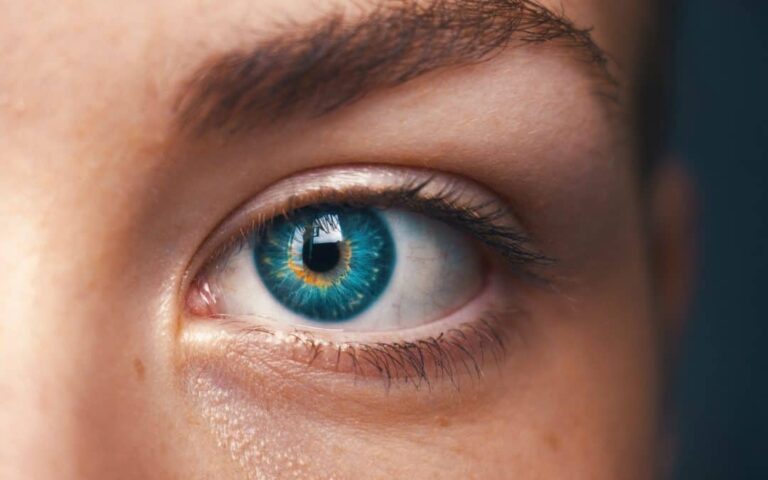 Like everything we do in our daily lives, the power of Digital Signage is in the palm of our hands now and the possibilities are endless. That said, there remain some basic rules and guidelines that anyone who touches digital signage should take into account when planning their signage strategy.
Quick tips to build your unique digital signage strategy
A few tips encapsulating some of what I've learned in 20 years of working in Digital Signage. Most importantly….
1. Know your audience
What's the general make-up of the folks viewing your screens? Are they young or old—is it a mix? Women, men, non-binary genders? Are there kids? What language do they primarily speak? How long will they be waiting, watching? Are they worried about their children? About their health? What's their waiting environment like—is it quiet, noisy, stressful?
2. Digital signage content to engage your customers
Anywhere from 5-10 to 90 seconds initially (some advertisers believe you only have 5 words to make an impression), so make a good first impression.
3. Entertain, inform, and educate your audience
While digital signage can be a great tool to teach and inform, people respond better and are more relaxed with entertaining content versus educational or procedural videos (especially if those are about procedures that are to be performed on them).
4. Turn wait times into engaging experience
Often with long wait or dwell times, overly repetitive content will lose a customer's attention and push them back to their phones for entertainment.
5. Content is king
In retail spaces, when selling TV's is the original intention of a digital signage network, using content that a) mirrors the at-home tv-watching experience, b) is long enough in duration for the shopper to compare TV's side-by-side, and c) is in sync with all the other TVs in the space is paramount! Movie trailers, sports highlights, clips, or features from TV shows and news outlets are staples for these networks. Including great-looking "eye candy" of the best footage of today's technology can shoot is also spectacular and will encourage shoppers to buy.
6. Things to avoid while you're building your digital signage strategy
Prioritizing monetization of your network over your customer's experience
Overly repetitive messaging with long dwell (or wait) times
Not ensuring compliance of your digital signage screens—the power of a properly working screen playing in sync with regular updates and low-playing audio is key for retaining viewership and improving the experience. Without compliance, nothing else matters.
7. Digital signage content production tips
When creating your own content for digital signage, the text should be Big and Easy to read. A good test? You should be able to read your message 2-3 times slowly before removing the text from the screen—leave it on too long and you'll lose the viewer's attention, too short and they won't be able to read your message.  Also, with regards to text, don't use more than 1-2 fonts on a screen and keep the background and font colors contrasting enough so that the Text pops and is easy to read from afar.