Dispensary Digital Signage and Dispensary Menu Boards
Nothing's more powerful than an idea whose time has come, and although Cannabis has been around for ages, its mainstream acceptance on a global scale is just starting to blossom. More money is beginning to flow within the industry, including heavy levels of consolidation around top-level firms looking to get their feet wet with initiatives of their own. In order to stick out like a green thumb – pun intended – existing dispensaries should begin to focus on internal levels of innovation that can provide a greater sense of competitive advantage. There's untapped potential with adopting & implementing dispensary Digital Signage solutions. This helps eliminate the need for hiring full/part-time employees which cuts operational costs, while automating micro-managing tasks via time-saving integrations.
Real-time digital menu boards at your cannabis dispensary
Whether promoting services and programs, training employees, or simply eliminating the pressure of waiting with entertaining & educational content, digital signage screens provide an opportunity to create a fully branded "TV like" experience like none other.
Reporting features within Content Management Software help schedule content to play at specific times, while monitoring what content is playing on screens at all times. Content data can then get extracted and placed inside a business intelligence tool that can find relevant patterns between Retail & Sales for cannabis companies to capitalize on.
In addition, these systems serve as a bridge for endemic advertising which ultimately boosts sales & ad revenues; relevant cannabis brands can pay companies to feature their products through tailored content across dispensaries, which ultimately enhances customers' shopping experiences.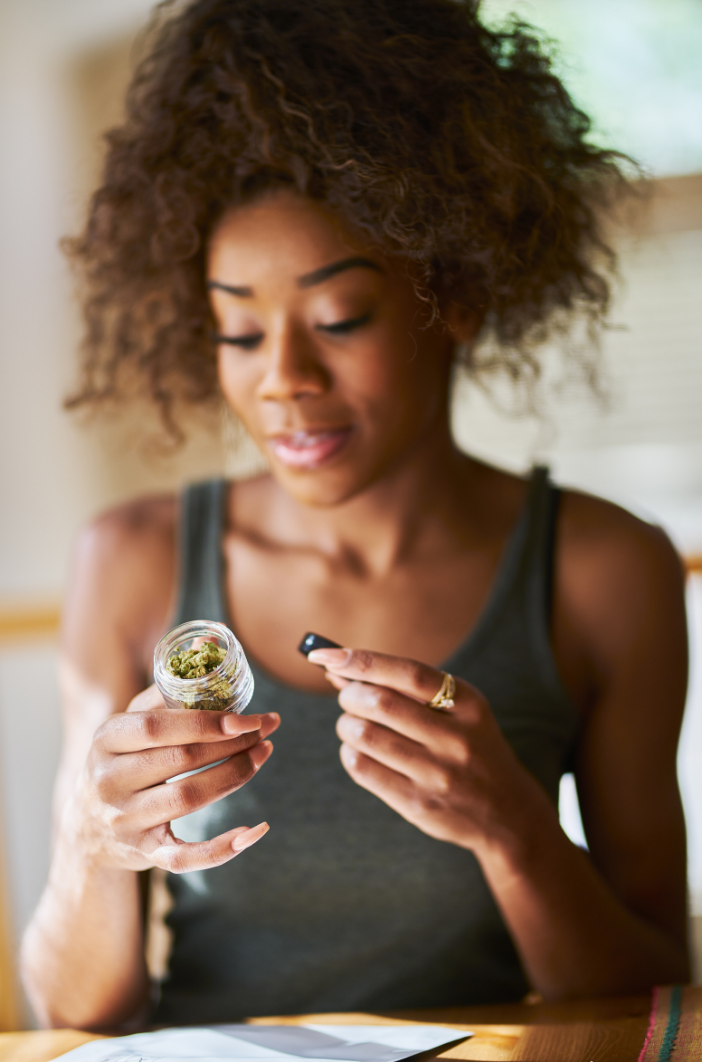 Why Wovenmedia?  
Content Management Software (CMS) can easily integrate with POS & Inventory systems, allowing for 1 or 10,000 digital menu boards to automatically update themselves by removing products that are running low or sold out and replacing them with alternative options.
Wovenmedia provides a comprehensive and easy-to-use digital signage solution that allows dispensaries of any size to automatically leverage video-based communications without the need for manual labor or technical experience.
Consulting and working with your existing IT infrastructure and team, our experts will design and build out a digital signage network, procuring the hardware and screens best suited to your specific needs.
Seize the opportunity to promote your services through the power of cloud-based content management software that'll engage, entertain and inform your audience – please feel free to reach out to us for any questions on where and how to get started!
Written by Alex Boghossian