Bring Tokyo 2020 Summer Olympics content to your digital signage screens
The Tokyo 2020 Summer Olympics starts July 23, and here's why that's a big deal. During Covid, we've gone thru a range of limitations including a total lockdown and stoppage in all sports, to where we stand today with the allowances of fans in some venues. Whether you're a professional sports fan or an amateur athlete supporter, you've probably been yearning to get back into celebrating your favorite teams. So what is it about sports that we've been missing so much and why do we as a society crave and desire to participate in and watch sports in any way we can?
Support for the Olympics is the essence of what it means to be a sports fan. This global pandemic has been very hard for many reasons.
We've gone without seeing our favorite players and events live for so long, that we've been starving for any kind of competition on TV, or in places outside the home.  It's why in 2020 sports keywords and searches over the internet populated and dominated many varied search engines and categories. It's also why 2020 became the year of watching sports virtually, and re-watching archival events and games from years past. The sense of comfort and camaraderie we feel in watching our favorite athletes and teams translates to a very real emotional release that we were missing so much of in 2020. To compensate, we created all new types of sports in categories like E-video gaming and simulation series in the professional leagues.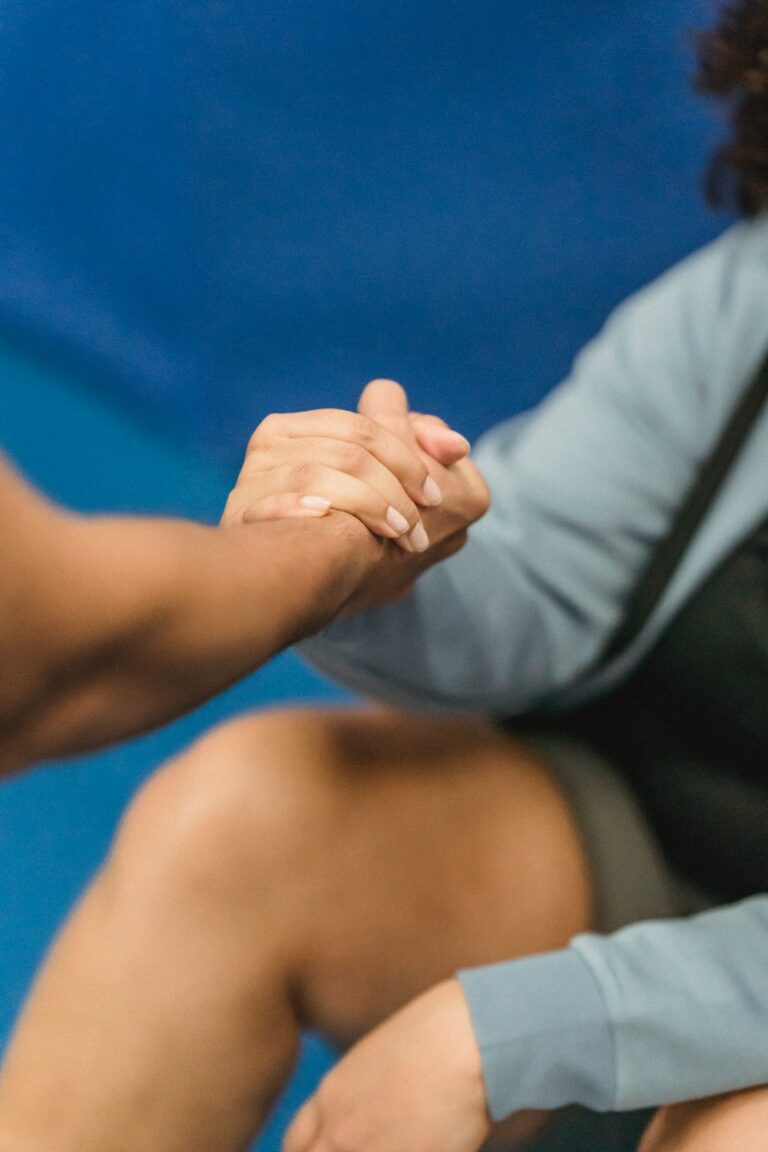 The thrill and excitement of seeing a competitive sports challenge, perfecting and then winning that challenge is something we can all agree is exciting to watch. To have the ability to participate as one country, supporting the brave and dedicated athletes who will be at the Olympics is the essence of a true sports fan. In these still challenging times, attending the Olympics as an athlete is not without its concerns. Covid, and new variants, is still a very real concern-not one to be taken lightly when you're the participating athlete. For those who have decided to attend and compete, they must reconcile their choice to be fully competitive with an environment that is changing and evolving each day. It's worth noting the sacrifice these athletes make to be there representing their home states and country at personal jeopardy to themselves. It's a risk. Which is why we'll take watching the summer Olympic Games any way we can-even while we sit at the doctor's office watching on our cell phones.
WovenContent: The Video Library of "Must see"
At Wovenmedia, we know the Retail vertical in OOH brings exit polls that measure Sports in the top 3 re-call categories for shoppers. It's must-see television. That's why we'll be united at Wovenmedia in our offering of the latest highlights and results as they come out of Tokyo this summer. For the most part, it's a risk worth assuming for these athletes. It's in their blood to train, play, and compete at the highest level. To society's immense gratitude we can gather around the screens again in waiting rooms, at the car dealership, in retail stores, and of course at home on our couches so we can see and feel once more the thrill of victory or the despair of defeat. We eagerly look forward as a nation to the Olympics to see our best and brightest athletes compete in a series of games dating back to the first modern Olympics in Athens in 1896.
We are thankful to be brought forth out of the dark times of the pandemic and back into some normalcy. It's time once again to feel the pride of our nation in support of the brave athletes who fight for the gold. For them, it's the work of a lifetime, and that's definitely something special to be honored and cheered on. We'll be here to help showcase it all, and hope wherever you're watching you feel the thrill and magic of it as well.
Written by Joellen Jacobs