5 Reasons why your business needs digital signage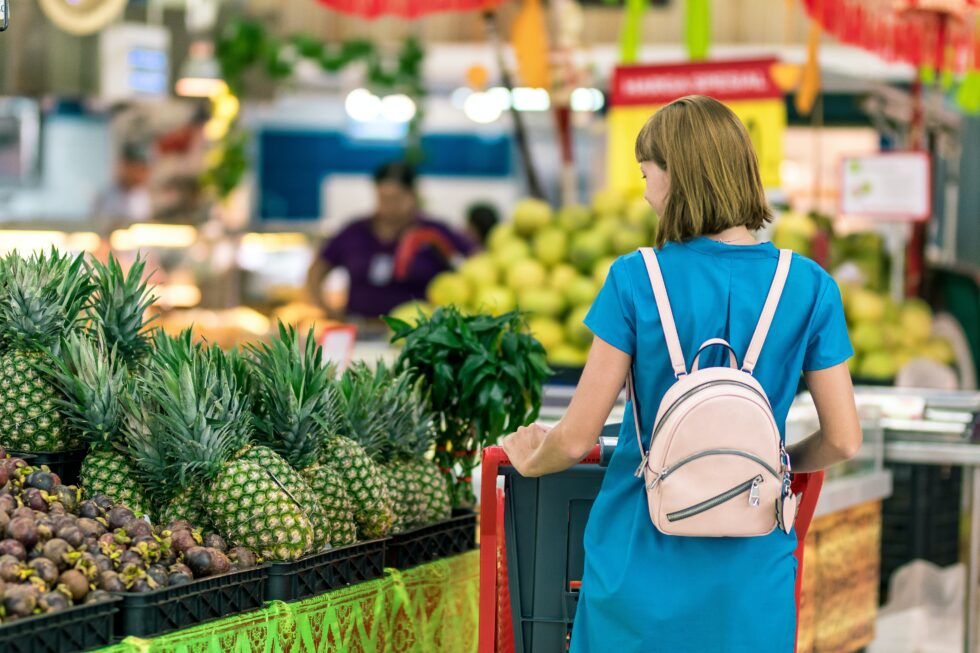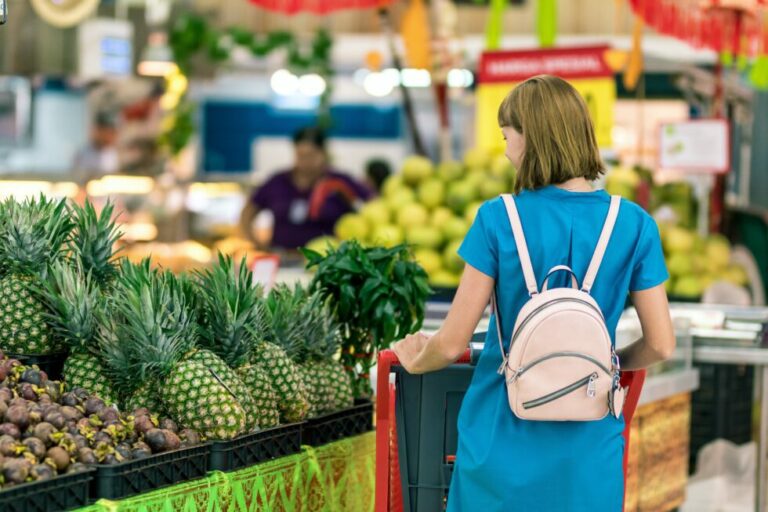 These days, everyone is using screens; we feel comfortable with them and we feel entertained by them. Not using digital signage within your business is a massive missed opportunity for many reasons, such as content that boosts your customer experience or using a more interactive and intuitive way of training your employees. Today we'll be looking at five ways that digital signage solutions are needed within our company and answer the big question; why your business needs digital signage. 
Boost sales and promote specific products
Digital signage solutions have one easy and obvious benefit; boosting sales and promoting specific products. Digital signage can be used in so many different ways, from TV walls to projections into your walls and floors. Because retail digital signage is eye-catching and kept easily up to date, it's simple to get the information you want your customers to them in a way that keeps them watching.
When customers are informed about sales or promotions, or even that you stock a certain product in your store they can make the decision to buy. Creating retail digital signage that works well is like giving your customers a map to where they can find the products they want, at prices they like.
Advanced Targeting
A customer in New York City does not have the same wants, needs, and opinions as one in L.A. even if they are both shopping in your stores.
Digital signage solutions allow for content to be tailored for your customers, making them feel like you really do understand their wants and needs. Customers value a personalized experience and with digital signage you can manage hundreds of screens from just one screen, meaning you don't need an army to create and deliver high-quality digital content.
Targeting could be something as simple as promoting an umbrella in Seattle and a beach towel in L.A. It is something that feels relevant to your customers' needs and wants.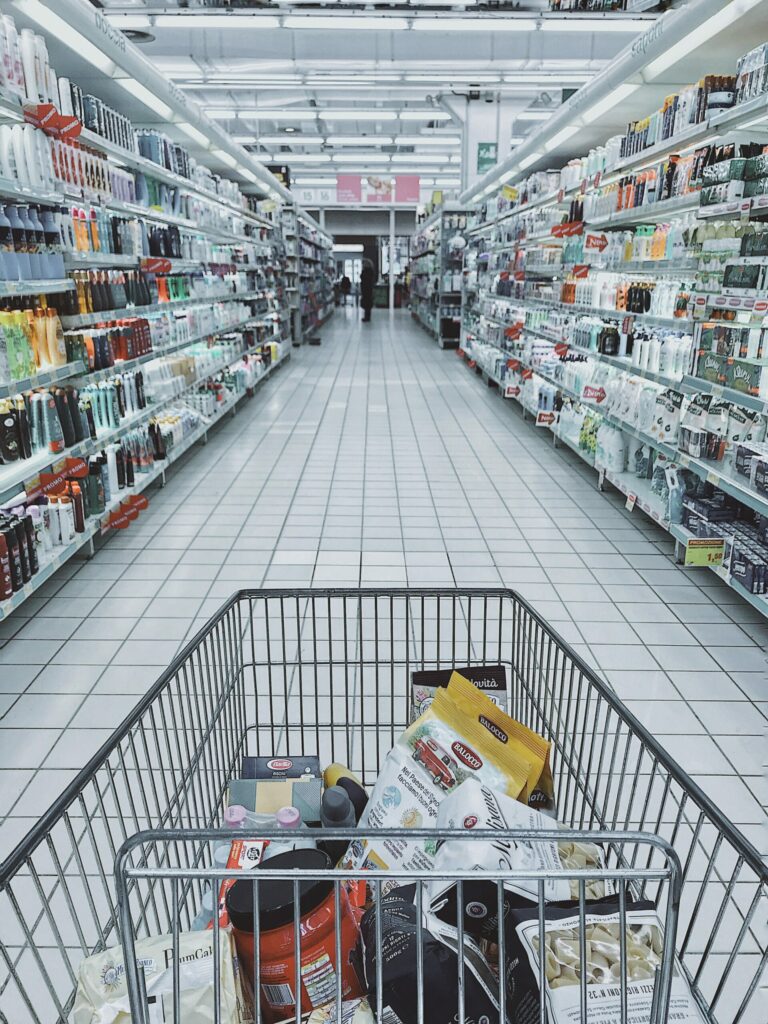 Digital signage software with real-time updates
At some points, you might want to get a message out quickly to your customers, perhaps something like a pop-up campaign based on inventory in specific stores. By using digital signage you're avoiding printing and shipping paper posters, saving you both time and money. Not only are you saving money, however, the sooner the information is fed to your customers, the sooner they can act on it. Having your campaign, for a sale perhaps, begin a day or two before your competitors who still rely on printed posters will put you ahead of the competitions in profits as well.
Digital signage as an interactive communication solution
There is nothing worse than a blank wall or screen in your space, not when it could be used to inform and entertain your customers. Digital signage is prime real estate to not just get your message across but keeping your customers engaged and up-to-date.
Waiting rooms are an excellent example of this. No one wants to read a magazine article that is four years out of date. Worse, they don't want to be left alone to think about that big car bill or that nerve-wracking doctor's appointment; they want to be entertained and distracted. For many customers, a wait time can feel two times longer if they have nothing to do but wait.
Using a mix of your own marketing material, as well as entertaining and informative content keeps customers watching and most importantly, it keeps customers happy.
Educate your employees
When it comes to training your employees, you want to do it in a way that is quick and rigorous but also fun and memorable. Flicking through page after page of text and static images is neither fun nor memorable. Instead, try using digital signage screens. Their attention holding, meaning you know your employees aren't mentally switching off halfway through; they can be interactive and perhaps best of all, they will allow you to track what your employees have and have not done.
This training can be easily updated and reviewed when new products or services come into your store, or perhaps when new guidelines need to be followed (think of all the information that came along with COVID-19). With digital signage, training can be done in a fast-paced way, without your employees feeling like they missed something and got lost.
Additional revenue: Ad revenue
Think of the digital signage screens in your store no different than the TV in your home. Between the entertaining and informative shows, you see ads; companies that have paid to be there because they know the screen already has the customers' attention.
The screens in your store can be used in the same way. Between the content you provide, sell space for other businesses to promote their own product or services, likely to an audience that they know are already looking for them. In a supermarket, you might see an ad for cereal, or in an auto repair shop, an ad for winter tires. Ad space is precious, both to you and others, so create additional revenue by selling that space on your digital signage solutions.
Digital signage content library that includes hundreds of videos
In 2021 we are dominated by the use of video and static pictures and paper flyers cannot compete with a high-quality entertaining video, flashing across your digital signage. A customer will take 3 seconds to decide if they're interested in what you have to say with a picture, however with a video, you have 10 seconds to get your customer's attention. 10 seconds may not feel like a lot but it's more than enough time to peak your customers' curiosity. It's likely you yourself enjoy video content and so do your customers. Video is attention-grabbing, getting a lot of information out in a short space of time, without feeling overwhelming.
It's always been true that a picture says a thousand words, but a video says a billion so consider a digital signage solution as your best solution today.
Written by Alexandra Wyllie