5 Reasons to Start Using Digital Signage Displays Today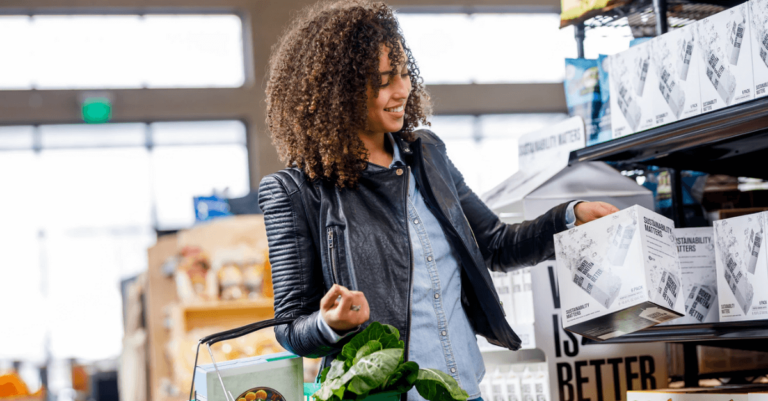 Customers all around the world become more technologically savvy and adopt new digital tools quickly. On one hand, this high technology usage reduces the human touch and makes us less social. According to McKinsey, many companies expect to save more than 40 percent by reducing live social contacts. On the other hand, deploying digital signage displays can create new opportunities that did not exist before.
Why Digital Signage is critical for your business?
Companies can now refine and digitize the in-store experience they provide. Having less human touch should not mean a deterioration in-store experience. Digital signage displays are a great way to engage with your customers. More companies utilize the digital screens in their stores as a smarter way to increase sales. If you still need a reason for investing in digital signage displays, here are some of them to consider again:
1. More Sales
Outdoor digital signage enables companies to powerfully get their messages in front of their audiences. These targeted messages can be updated instantly. Perhaps you want to showcase sales promotions in your brick-and-mortar retail stores. Or maybe you want to entertain customers waiting for their hand-made ice cream.  You can also provide calming content for patients in waiting rooms. Whatever you want to share, digital signage can be a very effective tool.
2. Consistency
Outdoor digital signage is particularly good for franchisors to engage customers with consistent messaging. The marketing team can deploy promotions and content across hundreds of locations in just a few clicks.
Digital signage displays can add engagement to the customer experience. For example, take a restaurant that is currently displaying only sports and news on its large TV screens. Now imagine outdoor digital signage-enabled TVs that display an engaging selection of social media walls, digital menus, specials, and much more to enhance the restaurant customer experience.
4. Information
Outdoor digital signage can also be used to clarify information for customers. For example, want to highlight where the check-out counters are in your retail stores? Use large TV screens over the counters to indicate the location (and for added value, you can highlight the day's specials).
5. Employee engagement and education
Companies with multiple locations want to ensure that their external messaging is consistent. Digital signage displays deliver this consistency. WeWork shows live updates on their TV displays in every space to share all the exciting news from their community. In a survey by Prescient Digital Media, only 13% of employees reported participating in their intranet daily—31% said they never do.
Digital signage can connect your locations around the globe to improve sharing company information and thus increase productivity. When all employees are on the same page, there is less time-wasting miscommunication. Connecting your employees can be very good for your company's bottom line. Using digital signage displays for ongoing training can connect employees in far-flung locations and ensure consistent training.
If you are now convinced, let's look now who can use digital signage software:
Digital signage software is used from small businesses to events to large franchises:
Office digital signage
Retail digital signage
Restaurant digital signage
Hotel digital signage
Real estate digital signage
Event digital signage
There are many benefits to upgrading from traditional signage to digital signage:
Cost-effective
Efficient
Entertaining
Informative
Establishing an advertising platform
Better branding


According to a June 2016 report by Markets and Markets, the digital signage market was valued at $16.88 billion in 2015 and is expected to reach $27.34 billion by 2022.
With this type of growth, your company should hop on the bandwagon before getting left behind in the dust.
Written by Aybike Kose