The power of digital signage: Brand communication during COVID-19
Without a doubt, the COVID-19 pandemic has become one of the largest defining events of 2020. This unprecedented public health crisis brings many communication challenges that affect all companies, including their employees and customers. Many companies have paused all sorts of paid marketing communication and have pulled back on existing advertising campaigns to combat wasteful initiatives. In these new and uncertain times, is it still possible to stay connected to customers and employees? The answer is YES. 
A dramatic shift in customer expectations
Edelman, a leading global communications marketing firm, surveyed 12,000 respondents across 12 countries (Brazil, Canada, China, France, Germany, India, Italy, Japan, S. Africa, S. Korea, the U.K., and the U.S). Edelman's Trust Barometers report highlights the main expectations consumers have for brands during the pandemic:
90% of survey respondents agreed that brands must do everything they can to protect their employees' wellbeing and financial security. According to the report, customers also want brands to keep them fully informed about any operational changes and access to products & services. For these reasons, it is crucial to share with your customers that the organization cares, specifically, empathize with those affected by the pandemic.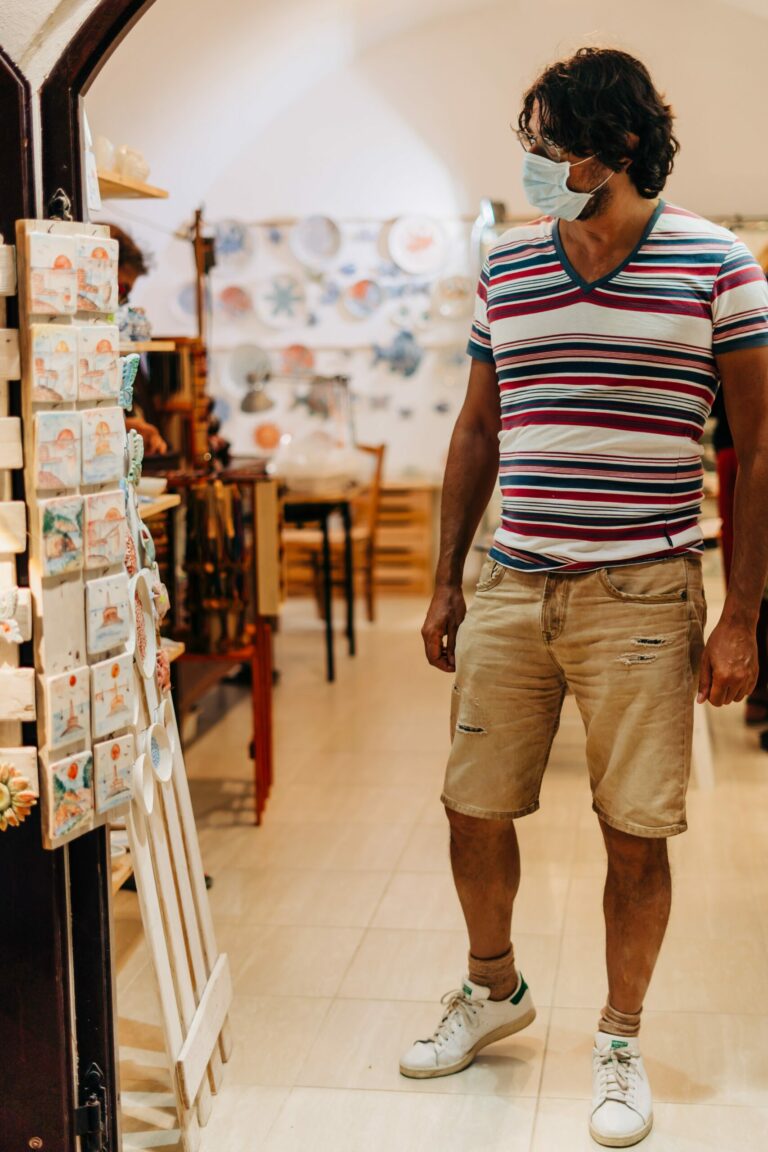 65% of the 12,000 respondents find brands' positive communication efforts extremely comforting & reassuring. However, purely informative communication that doesn't offer up any solutions seems to make customers more anxious.
In total, 60% of respondents seem to be turning more towards brands they trust, which supports the fact that trust plays an important role in retaining customers. This sense of active reciprocation towards the pandemic is not only helping brands to maintain customers' trust; it's also potentially attracting new customers.
According to the survey, 37% of respondents gave the business to new brands because they were innovative and compassionate towards the current situation.
The importance of staying connected to customers and employees
After all your audience, like all of us, wants to feel that human connection and learn more than just hearing about the products and services available to them. As soon as you are not connected to your audience in any way, your relevance starts to diminish.
Wovenmedia, with 10-years of experience in the digital signage space, has developed a new video streaming platform that can greatly benefit companies operating in today's interconnected world and solve their 360 degrees communication challenges. With WovenStream it's super easy to reach your audience with targeted video content that informs, engages, and promotes trust between you and your most important constituents.
Written by Vaidehi Purohit